[tps_header]Evil comes in all shapes and sizes. It could be the random stranger who sat next to you on the bus. It could be your school principal, a janitor, your classmate. It could be your family, your friends, your lover. It could be… oh look a cute bunny! *sudden realization*[/tps_header]
1. This raccoon who is secretly an evil genius.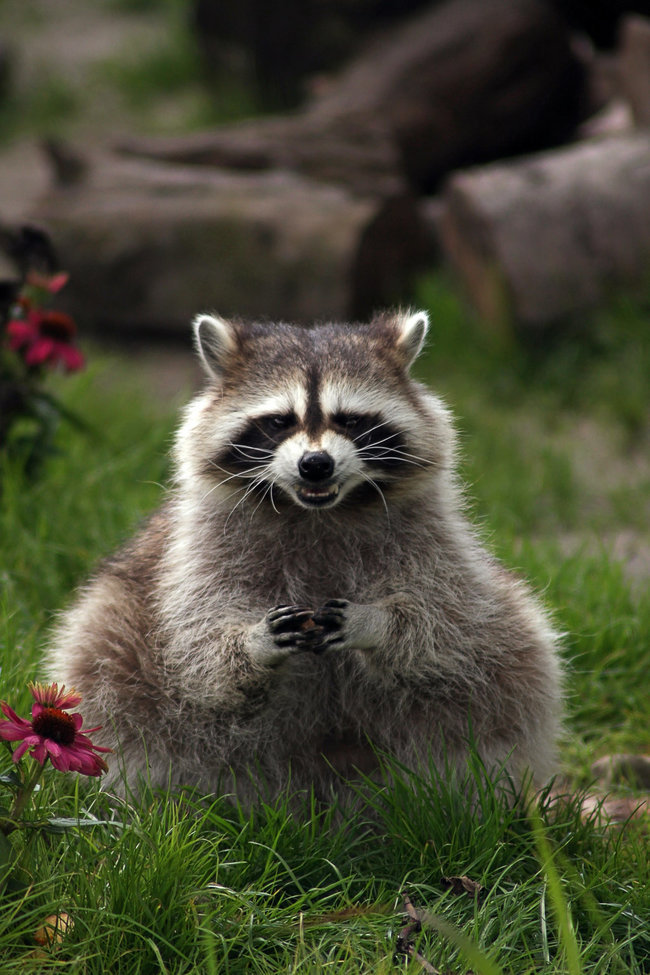 Was this article helpful?