10. Barbie Dress Designer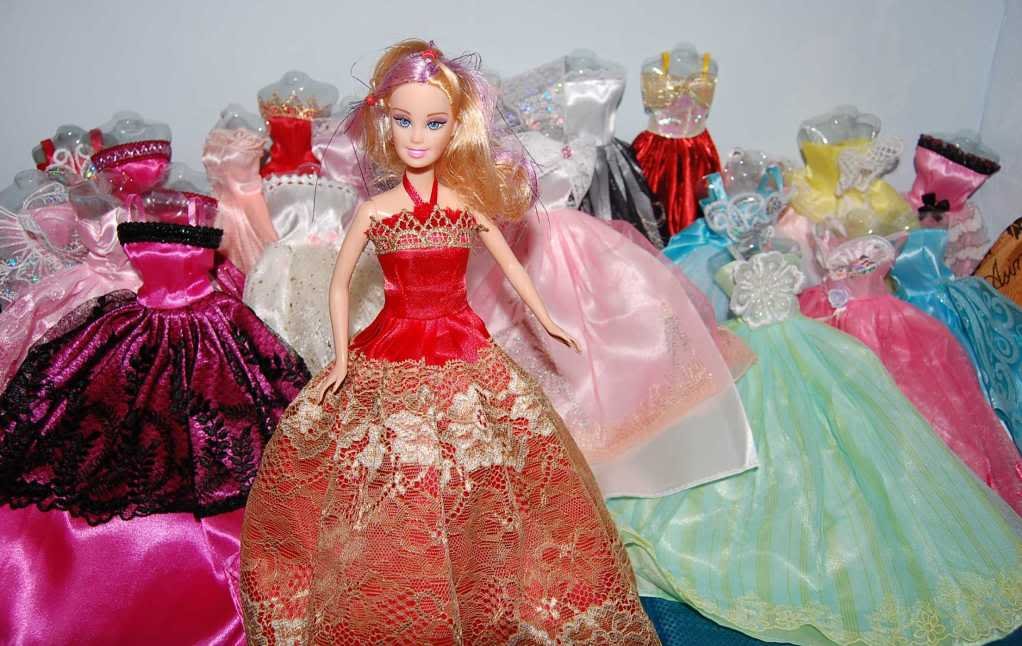 Calling all fashion students! If you can't hack it in the big-time, maybe you're meant for smaller things. Much, much smaller things! Whether you realize it or not, someone has to make sure that Barbie and her cohorts are up to date on the latest fashion trends and stay fly through the years.
Was this article helpful?