11. Crime Scene Cleaner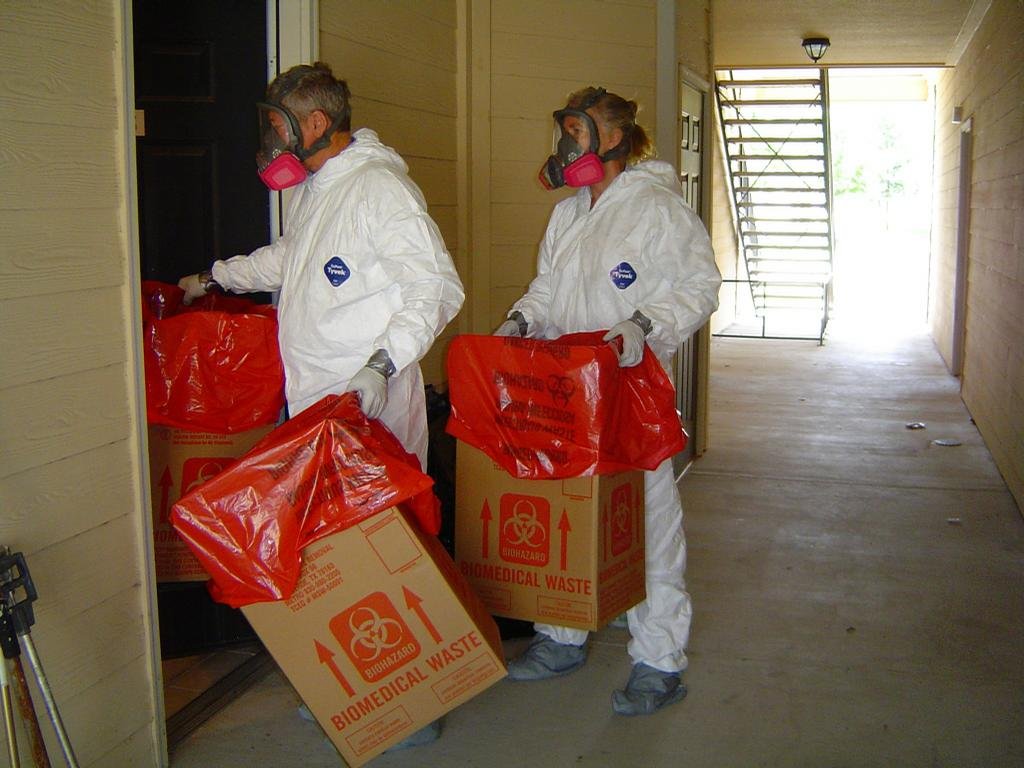 When the police have come and gone and the yellow tape has come down, there's still a mess left over. That's when these guys come in. If you can stand a bit of gore, you can clean up quite nicely (moneywise, that is).
Was this article helpful?