17. Landfill Gas Operator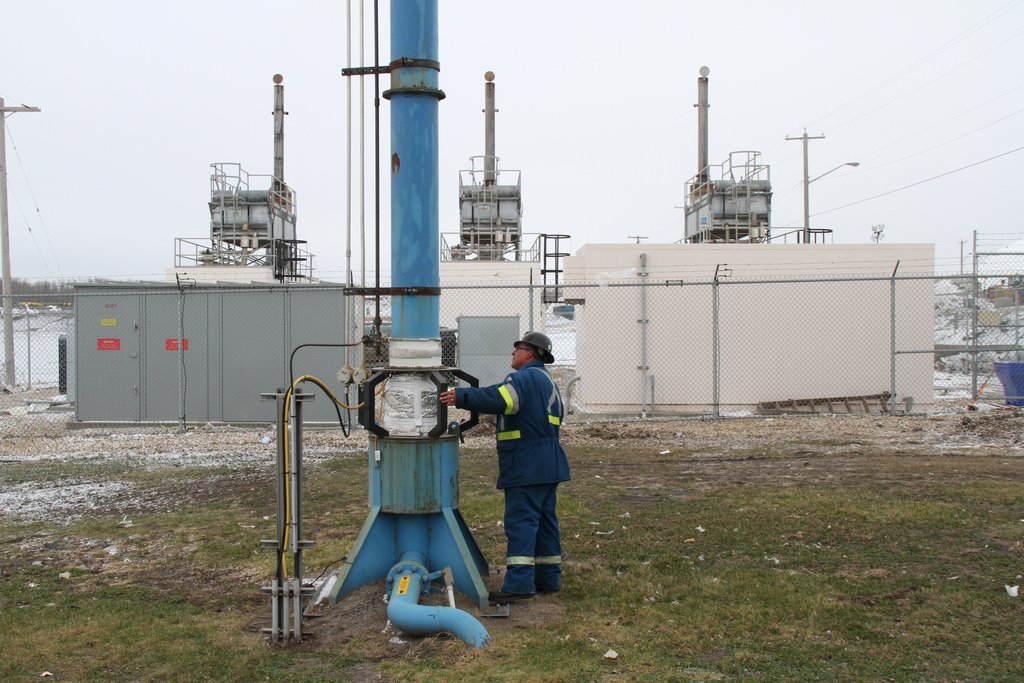 Methane is a common – and extremely smelly – byproduct of landfills. It's also very hazardous to human health. It takes trained specialists to make sure methane stays far from our food and water supplies, as well as keeping it away from the air in the landfill, where it could make landfill workers sick.
Was this article helpful?