18. Roadkill Removal Technician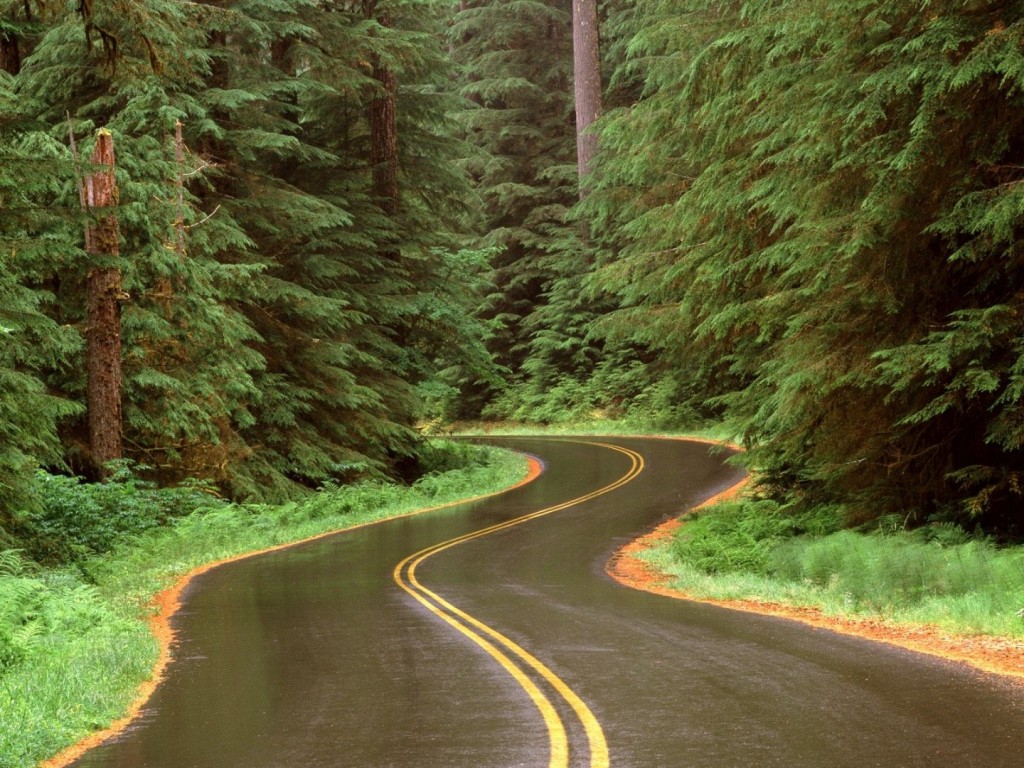 We're not convinced that "technician" is really the most accurate way to describe the people who clean up squashed racoons from the side of the road, but we're so happy that they're willing to do it that we'll call them doctors if they want!
Was this article helpful?