2. And You Don't Even Want to Think About What Booze Does to You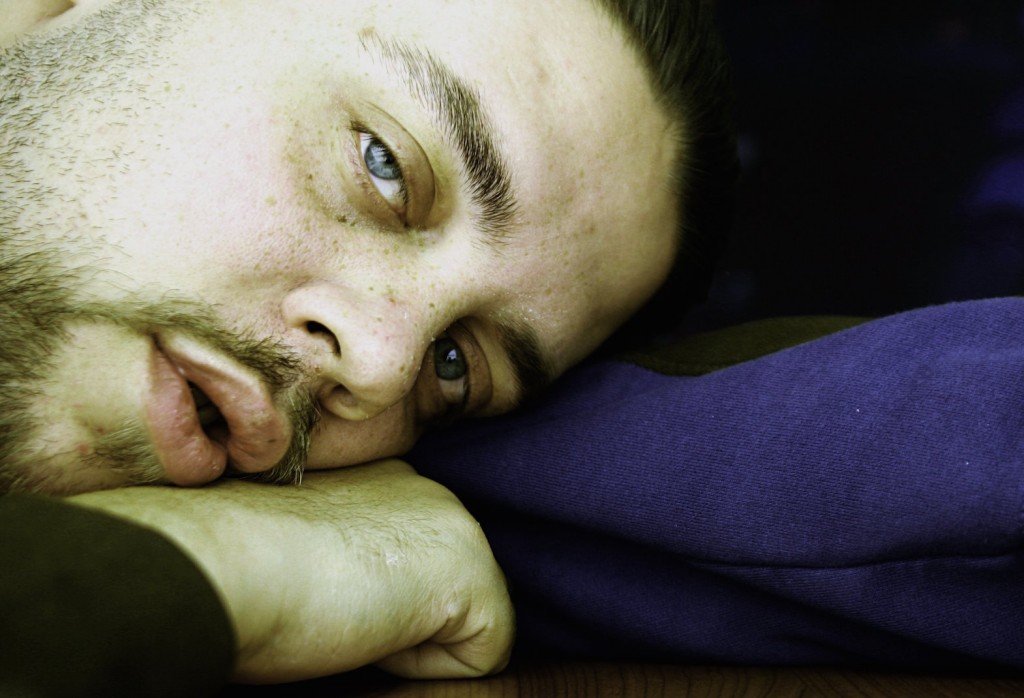 Was there really a time you could stay up all night drinking then wake up bright-eyed and bushy-tailed to go to school or work? Those days seem like some distant myth or legend, or perhaps a story you once heard and imagined to be your life. Nowadays, two drinks puts you out of commission for a day and a half. And if you accidentally get full-on drunk? Might as well quit your job and buy a casket now, since you're never getting out of bed again.
Was this article helpful?