Nature Is This Artist's Canvas!! Art At Its Best..AWESOME!
Lorenzo Durán , a Spanish Artist has spent the last four years creating works of art from none other than the gifts of nature itself. He uses leaves as his medium of expression and creates results which are not only unique but also so stunning.
This artist works from his home in Guadalajara and focuses mainly on cutting intricate illustrations from dried leaves.
Take a look at some of his wonderful pieces and be blown away!
Many of his works depict insects and animals.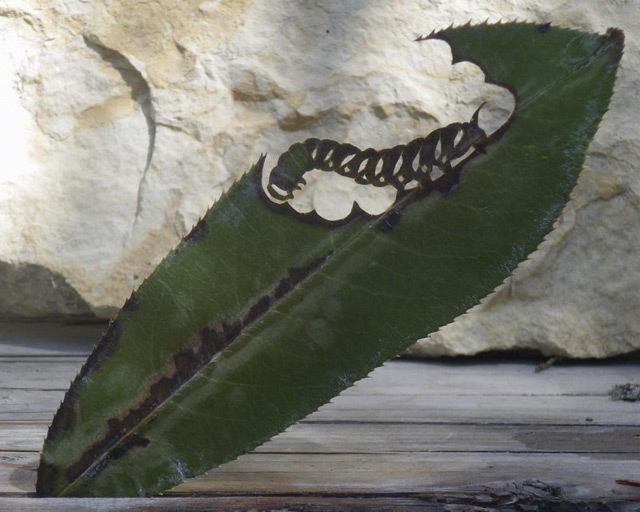 But he also explores geometric shapes and does custom work.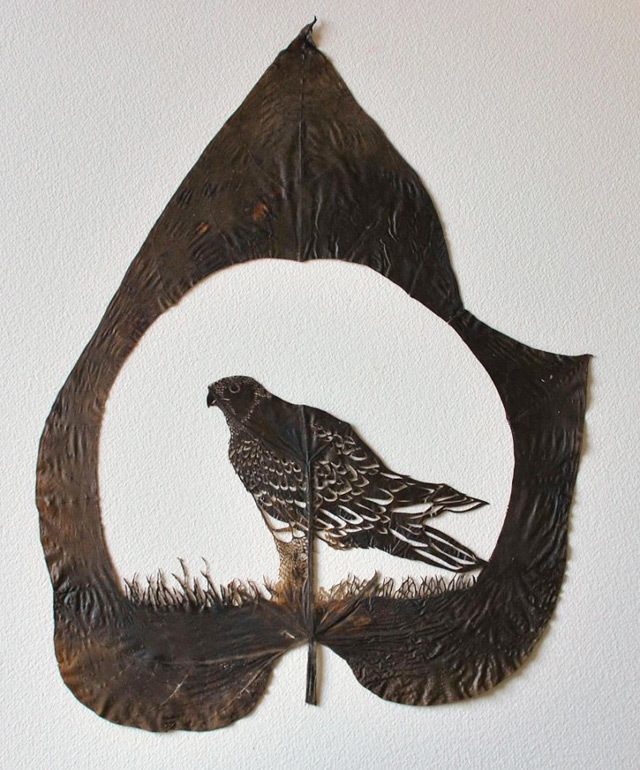 The results are amazing.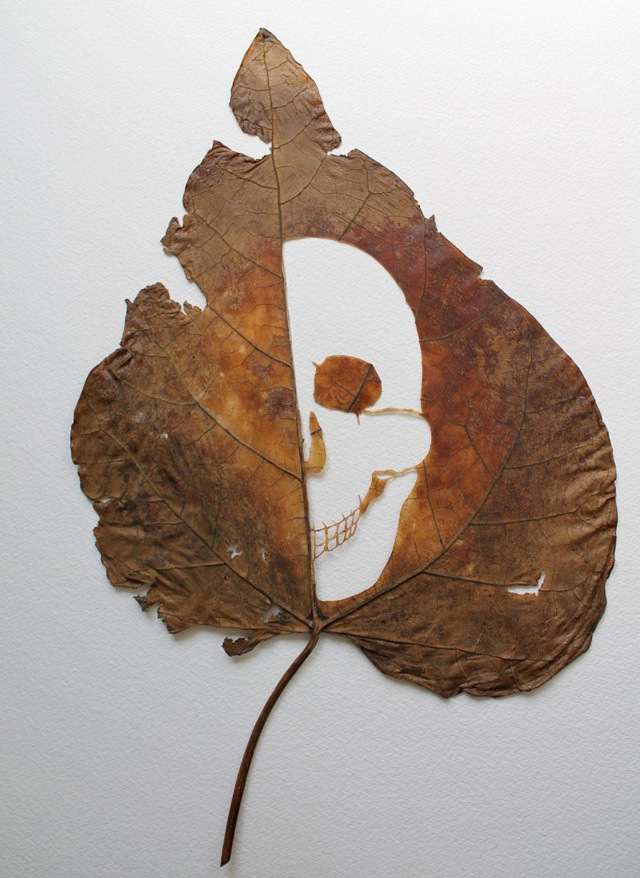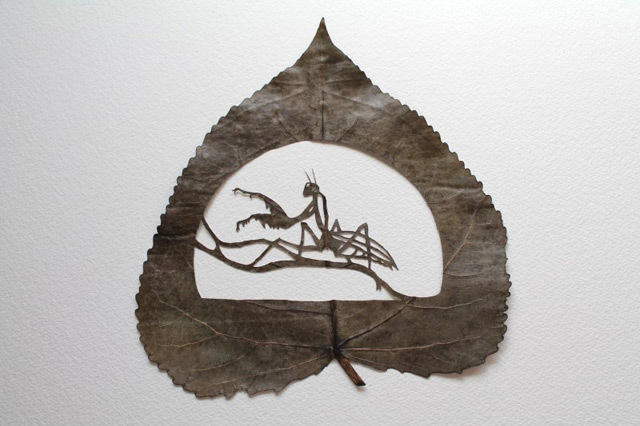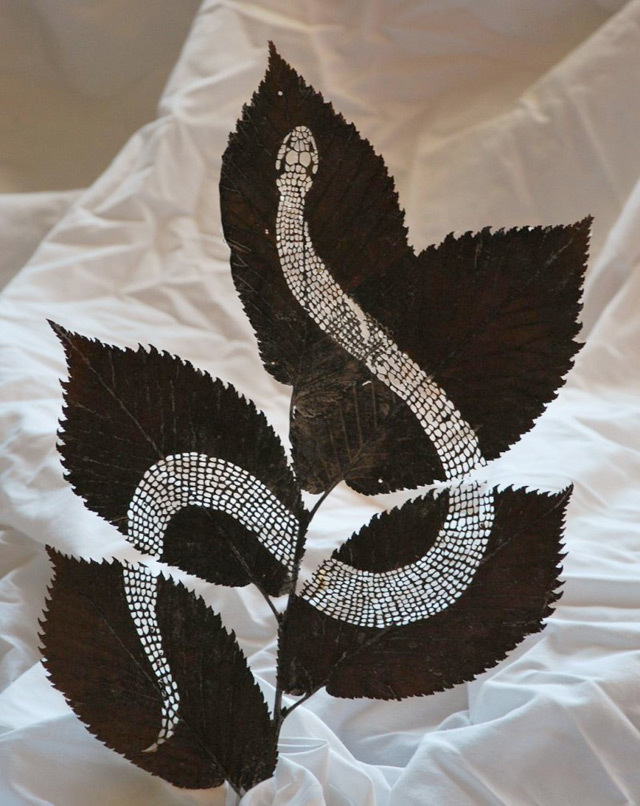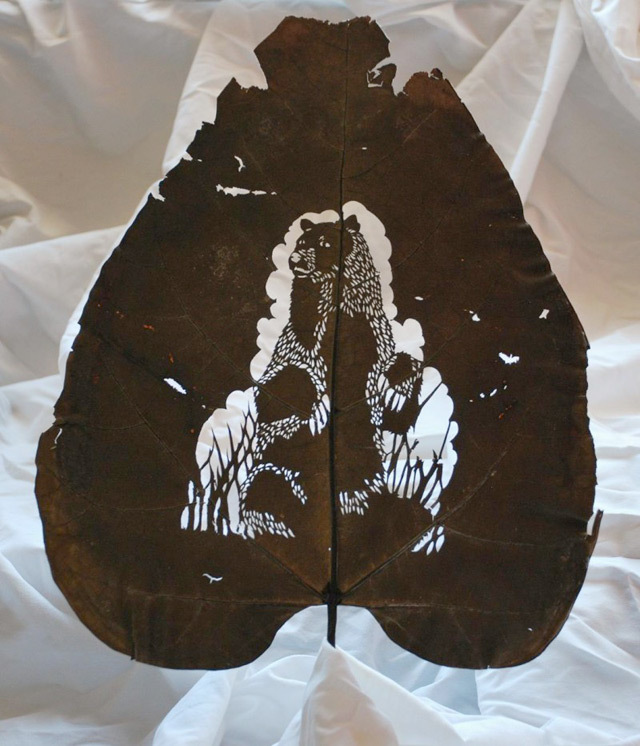 Lorenzo's work is an inspiration for many artists across the world who are looking to carve their own niche in the wide arena or art. It is difficult to imagine how much time he must take to finish each masterpiece of his. Nonetheless, the results are amazing and is worth all the hardwork!