It's good to seek advice especially when you are stuck up with some puzzling situation. But not every advice is meaningful. While some are totally inspiring and make sense, others are totally bulking up the pool. Here, we have created a list of those few pieces of advice that you may not refer to anyone.
1.Money isn't everything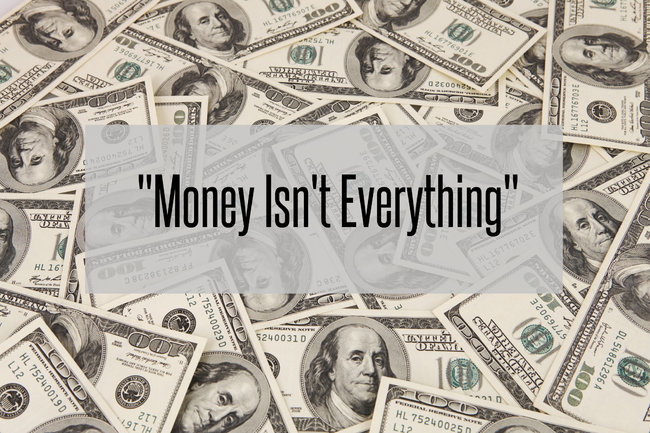 The only people who seem to believe this are either born wealthy or freed from materialistic pleasures in life ( attained nirvana:)). While the rest still knows how important money is, almost close to everything.
Was this article helpful?