If there's one thing I know, it's that the internet is flooded with cool T-shirts. But, it can be hard to sift through the plethora of shirts to separate the low-quality ones from the best ones, especially for Dog lovers. No worries — we're here to help!
And yes, you'll be able to choose your size and favorite color on the Checkout Page.
So, without further ado, here are the top 10 best Dog Lover shirts available:
1. Wiggle Butt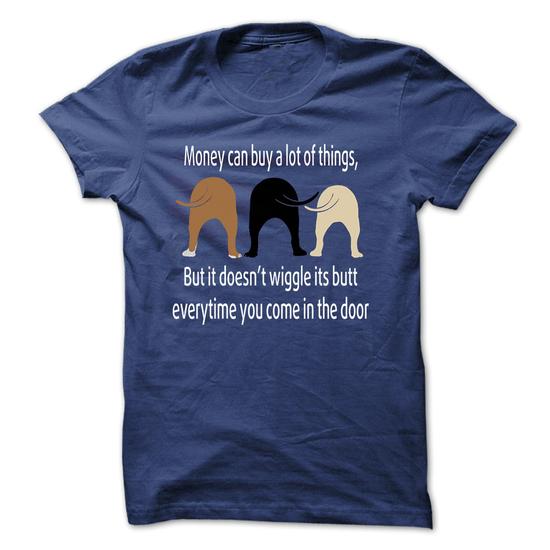 Check Out The Next Slides for the Rest of the Awesome T-Shirts.