Well, once you see these images, you wouldn't even dream of throwing away the box in which your Pizza is delivered. If you are one of those who considered a Pizza Box to be hardly of any use, you are mistaken, BIG TIME!   You can use a pizza box to create almost anything – from a solar powered oven to a computer, and many other things you can imagine!
1.A Solar-Powered S'more Oven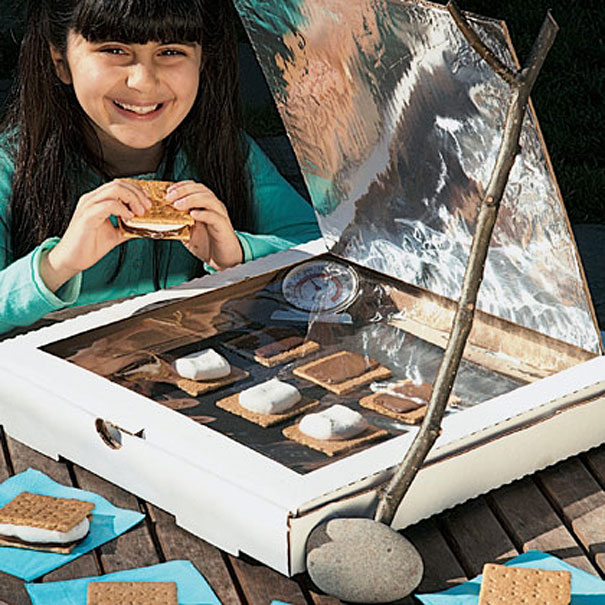 2.  Pizza Box Laptop Stand
3. Pizza Box Football
4. Pizza Box Wall Art
5. DIY Square Ring Flash
6. DIY Pizza Box Stencil
7. Pizza Box Play Kitchen
8. DIY Pizza Box Easel
9. Skeeball-inspired Games
10. DIY Pizza Box Textured Puzzles
11. Pizza Box Xbox 360 Arcade Controller
12. Pizza Box Bib When Eating Your Pizza
13. Pizza Box Cat Bed
14. DIY Wall Clock
15. Bird's Nest
16. Pizza Box Drawers
17. Battleshots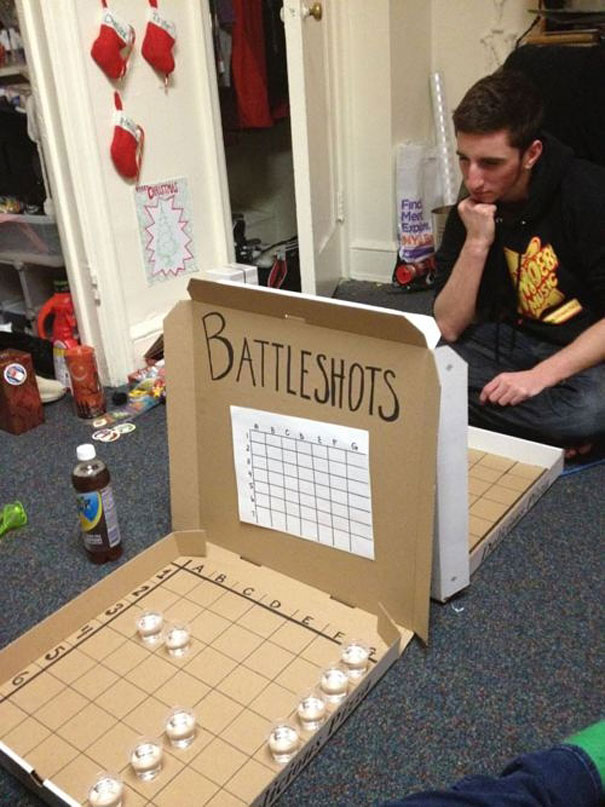 18. Samurai Costume


19. Costume Indoor Hopscotch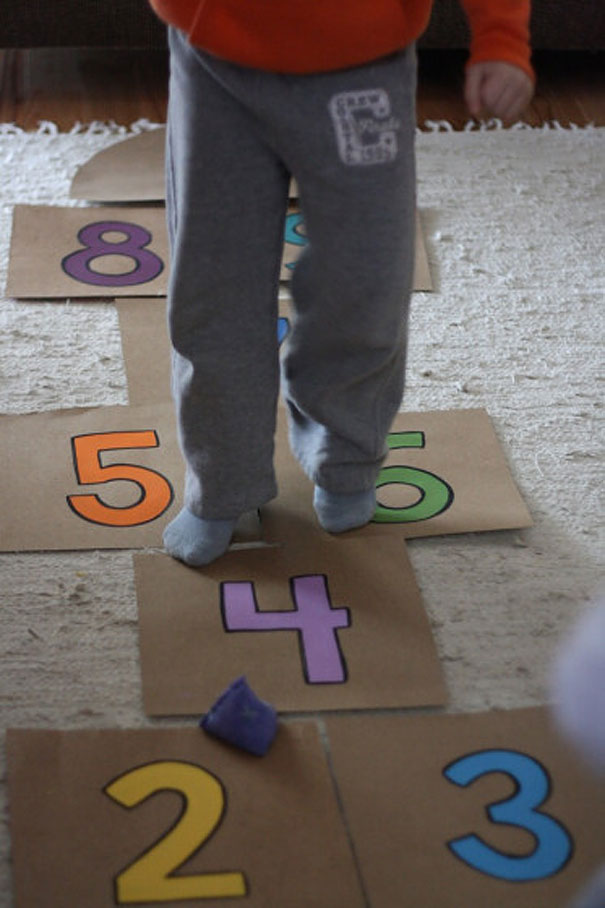 20. Pizza Box Computer
Was this article helpful?