We're all gonna die anyway, so we might as well go doing something we love. Hungry? We have compiled 20 of the most ridiculous fast food eats that could probably bring you to paradise early.
1. Kuro Burger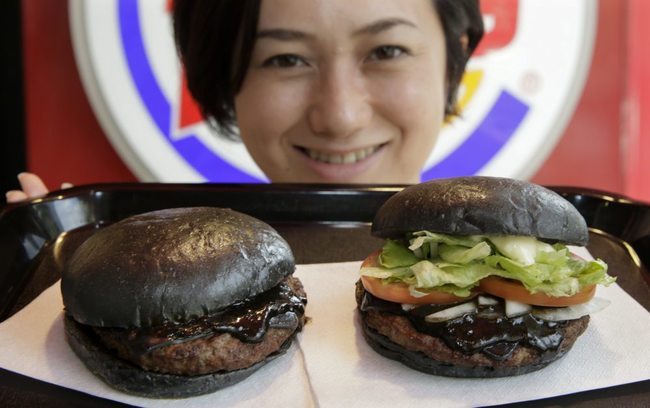 This item can be found on the menus of Burger King. It consists of bamboo charcoal-made cheese, black garlic sauce and a beef patty. These are sandwiched in the middle of a bun dyed in squid ink. Down for some black goodness? Well, then. Good luck!
Was this article helpful?