Let's face it. Braids are everything. But in today's fast-paced world, who has the time and patience to achieve beautiful braids on just another normal day? Good news! We introduce to you 2o very simple braided hairstyles that you'll definitely want to give a try. You can finally rock pretty braids in a jiffy!
1 . Braided Twists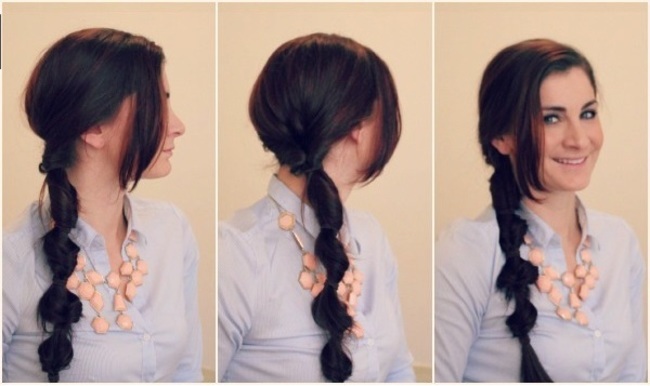 Learn how to achieve this here .
Was this article helpful?