20 Kids' Rooms so Amazing they will leave you JEALOUS..
Having Kids is truly a blessing. Not only do you get to shower unconditional love and affection, but also get to relive your childhood all over again. But there are some parents who decided to raise their kids in a fairyland at home!
These parents decorated their kids' room in such a way that it was nothing short of a page from a storybook. Beginning with closets from https://closetandstorageconceptsfranchise.com/franchise-process/, to many more. These pictures will surely leave you either jealous or just amazed(or both).
1.) Transform a chest of drawers into a "bottomless suitcase."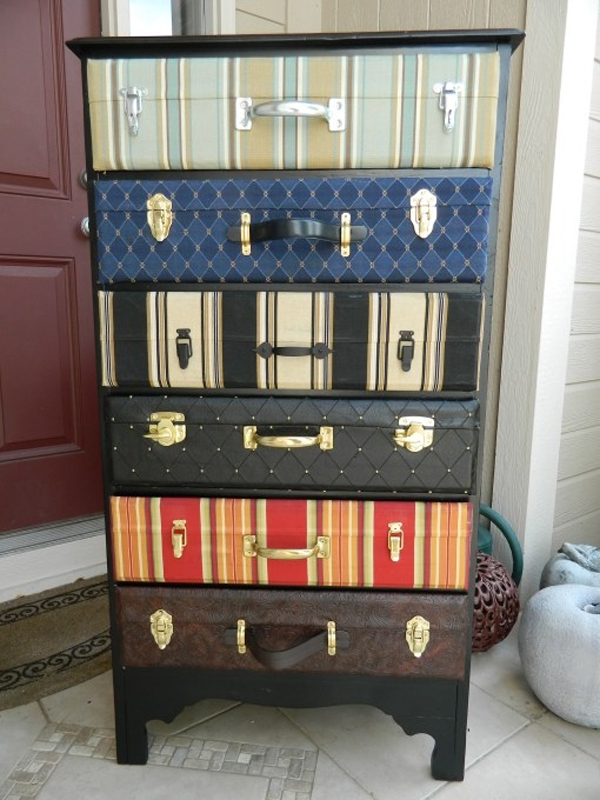 2.) Put a wardrobe in front of a playroom door to make a fun path to Narnia.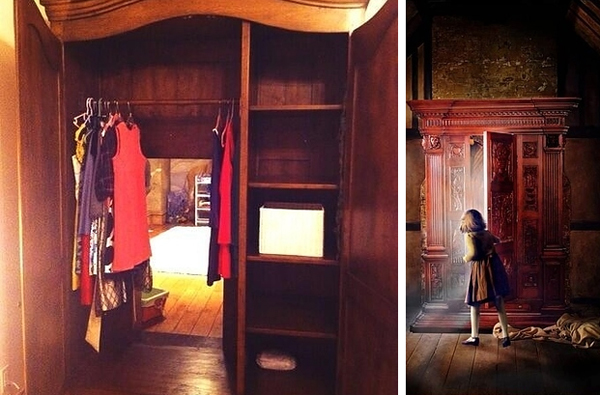 3.) Create a mystical lamp post in the forest, without the forest.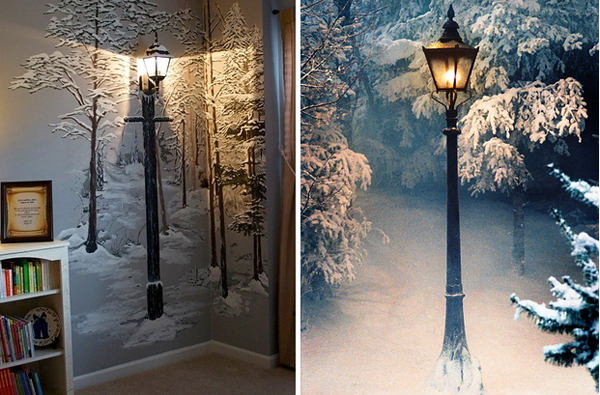 4.) Make any bedroom door into Platform 9 3/4.
5.) Cut out (or buy) a Peter Pan decal to put on the wall.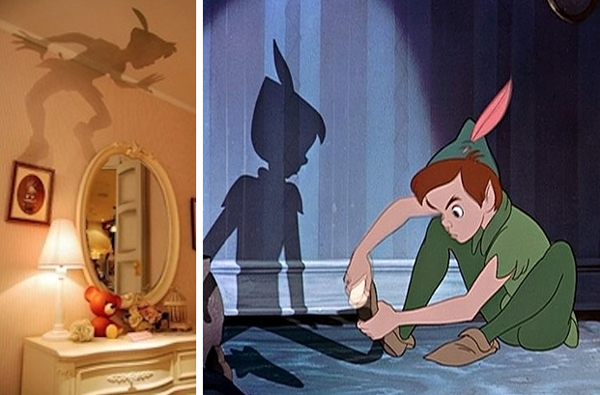 6.) Cover wall outlets with Alice in Wonderland themed doors.
7.) Turn any storage closet into a hobbit hole.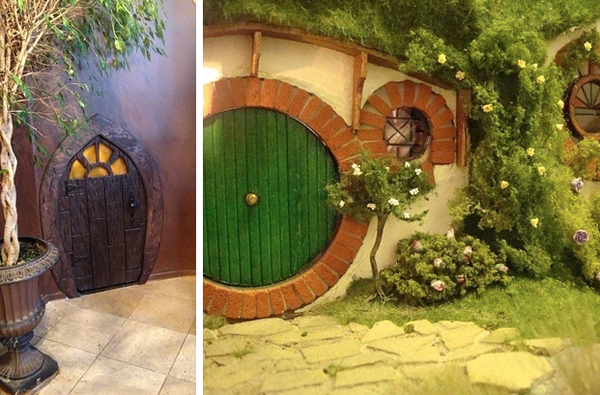 8.) Create your own, magical flying ship.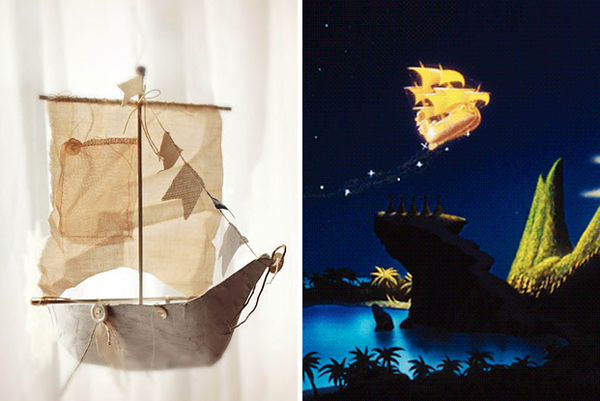 9.) Convert a normal doorknob into a talking one.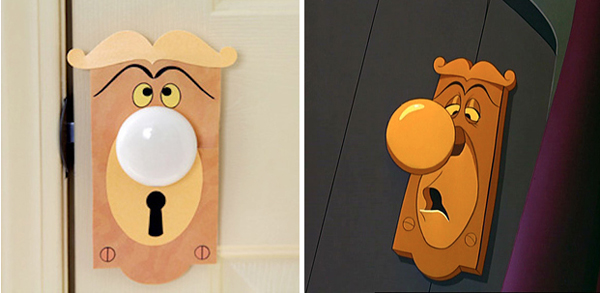 10.)  Take an old chair and make it look at home in Wonderland.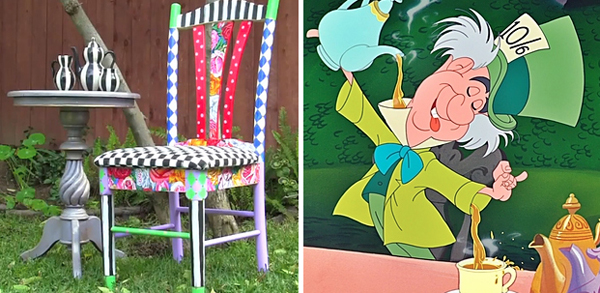 11.) Build a teepee even Tiger Lily wold love.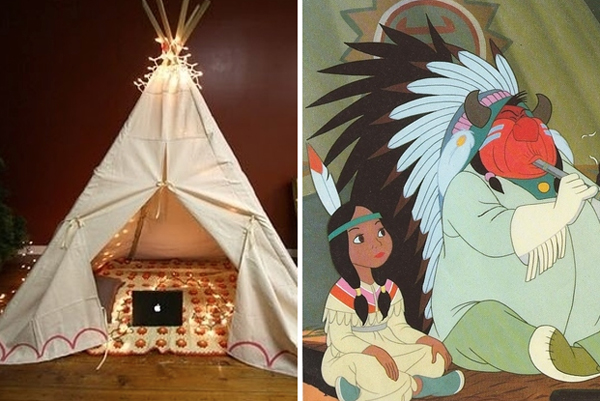 12.) Turn a broken umbrella into a fair chandelier.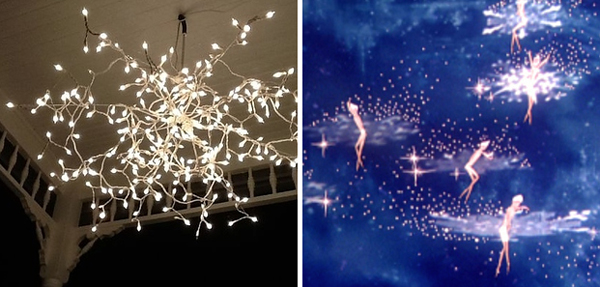 13.)  Build an indoor swing for friends.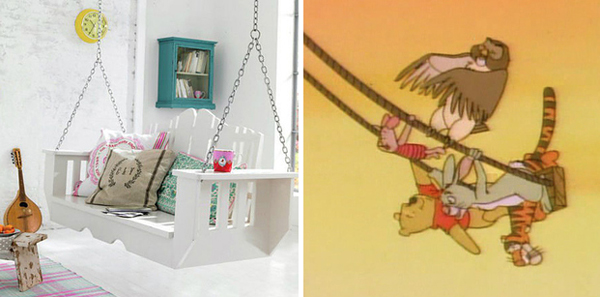 14.) Use three mirrors to make a simple Mickey mirror.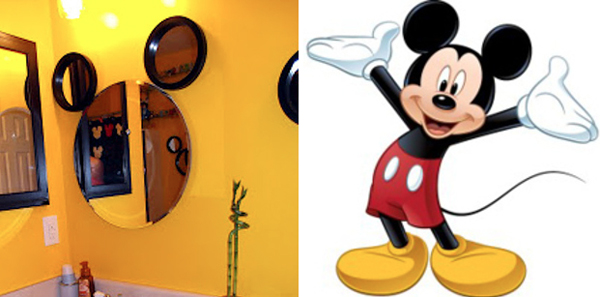 15.)Hang Christmas lights behind curtains to make a magical bedroom.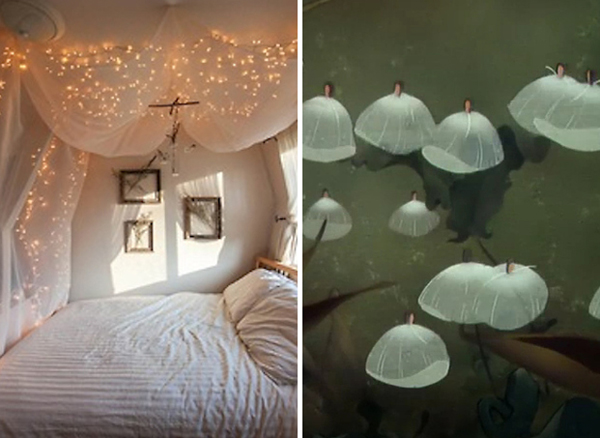 16.) Paint a mural that looks like a window overlooking Victorian London.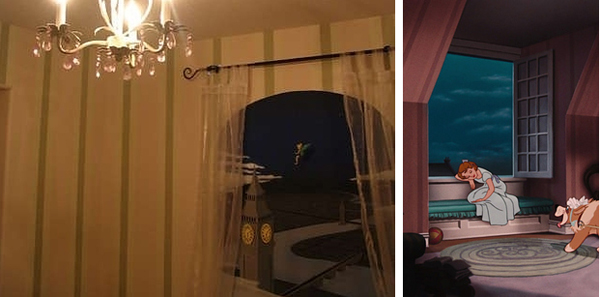 17.) Recreate Beast's magical floating rose.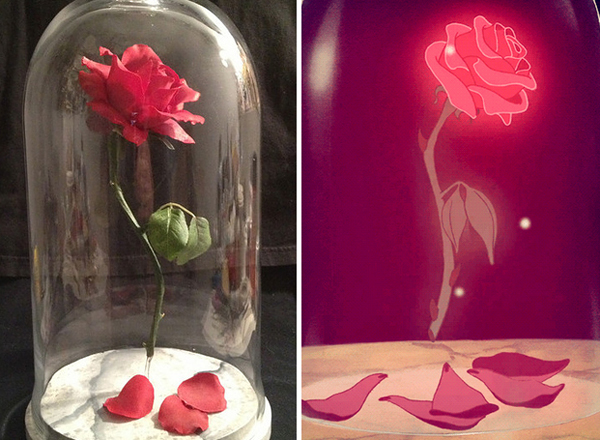 18.) Hang easy-to-make fluffy clouds.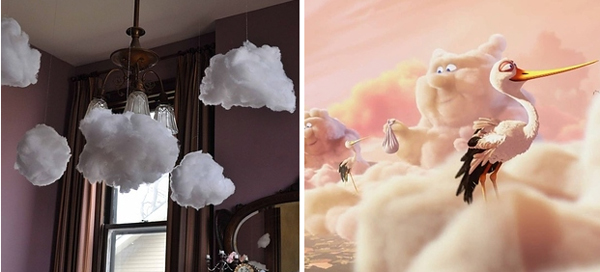 19.) Paint an oversized chalkboard for your children.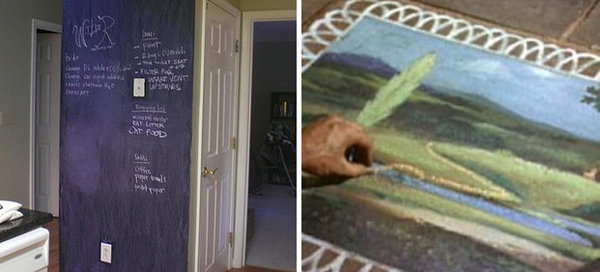 20.) Build an indoor treehouse.