If you're not particularly a fan of sushi, then these 20 yummy-looking alternatives might suit your taste better! Who knew sushi can be done in many different flavors? Most of these lovely food concoctions are very easy to make. We hope you'll learn to enjoy sushi as much as we do!
1. Breakfast in a Burrito Sushi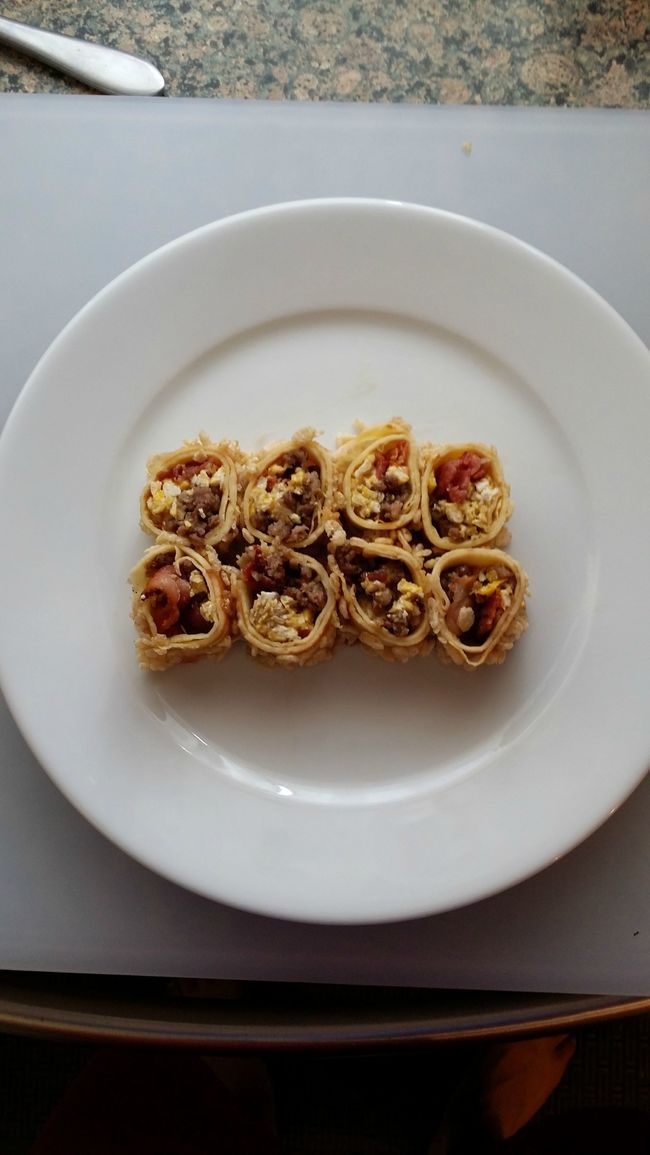 Was this article helpful?