You see many people post a lot of beautiful pictures in instagram and you find yourself saying, "Wow! What beautiful places she's been to! What delicious food he's eaten!" However, are these pictures really real? Or is cropping an insta picture deceiving us into thinking the world in only made up of beautiful things? Let's find out if beauty is really only in cropped pictures.
1. A Clear Blue Sky! (And look at that breathtaking antenna.)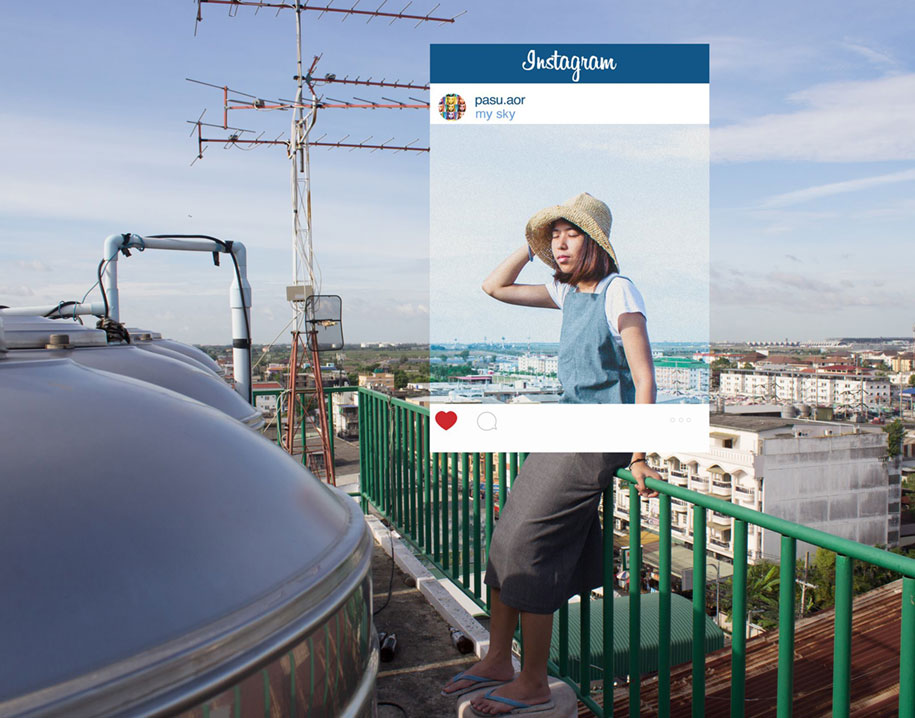 Was this article helpful?