Wish to experience Foreign Countries In US Itself? Read on..!!
We all are passionate about traveling. Afterall, who doesn't want to put that backpack on and see the world till its corners?
But traveling isn't feasible for all. If it was that easy to travel, everyone would just pack their bags and leave for a vacation.
Are you a travel lover  who wants to travel the entire globe but is restrained by some external factors? Well, no need to worry. Here are 26 places in US itself that will give you the feel of being Abroad.
1.) Wanna see Lombardi? Fly to Sonoma, California instead.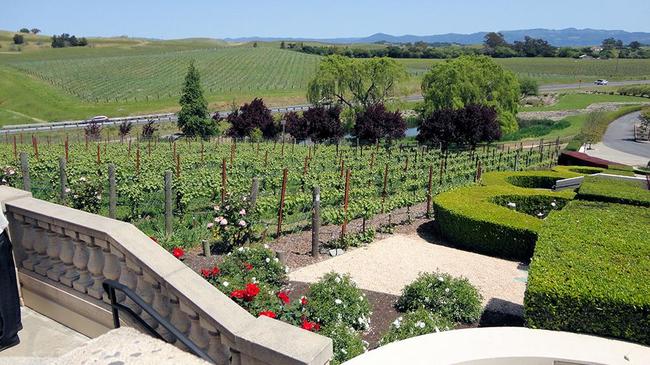 2.) Mexico and its desert is super dangerous. Visit the Chuihuahuan desert in New Mexico and save your head.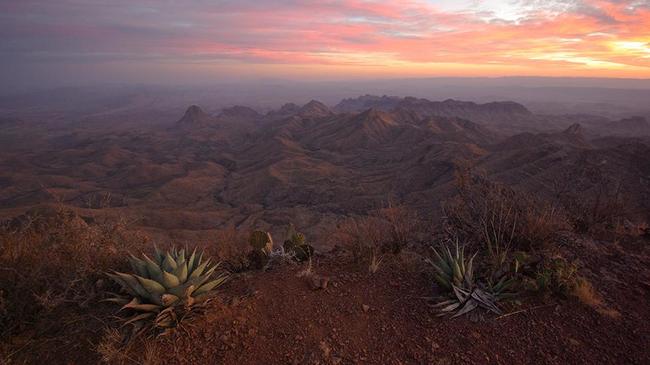 3.) Who needs to go all the way to Paris to see the Eiffel Tower? Just check out the strip in Las Vegas!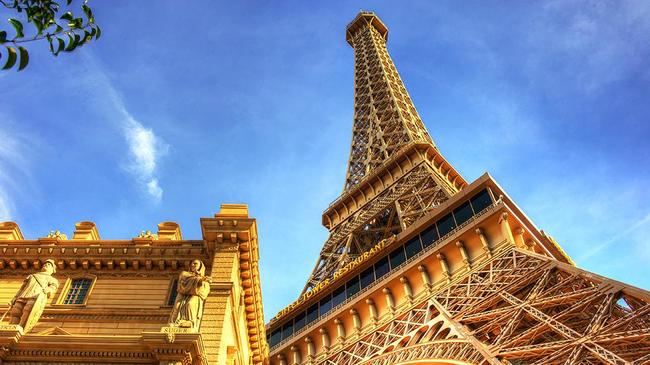 4.) You can't find Old World Spain, even in Spain. But you'll find it in San Antonio, Texas.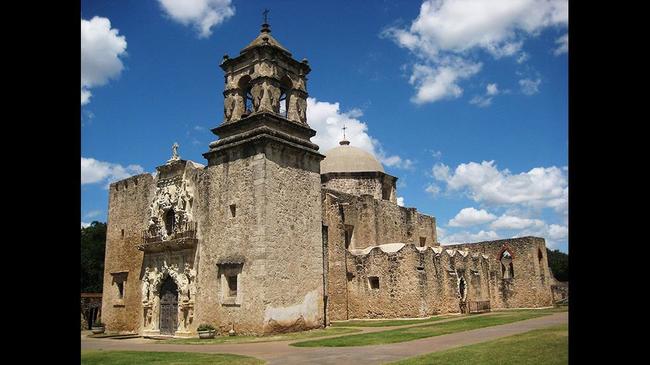 5.) Don't know why you want to see a Bavarian Village? Doesn't matter, just go to Helen, Georgia ASAP.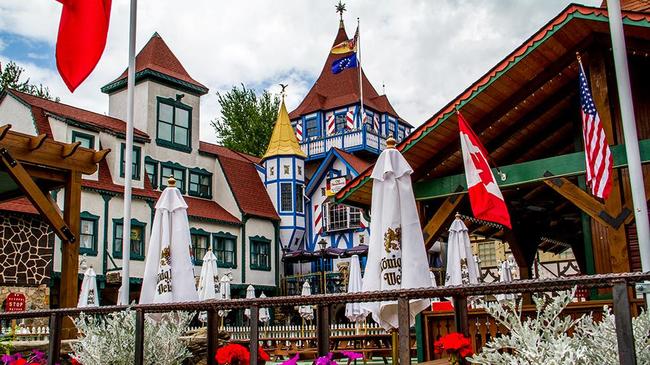 6.) You'll need a passport to see the Amazonian waterfalls, but you won't in El Yunque National Forest, Puerto Rico.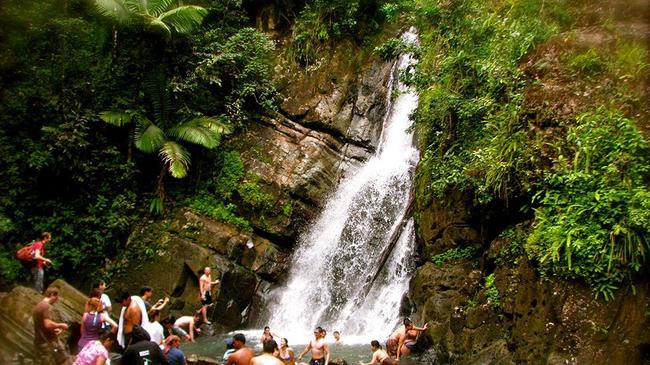 7.) Don't bother going all the way to Spain to see villas. Check out St. Augustine, Florida instead.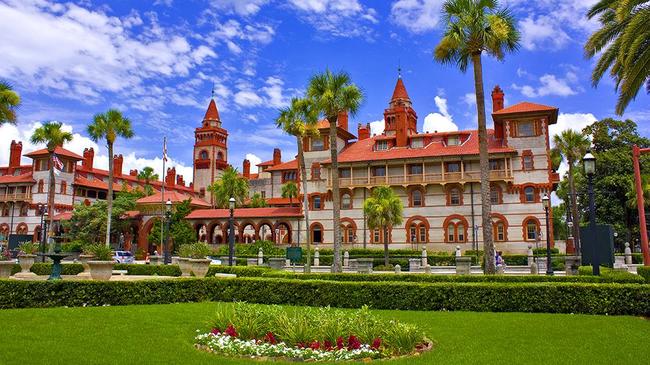 8.) Trust us, skip Beijing. Go to Chinatown in New York City this summer.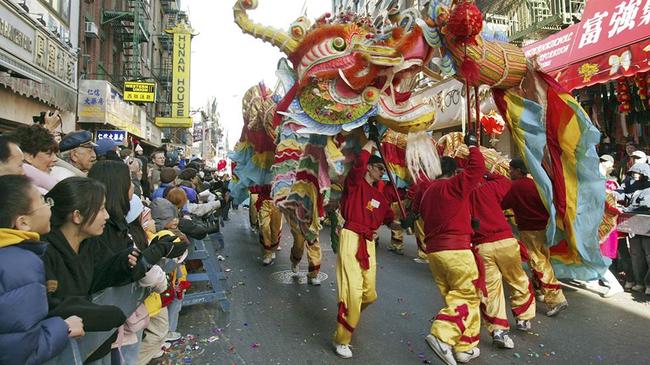 9.) Skip the flight to Fiji. Head to Playa Flamenco, Puerto Rico instead.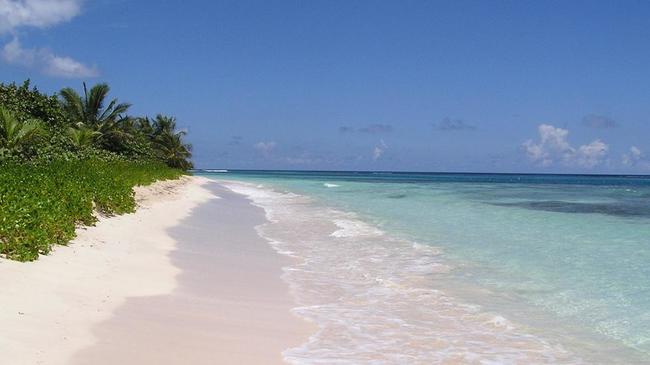 10.) Want to see ANOTHER Bavarian town? Just go to Frankenmuth, Michigan and stop with the Bavarian obsession.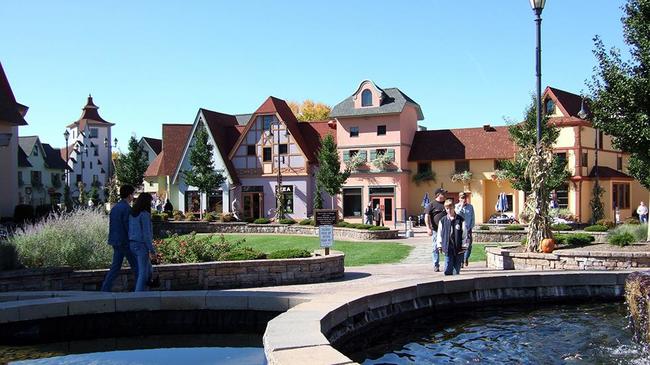 11.) Know what a Swiss Chalet is? Then you'll know it's easier to visit Vail Village in Colorado.
12.) Skip the plane tickets to Tuscany and just go to Napa Valley, CA.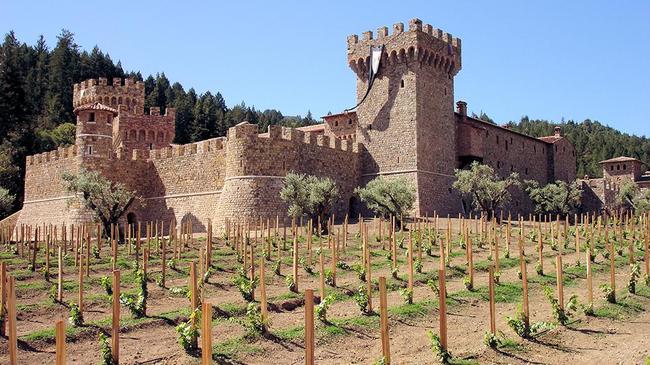 13.) The Alps have nothing on Mount Rainier. At least when Rainier is so close!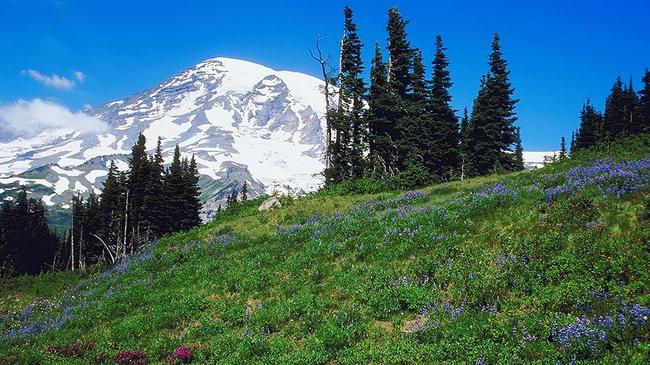 14.) Skip the French Chateau and head to the Biltmore Estate in Ashville, NC.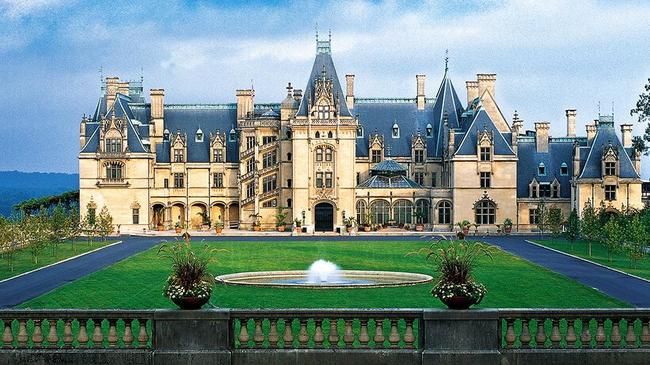 15.) Dreaming of climbing Mount Everest? Just go to Mount Mckinley, Alaska where it's 9000 feet shorter, and so much easier to visit.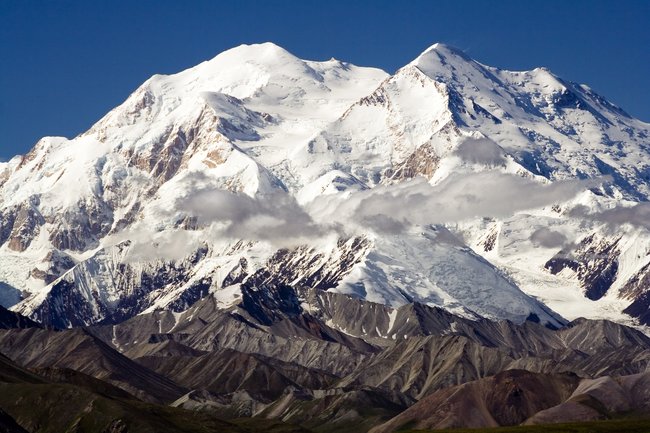 16.) Looking for a tropical paradise? There's only one place to go: Kauai, Hawaii.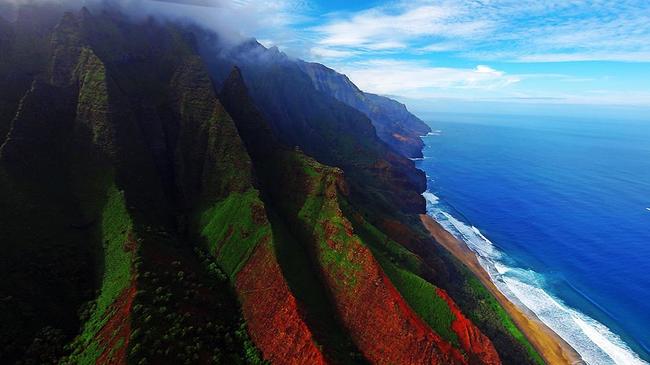 17.) Hating the idea of a 16 hour flight to Japan? Just head to the Byodo-in temple in Oahu, Hawaii.
18.) Don't worry about sailing around the Caribbean. Just go to Key West, Florida instead.
19.) Have your heart set on seeing Gothic castles? Take a visit to Duke University.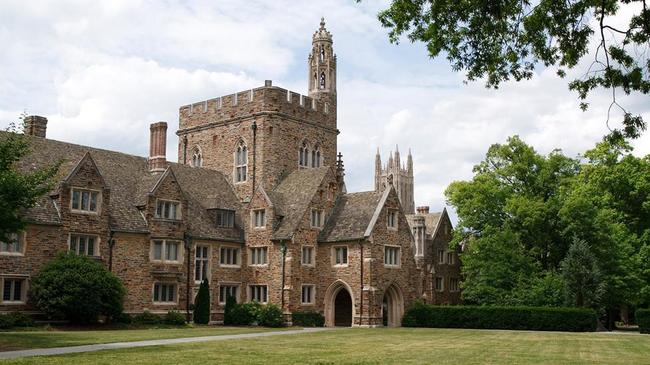 20.) Danish villages are for chumps. See Solvang, Georgia instead.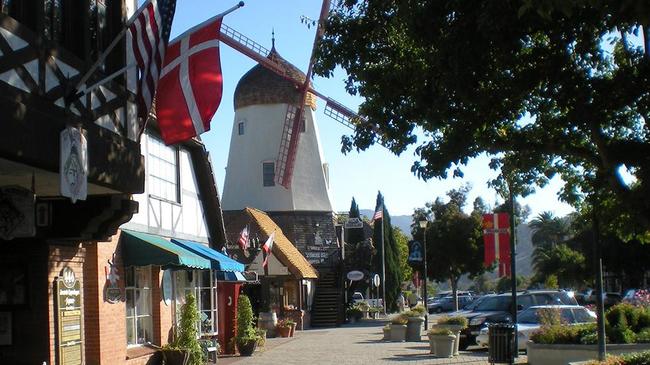 21.) Want to see the English countryside? Just go to Shenandoah Valley, Virginia.
22.) Forget about going to Dublin, Ireland over St. Patty's Day. Savannah, Georgia is so much closer.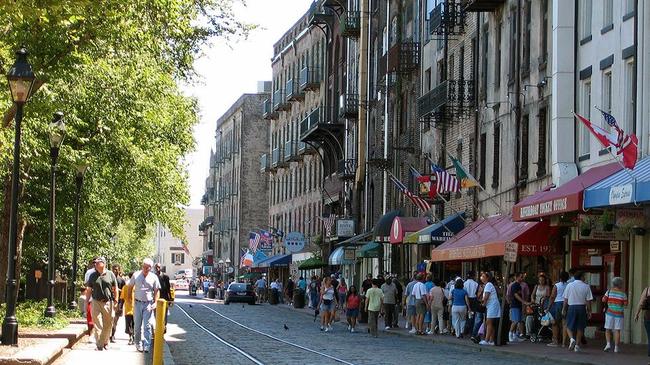 23.) Looking to appease your French obsession? Visit New Orleans ASAP.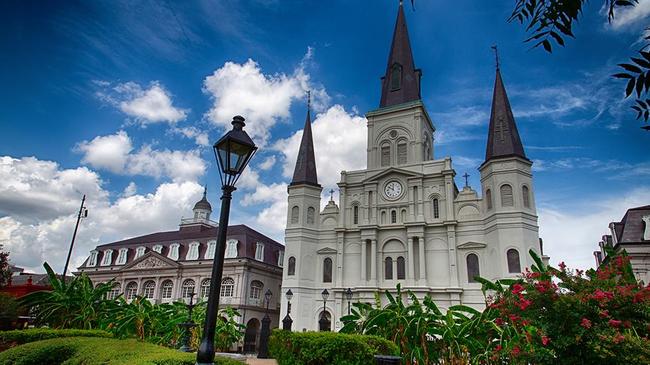 24.) Have this weird urge to see an Alpine Village? Leavenworth, Washington might just be the answer.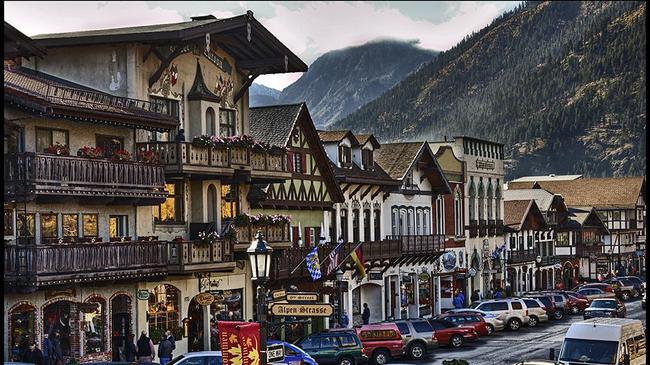 25.) Want to reenact classic James Bond exotic Mediterranean scenes? Go to Sur, California.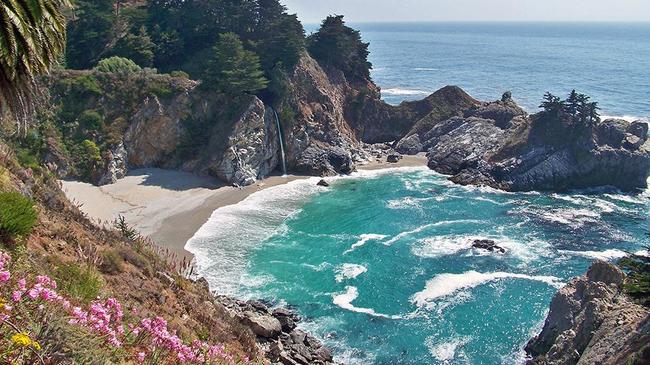 26.) Skip the African Steppe and take a trip to Joshua National Park.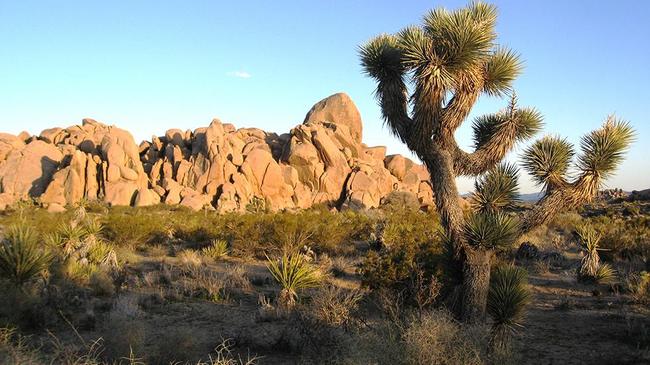 Isn't this fabulous! Just go and visit these places. So which of these places is first among your list?