These product packaging ideas take creativity to a whole new level!! Number 22 is unmissable!
There is absolutely no denying of the fact that what look good, sells well! This is why packaging of items is important to manufacturers. But some of these manufacturers are so serious about this idea that they created stunning packaging ideas, especially for low priority items such as food, gum and wine.
The following given 25 packaging ideas are truly at the epitome of creativity and imagination. If you spot these in a marketplace, you are as hell are going to bring them home! Take a Look:
1.) Japanese Cooking Packaging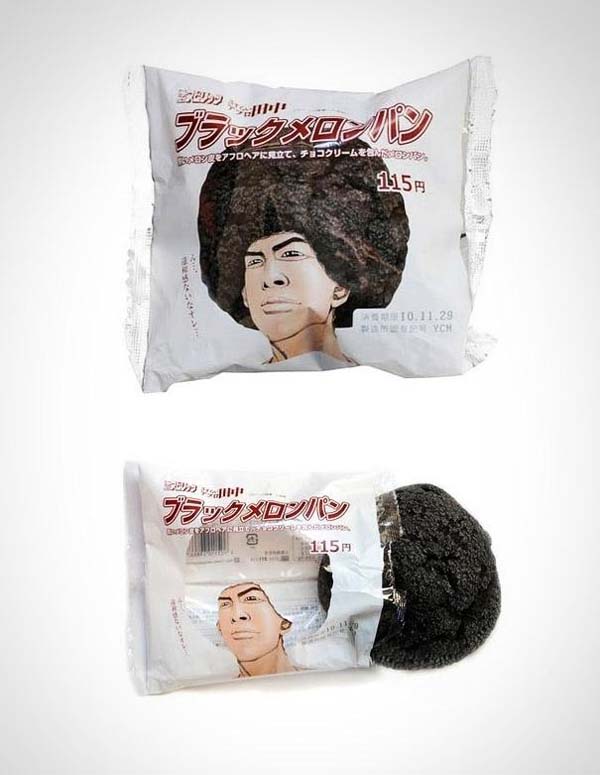 2.) Note earbuds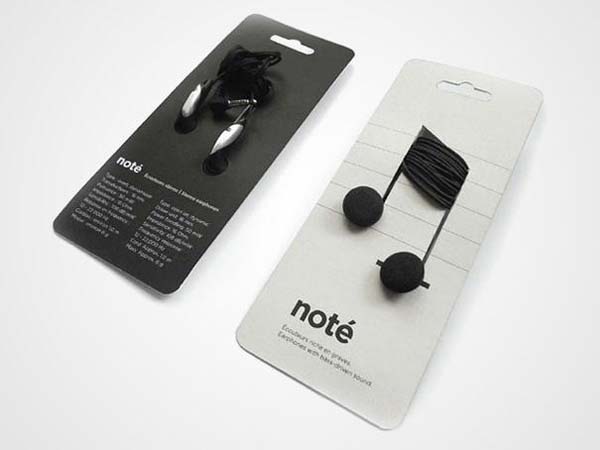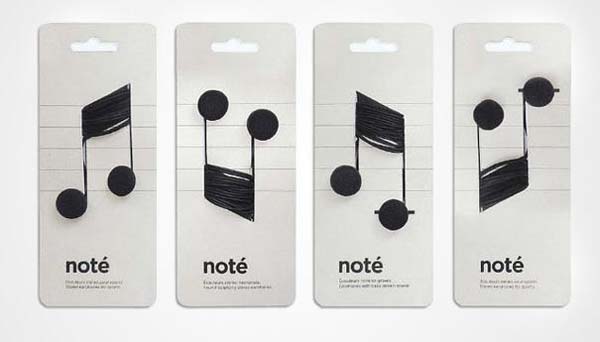 3.) NYC spaghetti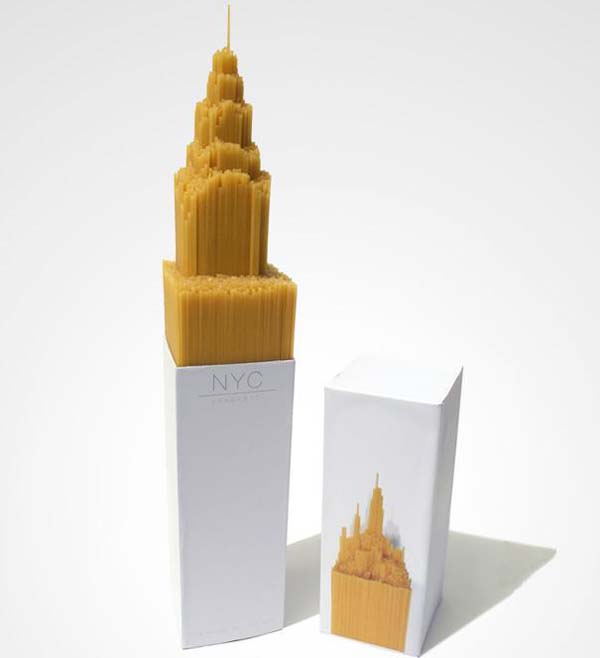 4.) Beehive honey squares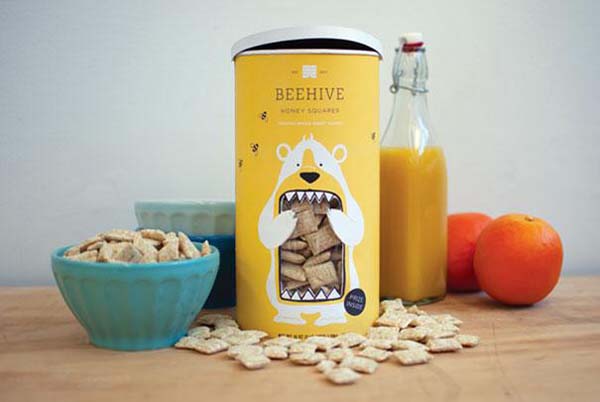 5.) Ford Ranger Extreme matchboxes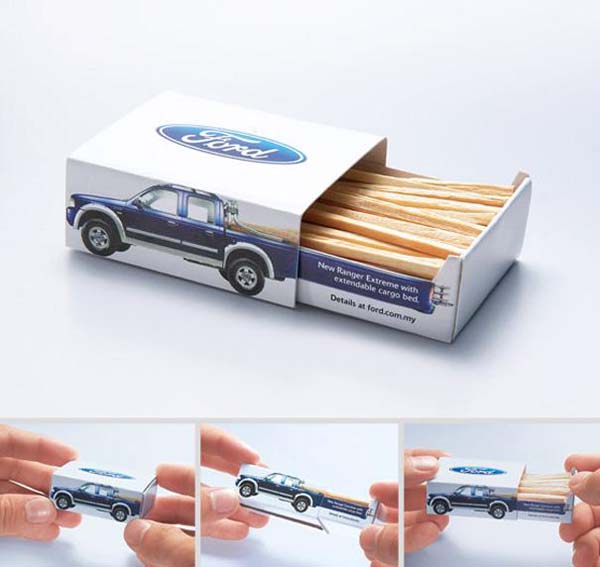 6.) Gnome Bread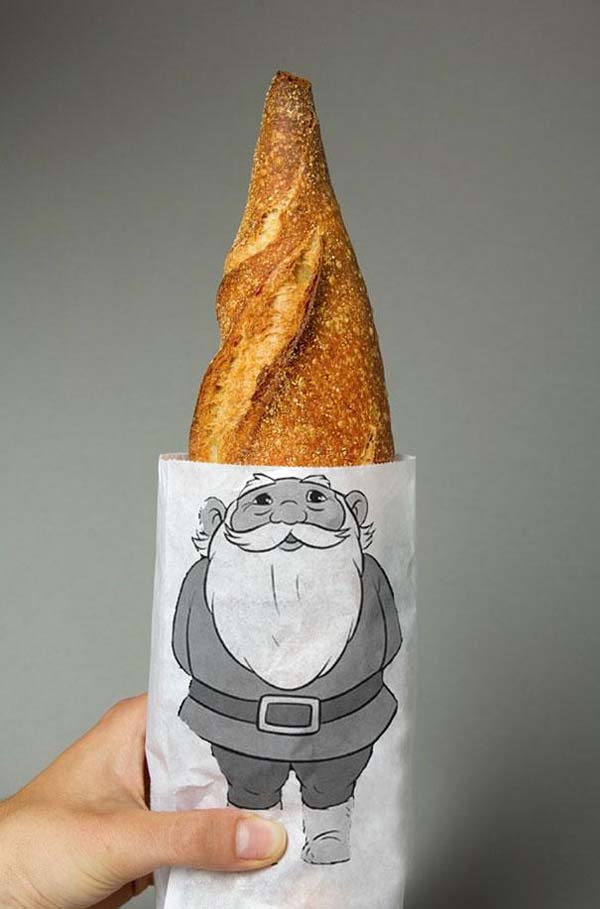 7.) Hanger tea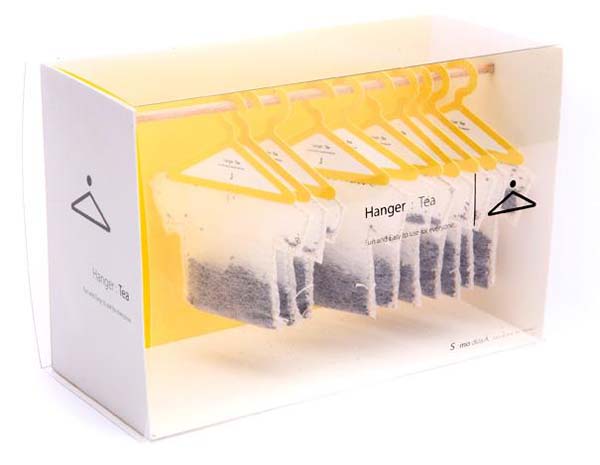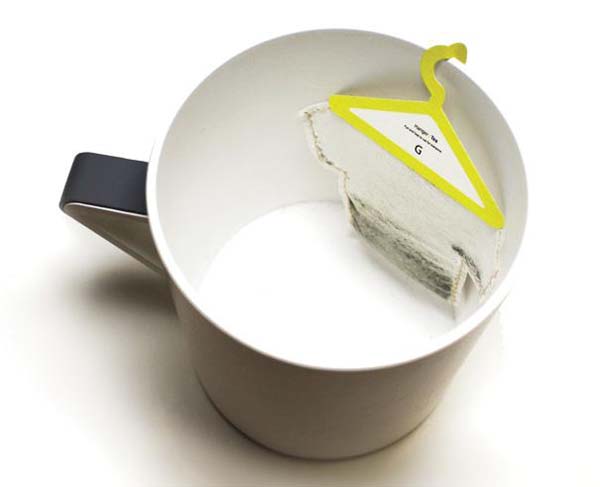 8.) City Harvest Shopping Bags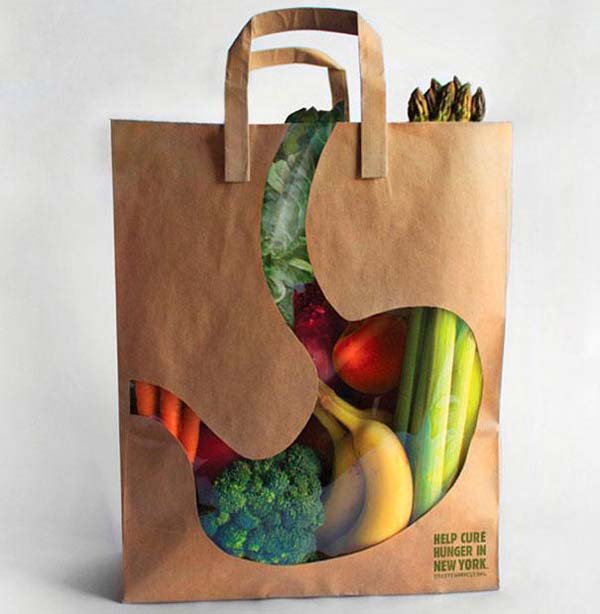 9.) Origami Beer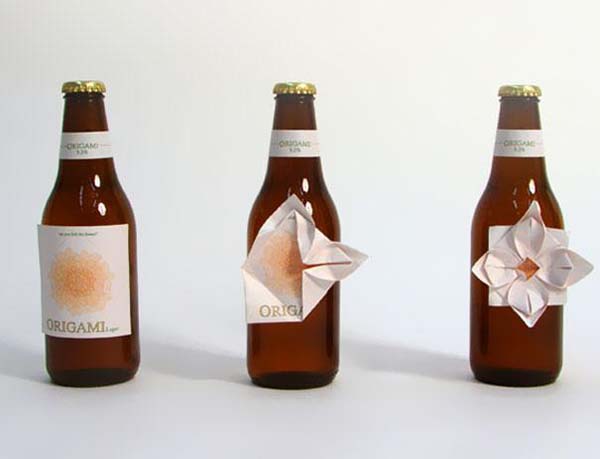 10.) Made By Bees honey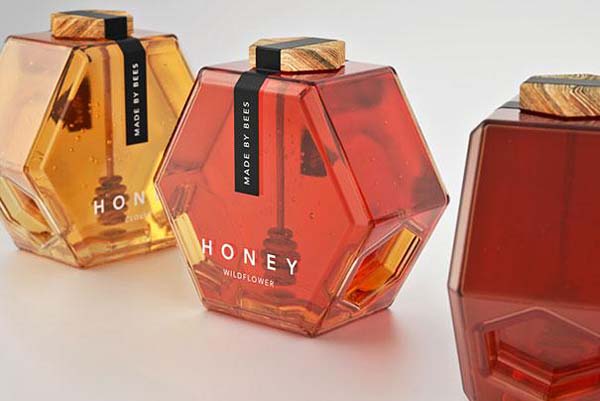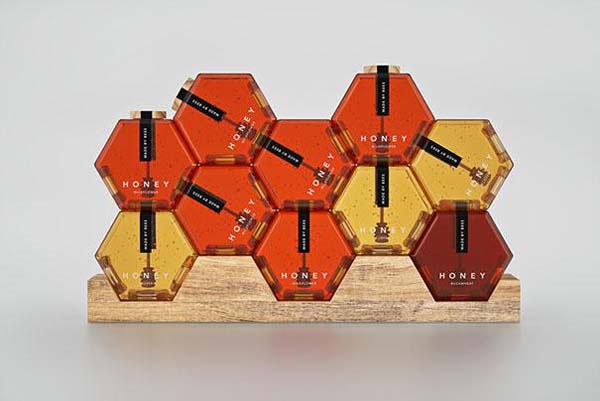 11.) Kokeshi matches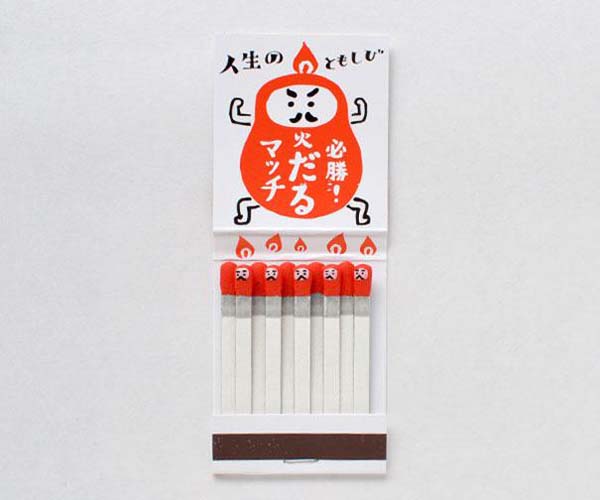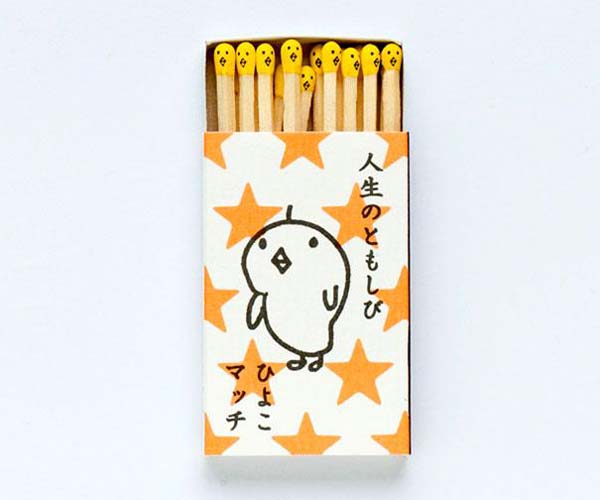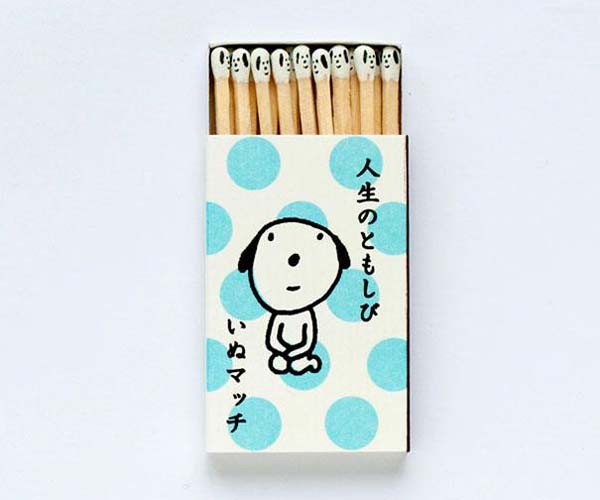 12.) Kiss fruit/vegetable juices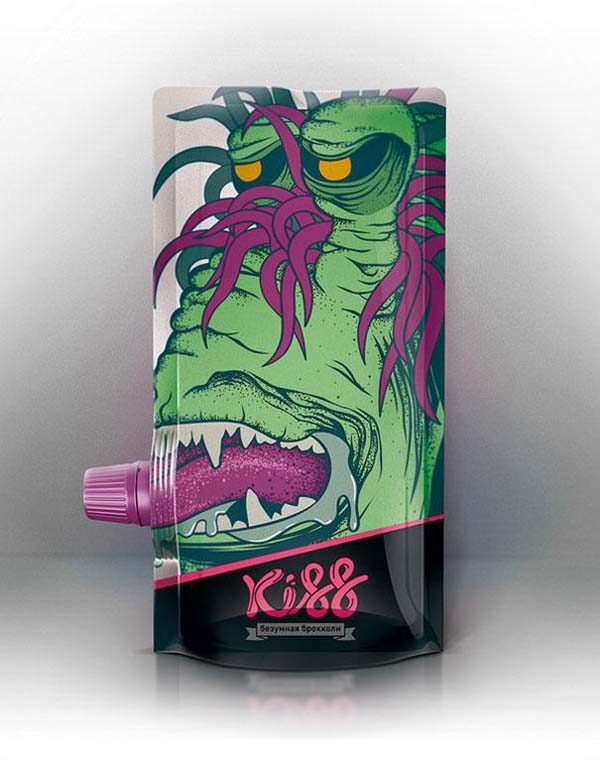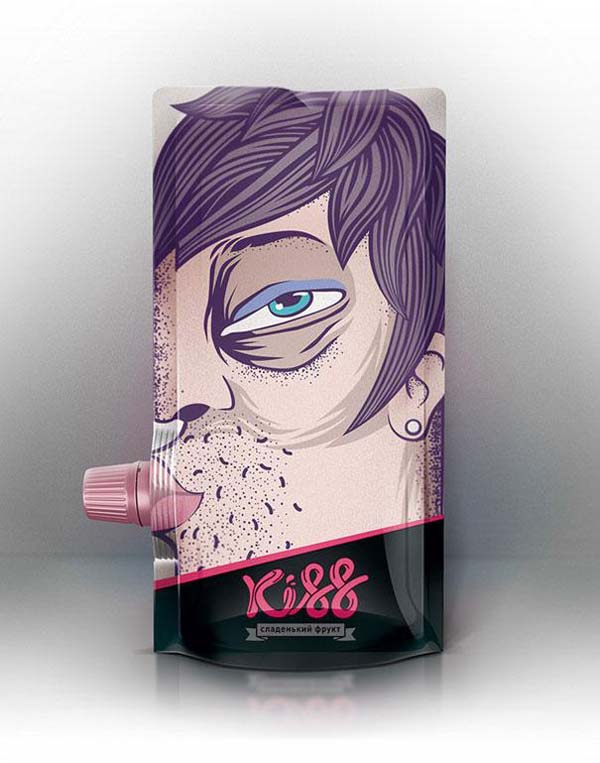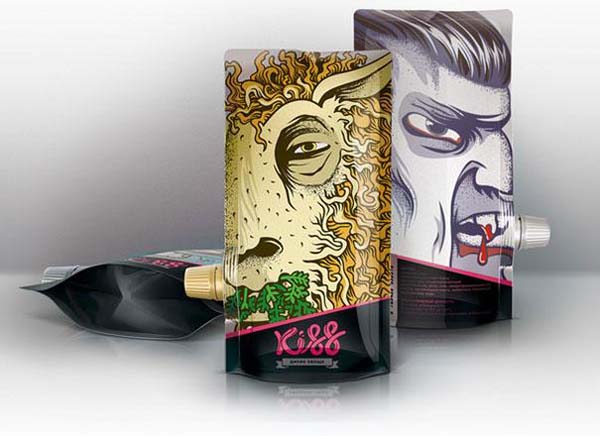 13.) Fishing boat water bottle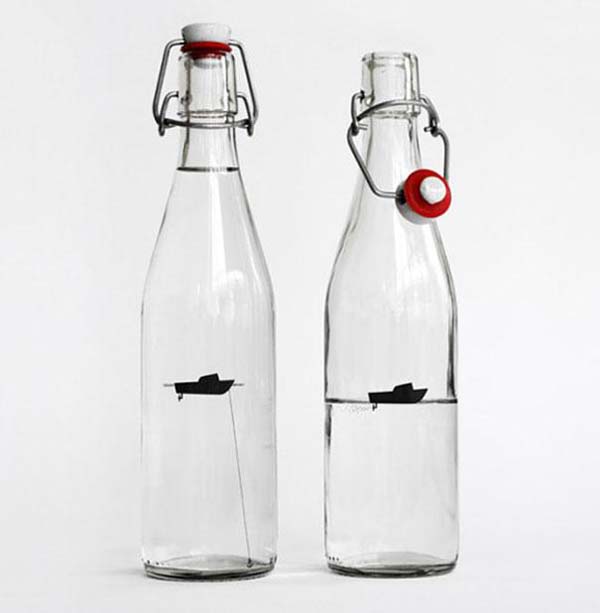 14.) Moustache paint brushes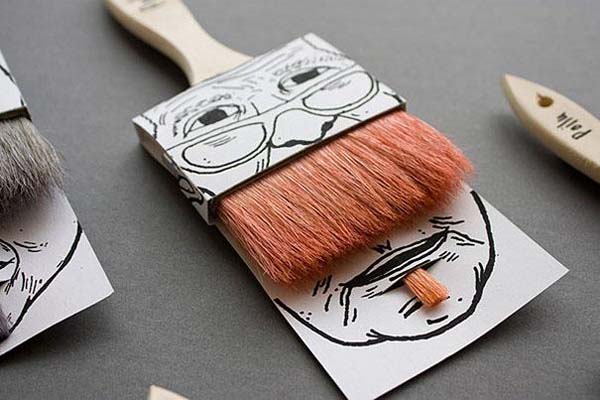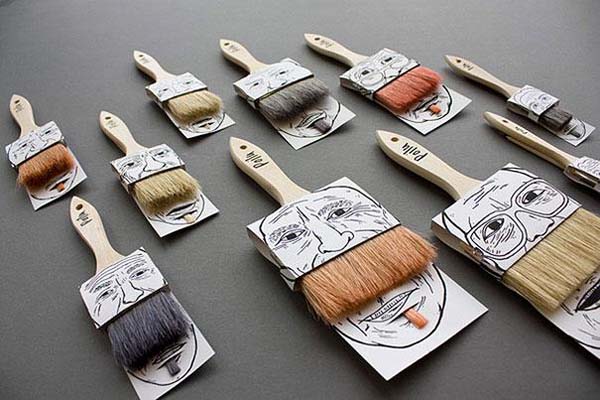 15.) Zen cologne & perfume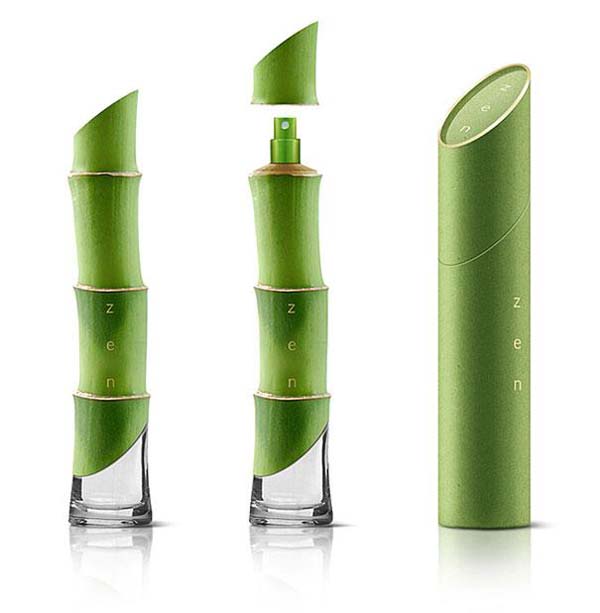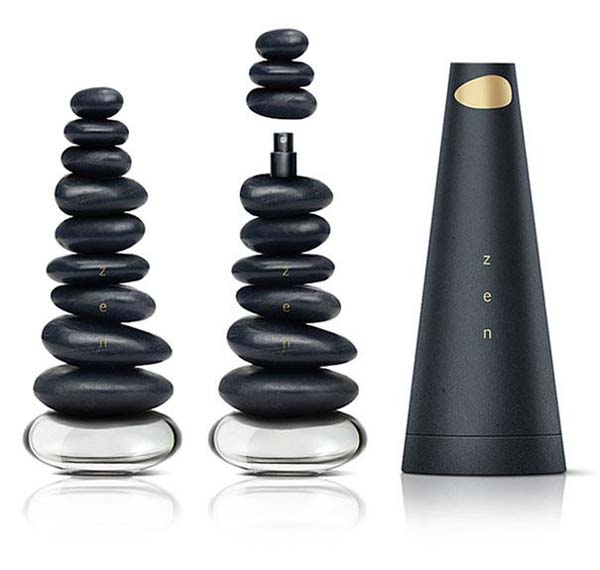 16.) Whitebites Dog Bites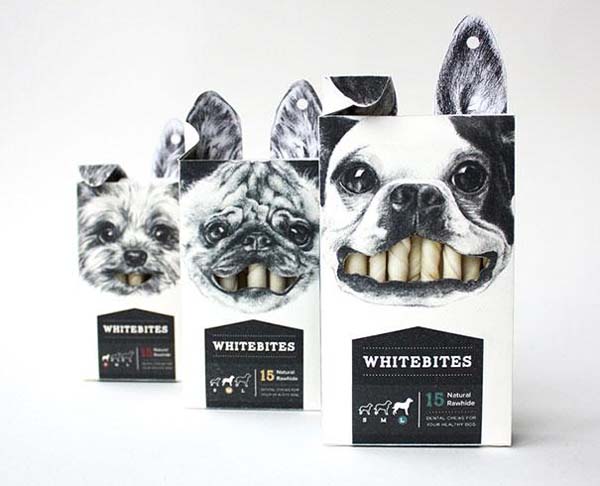 17.) Juicy Juice orange juice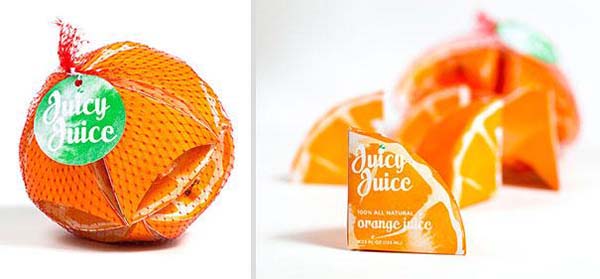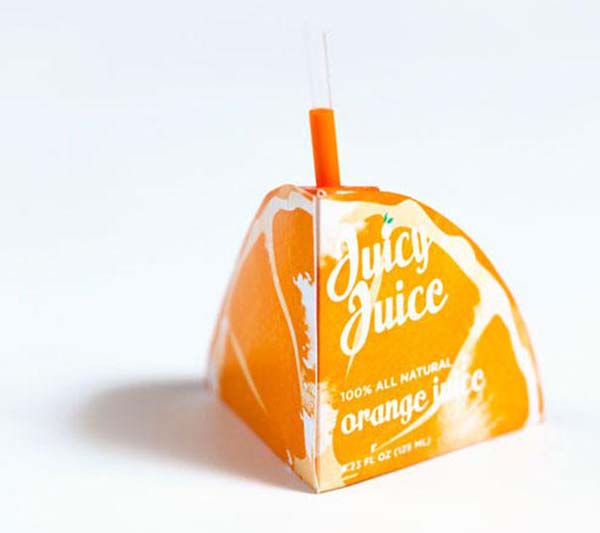 18.) Mini Oliva olive oil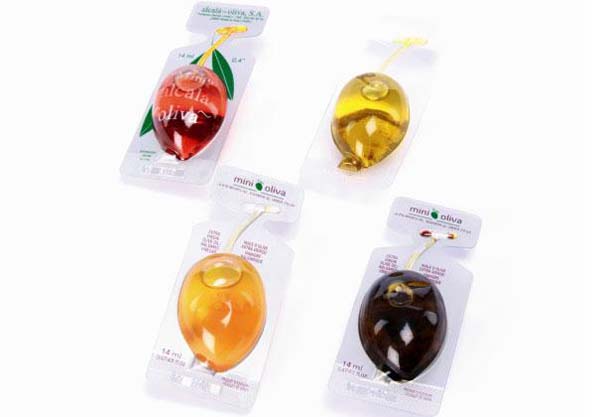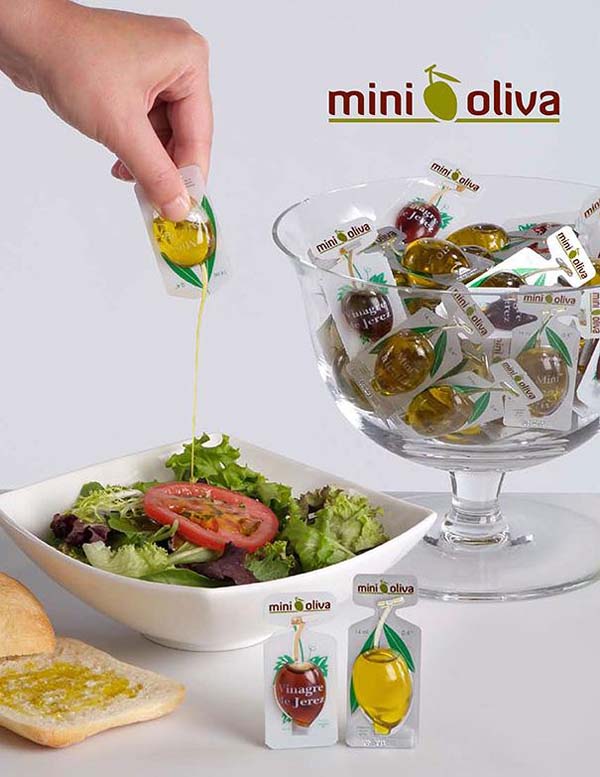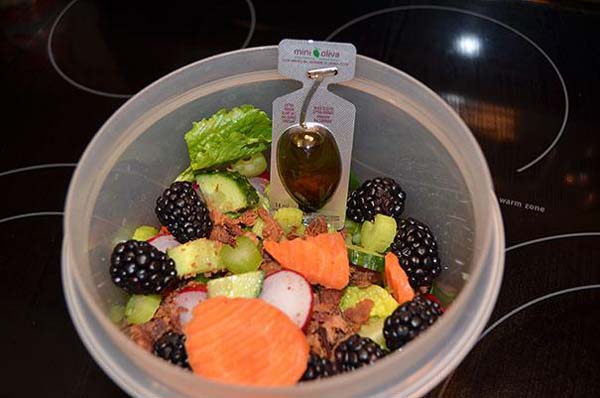 19.) Blood of Grapes wine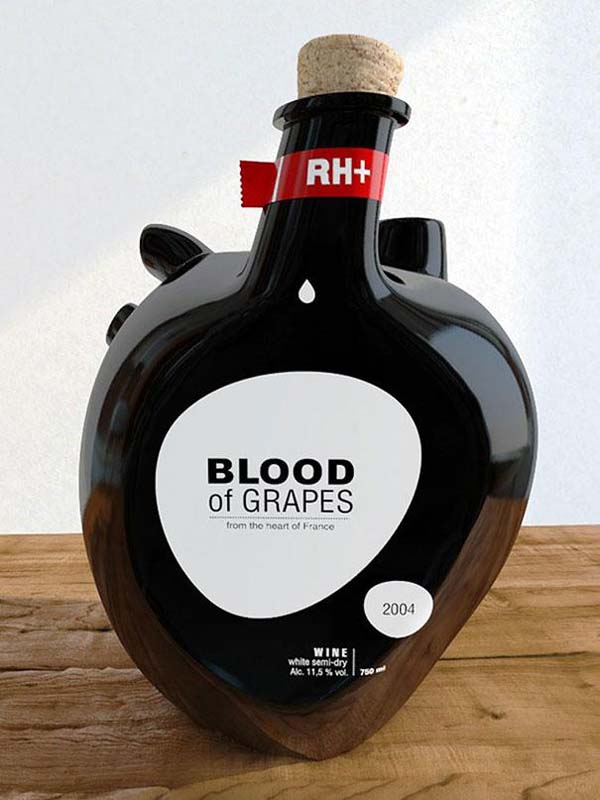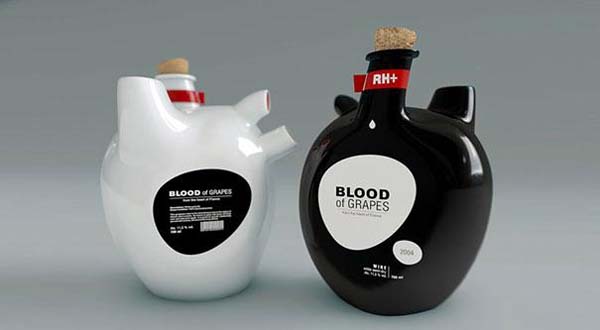 20.)Coffin Cigarette Case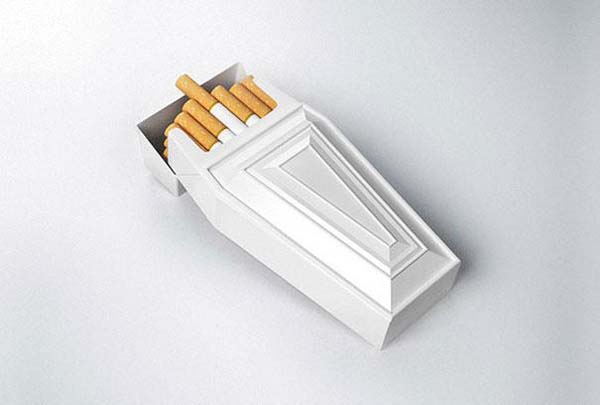 21.) More clever juice boxes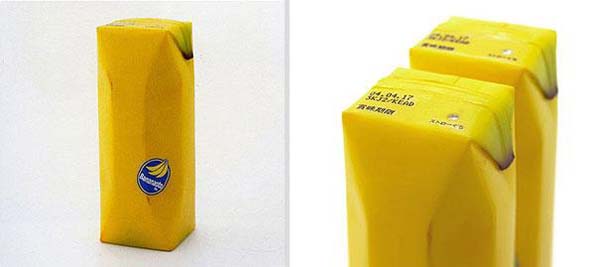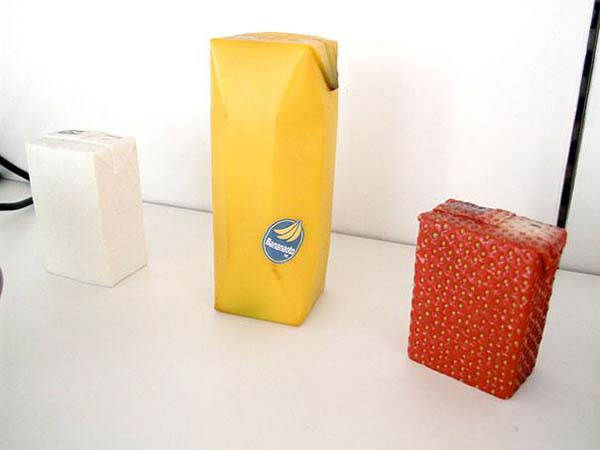 22.)Green Berry Tea
23.) Pink Glasses wine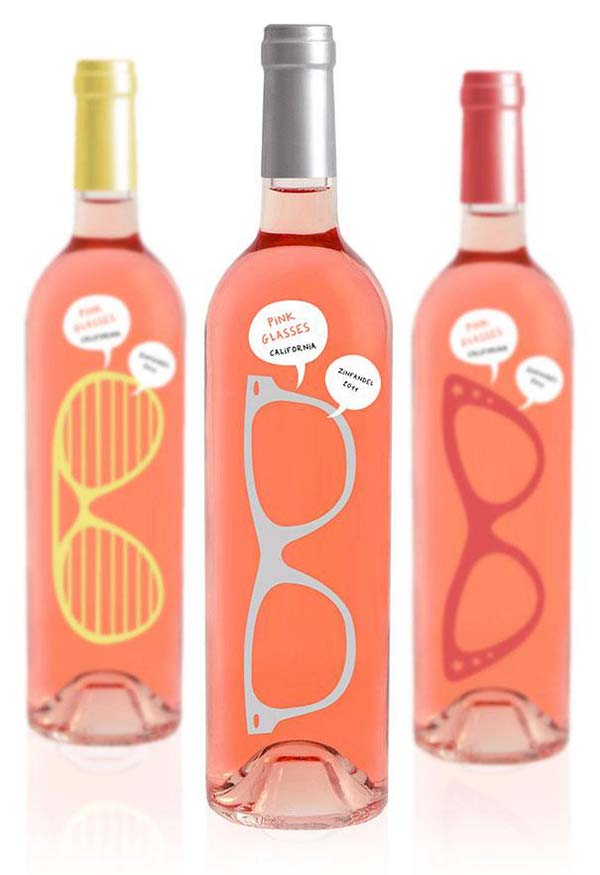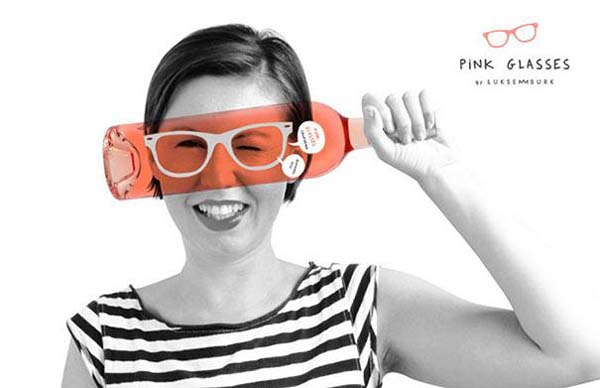 24.) Butter! Better! butter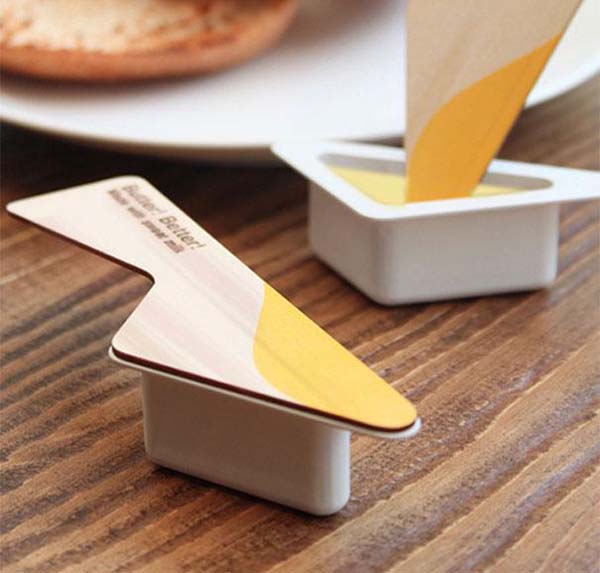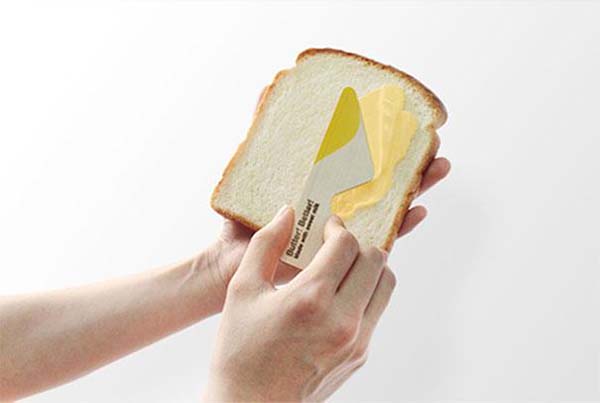 25.) Smirnoff Caipiroska mixed drinks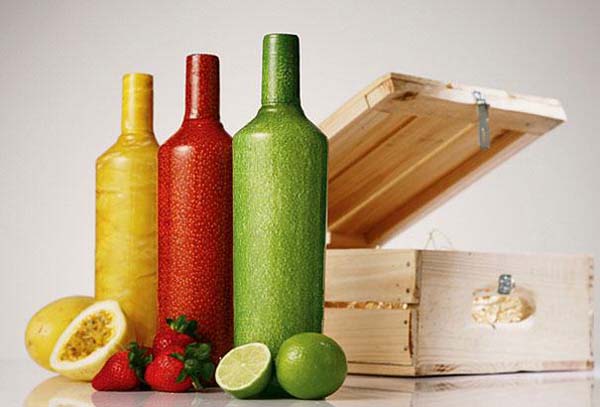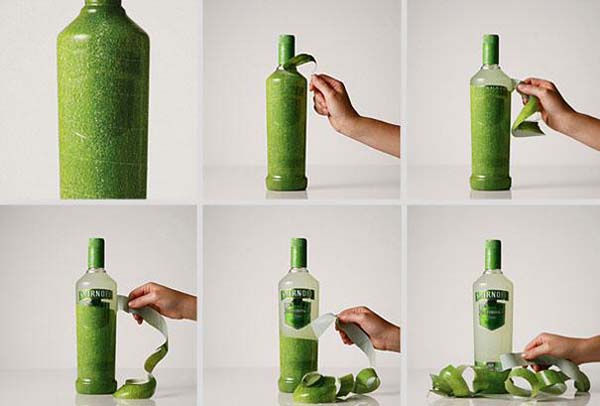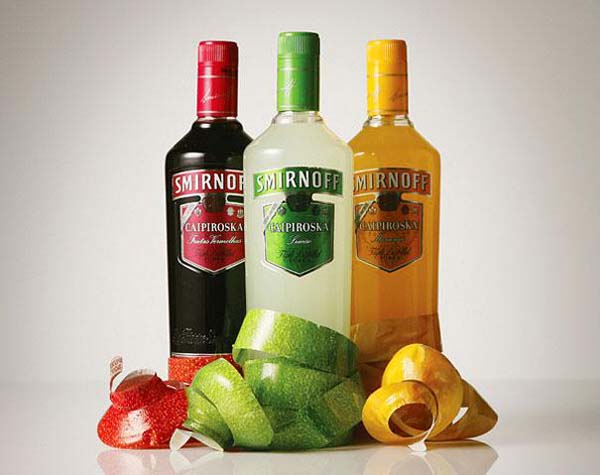 Aren't these ideas simply amazing? Well all marketing managers must take some inspiration and come up with ideas of their own. Who knows if your product too can feature on one of these lists some day!