Liberian Ebola Patient Chased at the Market After Escaping Quarantine: Watch the Video Here
A man infected with the Ebola Virus escaped quarantine in Monrovia, Liberia, according to reports published on Tuesday.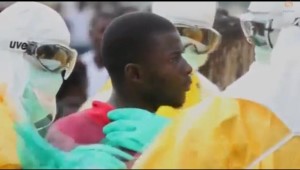 A footage by Reuters on YouTube shows the dramatic incident where the Ebola patient was forced back into a truck by a group of health workers.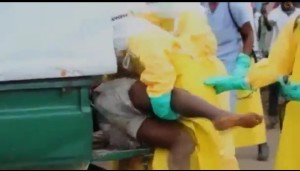 Crowds were angered by the patient's escape from quarantine, with some complaining that the place where the Liberian government holds Ebola patients does not provide them with food or water.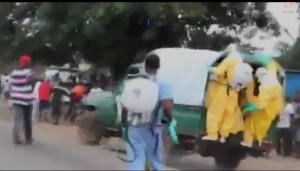 The EBD patient apparently escaped from quarantine to try to get food from the market.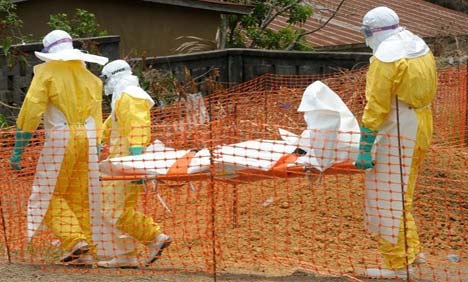 The Ebola Virus outbreak in the Western African Region has so far claimed about 1,550 lives and infections are reportedly steadily increasing in number by the day.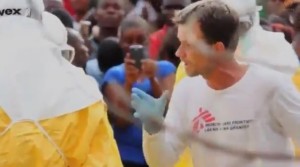 Watch the video here: