A 10 bucks Toolbox in your hair? Well this hair-clip is legendary!!
Not all hair pins in the world do just the job of putting your hair into place. Well there are some that deliver more, much more! So why not get rid of your old fashioned bobby pins and instead get home this one, which is more like a toolbox in your hair.
Don't be fooled by the size of the little hair clip. It actually packs all the essentials that you might need in an emergency. It can be used as the  a screwdriver, wrench, ruler and ofcourse fulfils its basic purpose pretty well too.
At just $10, you couldn't possibly ask for more.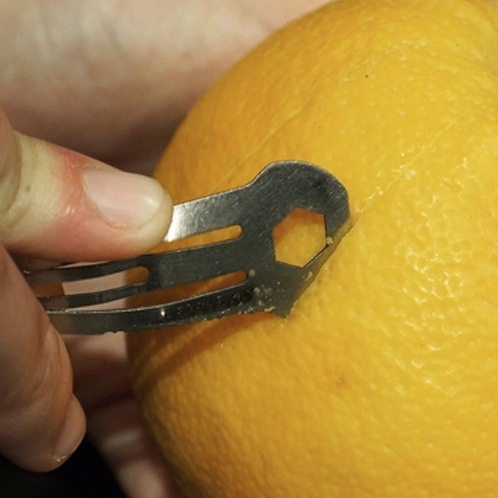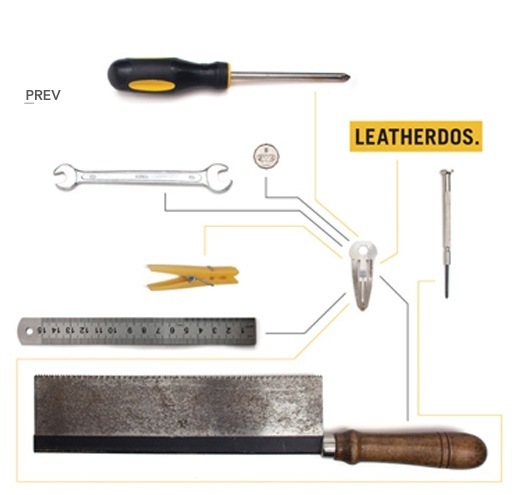 Becomes this!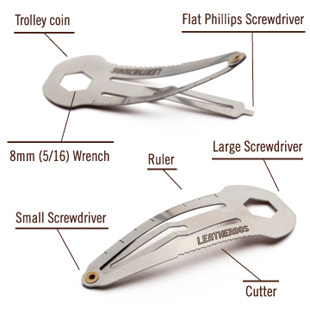 Conveniently sized.
Taking "multifunctional" to a new level!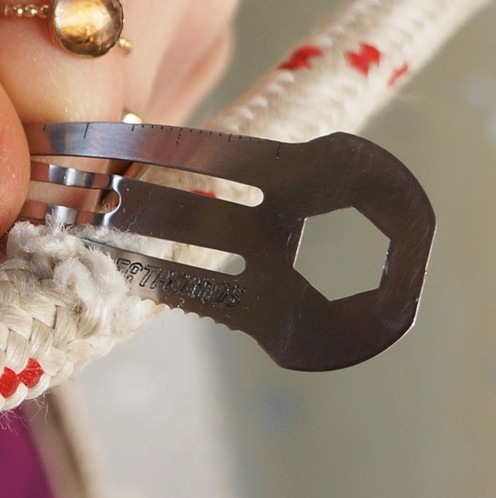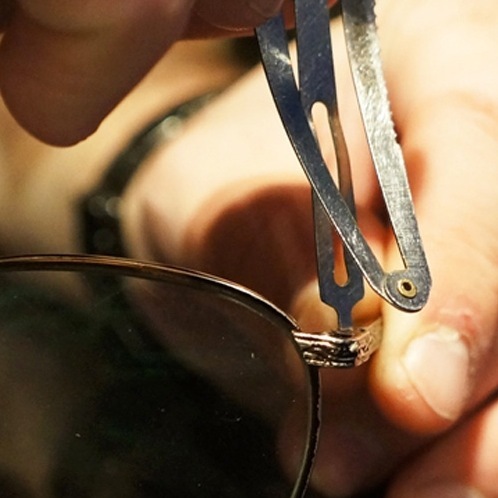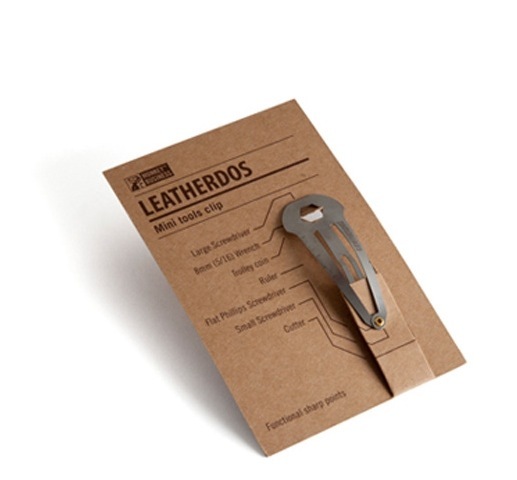 I would definitely buy a couple of these, would you?