Feeling Sick or Hungover? This Is What You Should Eat.
15.) Quinoa
This super grain contains amino acids which can be helpful after a night of heavy drinking.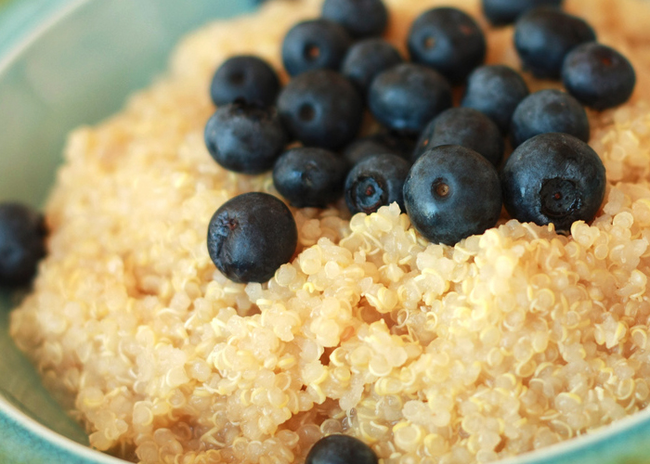 Flickr
16.) Prickly Pears
The spiky fruit found on cacti is full of anti-inflammatory agents.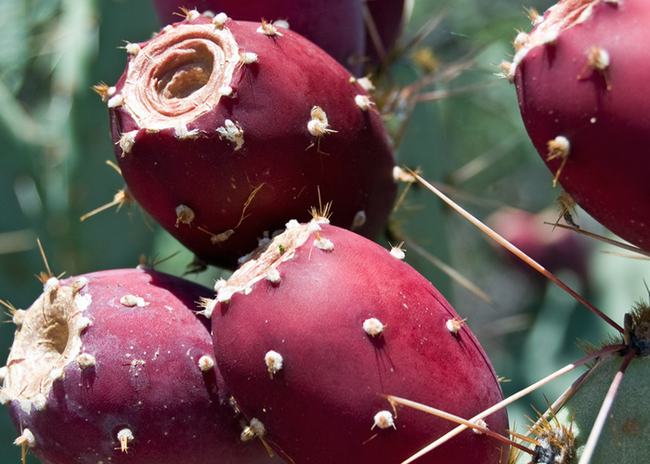 (via Rodale News and Greatist.)
Share these tips with your friends and family!