[tps_header]Dogs never cease to be adorable. They are not only known to be a loyal pal but are also considered as one of the jolliest and happiest animals in the world. Let's take a look at some of the most adorable shots of the happiest dogs wearing their best smiles. [/tps_header]
1. Just give your lips some curve.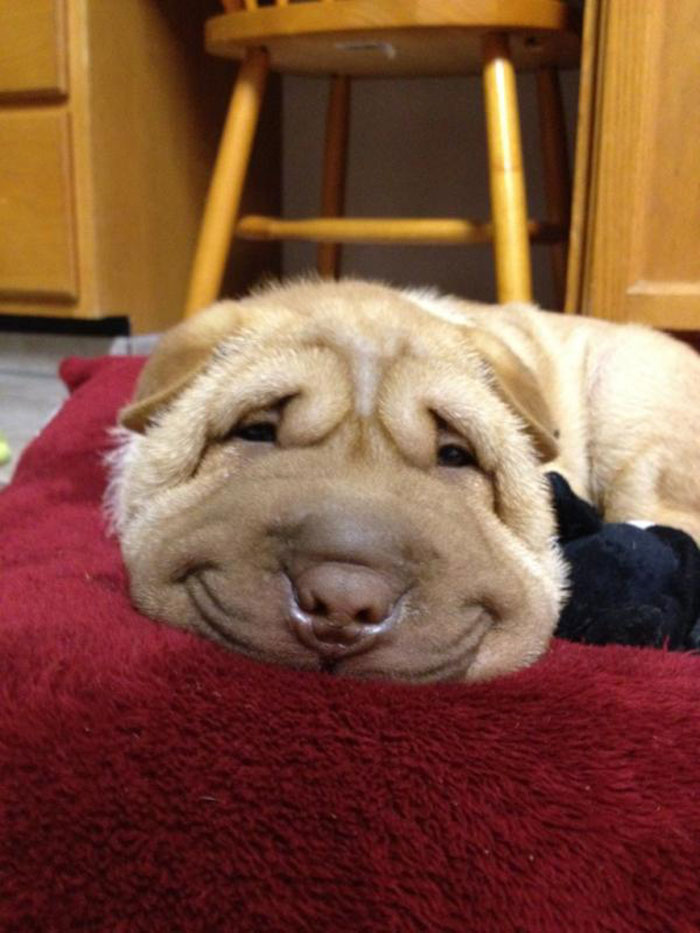 Was this article helpful?