Dogs And Humans Could Be Best Pals. See How?
Its a common thinking of a person that "I have given a better life to this dog by adopting it." But have you ever given it a thought that vice-verse is also possible. What I mean is, even dogs can help you live a better and stress-free life.
An Australian shelter, The Lost Dogs Home, came up with a campaign in which they encouraged office workers to leave their cubicles and go out on a walk with the dogs. The motto behind this was to give office workers a break from their long boring schedule.
Here is a glance on the campaign.
Every day, these humans wasted hours sitting in a box…. not getting the love or attention they needed.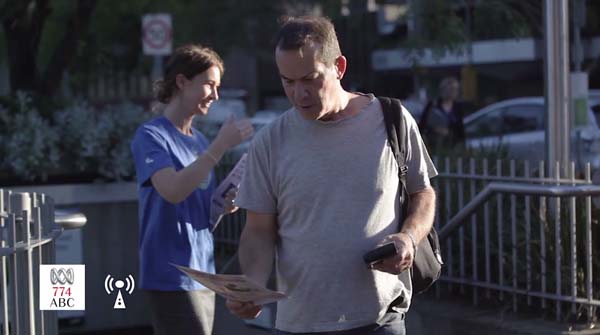 So these adoptable dogs took them for a walk.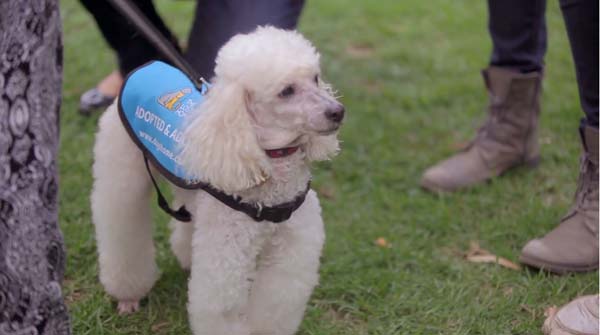 And as a result? The humans saved these dogs… and the dogs saved the humans.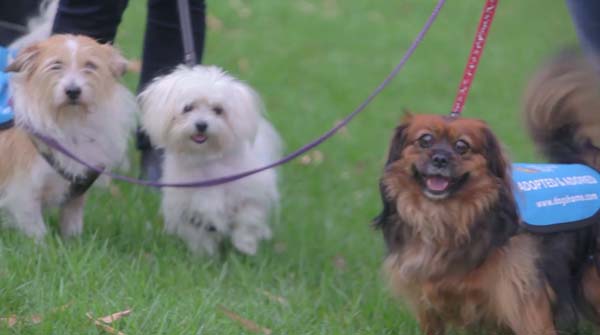 Thousands of dogs and humans found happiness through this campaign.
Isn't this AMAZING! A completely new perspective to look at the things changed lives of many.