Who Are The Tony Awards Named After?
Every year, Broadway's brightest stars come together to celebrate the year's best productions and the people responsible for making them happen. The annual Tony Awards is the event for Broadway bigwigs and die-hard fans. But who is Tony, anyway? Where do the famous awards get their name?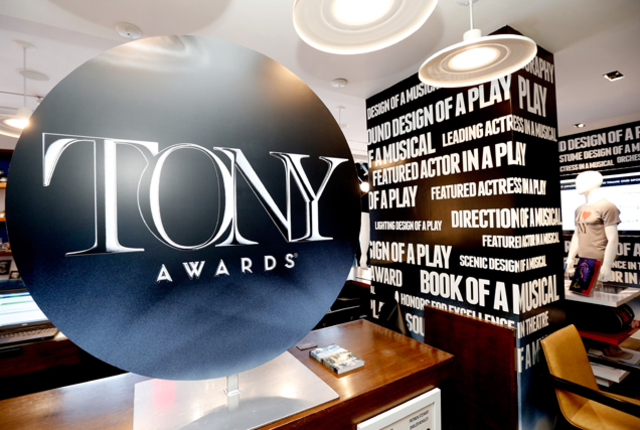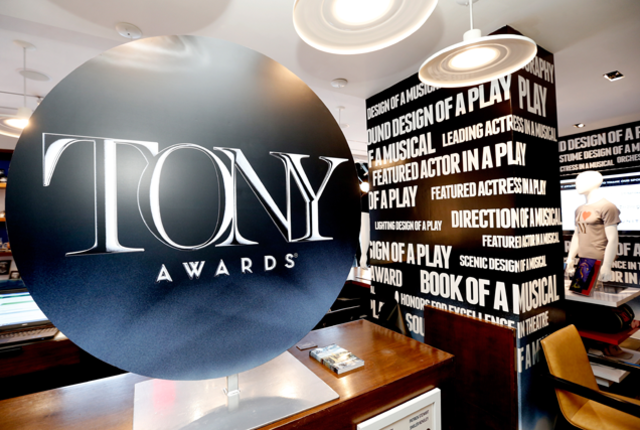 Who are The Tony Awards named after?
Tony Awards are named after Antoinette Perry. "Tony" is actually "Toni"; Antoinette Perry, to be exact, who went by the nickname Toni (later she would go by the nickname Tony). Born in the late 19th century, Perry was a revolutionary of her time. She made her name first as an actress, then as a director, then as a producer; traditionally during this time period, those jobs were reserved for men. Perry also went on to co-found and hold a position as chairwoman of the American Theatre Wing, one of the Tony's main sponsors.
Perry started her entertainment career at the young age of 15, traveling with her uncle's touring stage show until 1905. That year, she got her first New York role in The Music Master. Except for taking the time to raise her daughter, Margaret, between 1909 and 1920, Perry was a major player on Broadway for her entire life. In 1920 she jumped back into the theatre scene as an investor for the Pulitzer Prize-winning stage production, Miss Lulu Bett. She continued as a silent partner after that, working backstage and investing in promising performances, until 1922 when she took on acting once more. In 1927, a stroke left her partially paralyzed and unable to perform. Undaunted, she tried her hand at directing and between 1928 and 1941 she directed 17 shows.
Perry also funded struggling playwrights and actors, providing financial backing for promising young talents. She helped to fund a national acting academy that would eventually produce huge stars like Charlton Heston and Angela Lansbury. She was a co-founder of the Theatre Wing of Allied Relief during World War II, which would eventually become the American Theatre Wing.
Perry suffered a fatal heart attack in 1946; at the suggestion of Jacob Wilk of Warner Bros, an annual award ceremony was developed in her honor. The first award to be given out in her honor was called the Antoinette Perry Award for Excellence in Theatre and was presented on Easter Sunday in 1947 at the Waldorf Astoria. The presenter, Perry's once-lover and co-investor, Brock Pemberton, referred to the award as a "Tony" upon presenting it, and the rest is history.  The Antoinette Perry Award evolved into the Tony Awards as we know them today; a star-studded gala event that continues to honor the brave and indomitable spirit of "Tony" Perry.