Oh what a wonderful Door!!! Wait… Is it? Find Out Yourself..
Life is a series of complicated things. The complex Job, the muddled up relationships and the Oh-So-Terrible health, everything is just the opposite of Simple.  Thus when something Simple really comes up, we are left pretty much in awe of it. May be this is why this  this Austrian artist's creation seems so amazing.
Klemens Torggler created his Evolution Door as an extension of his practice. Don't you want to just get one of these NOW? He took something as simple as a door, deconstructed it further and created something which is close to JAW-DROPPING.
It is a 4-panel entryway that looks surprisingly like a normal door… until you touch it.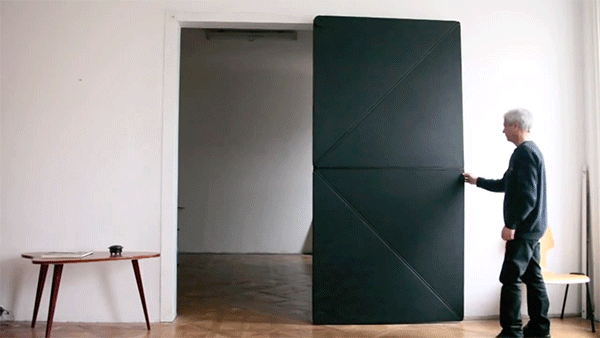 The door then collapses smoothly, folding like origami.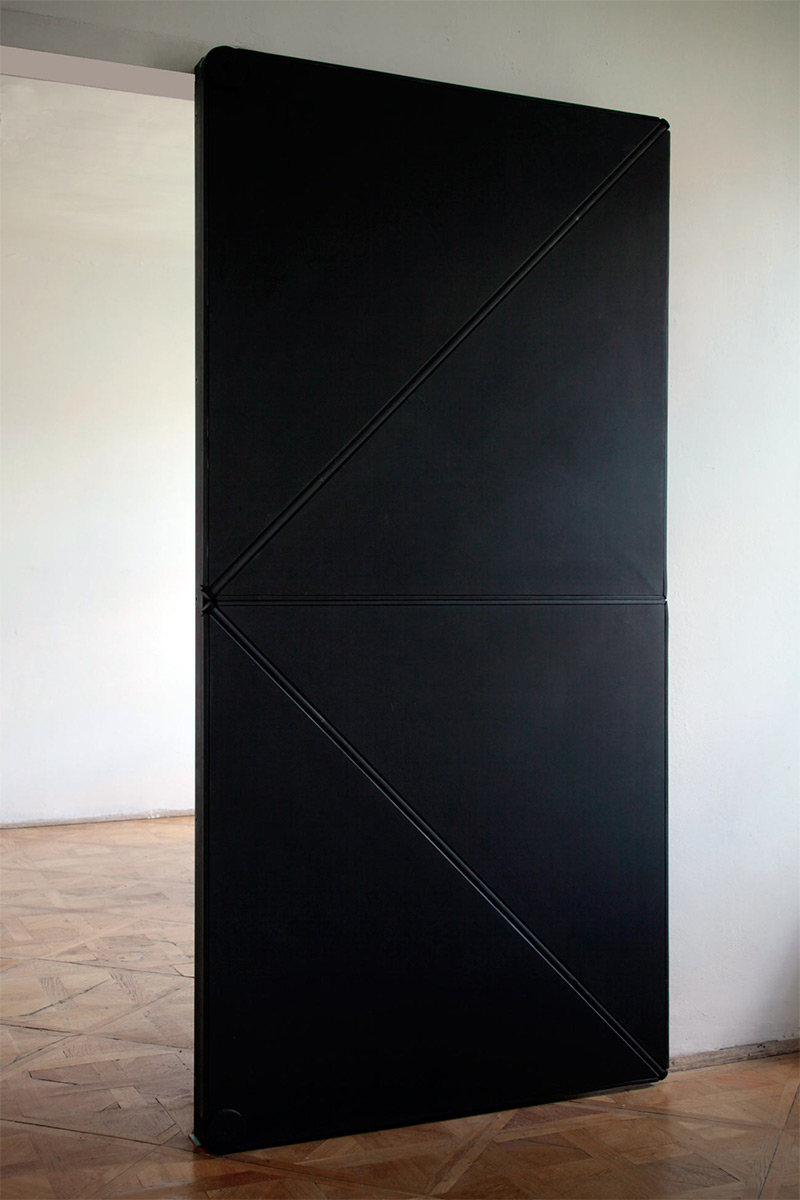 Then, it reforms on the other side of the doorway.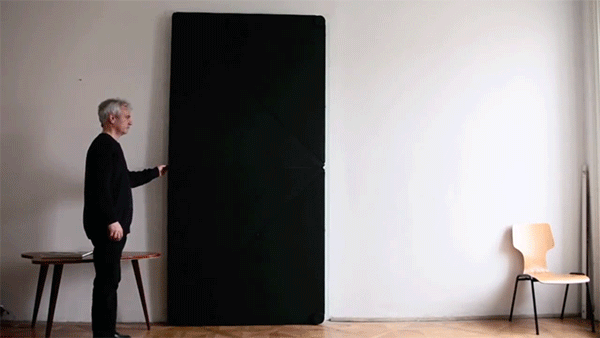 Klemens calls his beautiful system a "flip panel door" (Drehplattentür). It's technically considered kinetic art and a prototype, so you wouldn't be able to buy one for your home just yet (although I'm completely certain I would).