Adorable Pictures of Nasty Dogs Creating Mess Around!
Dogs are very intelligent and smart animals. They always know when they have done something wrong. Maybe they don't create so much mess if they could reason out the things beforehand. But still, despite of all this, they are the most cute and lovely creatures on this planet.
"I swear it was like this when I got here!"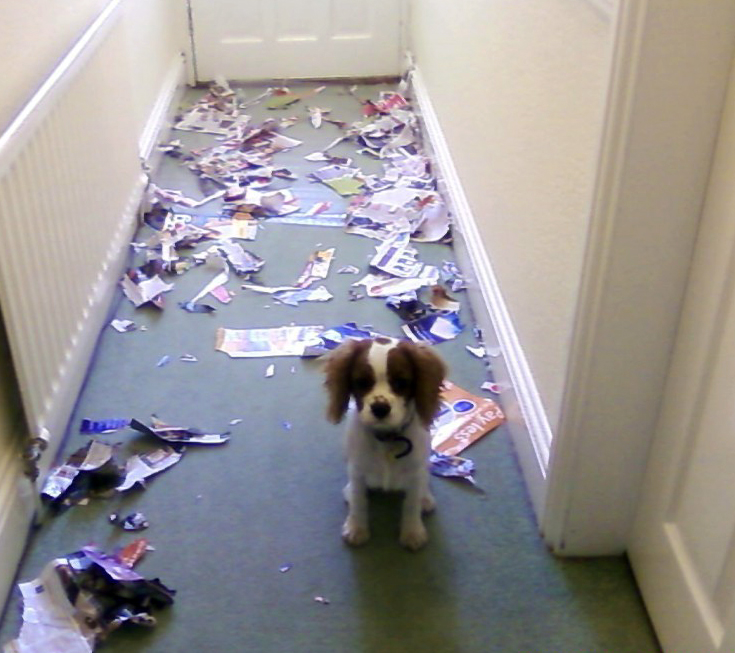 I think we all know which one started this…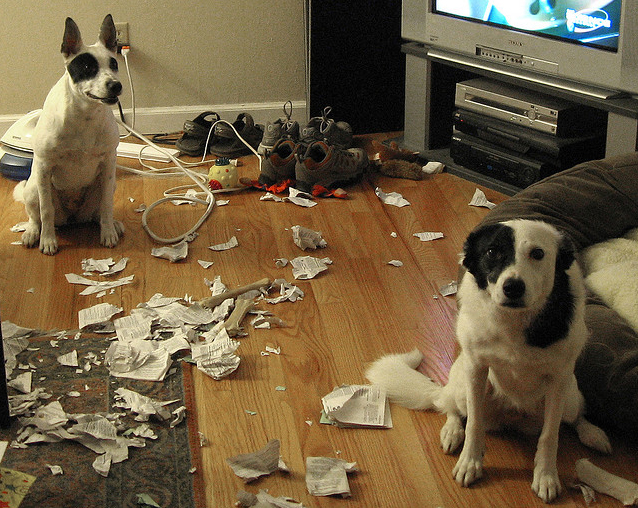 Ripping apart stuffing is every dog's dream. We forgive you.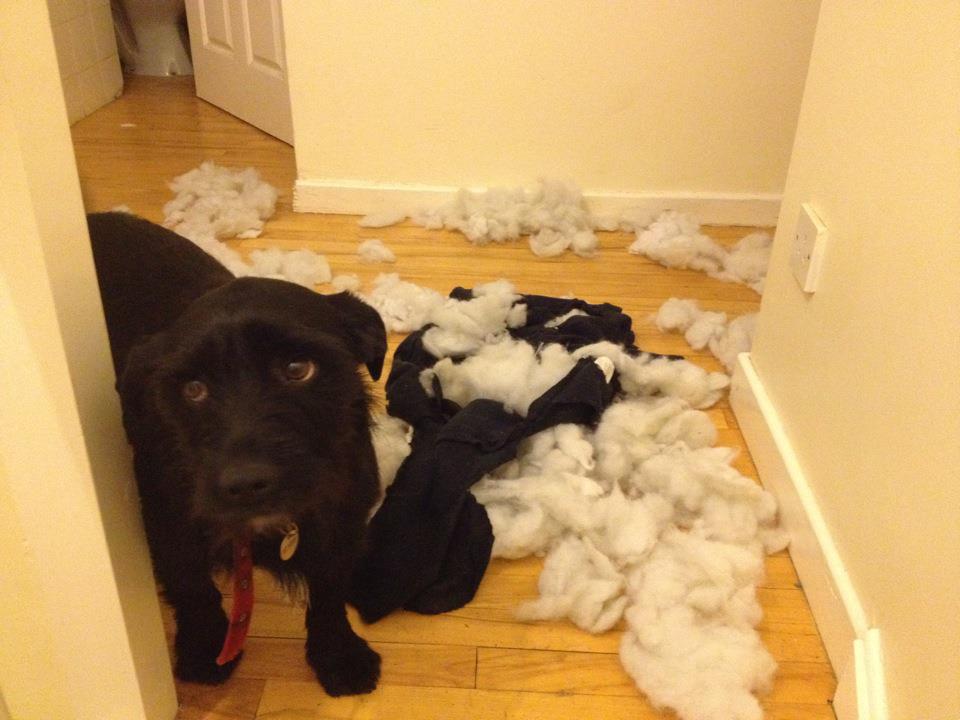 Did the dirt at least taste good, doggy?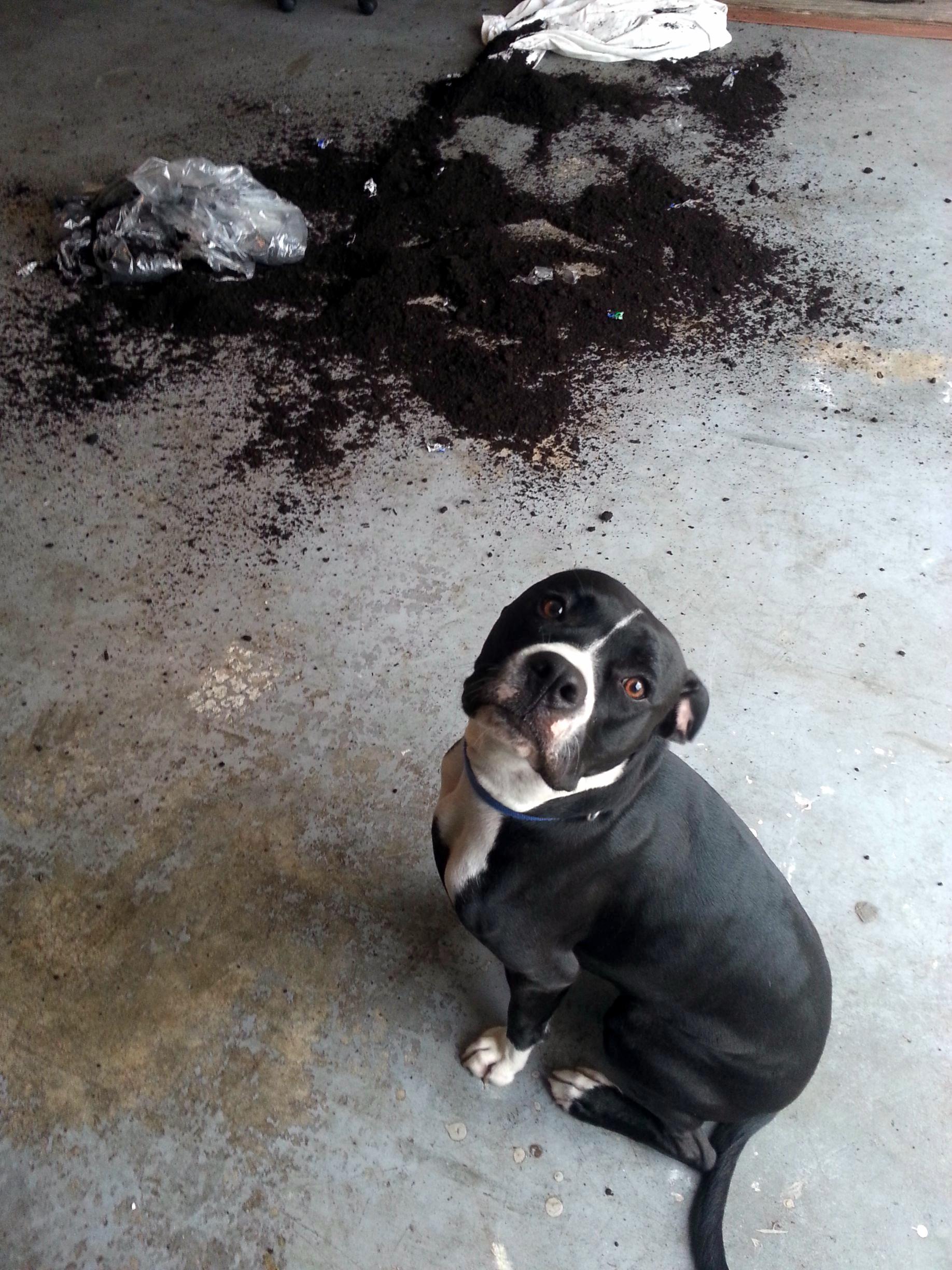 Not sure what they did, but it was clearly something. 🙂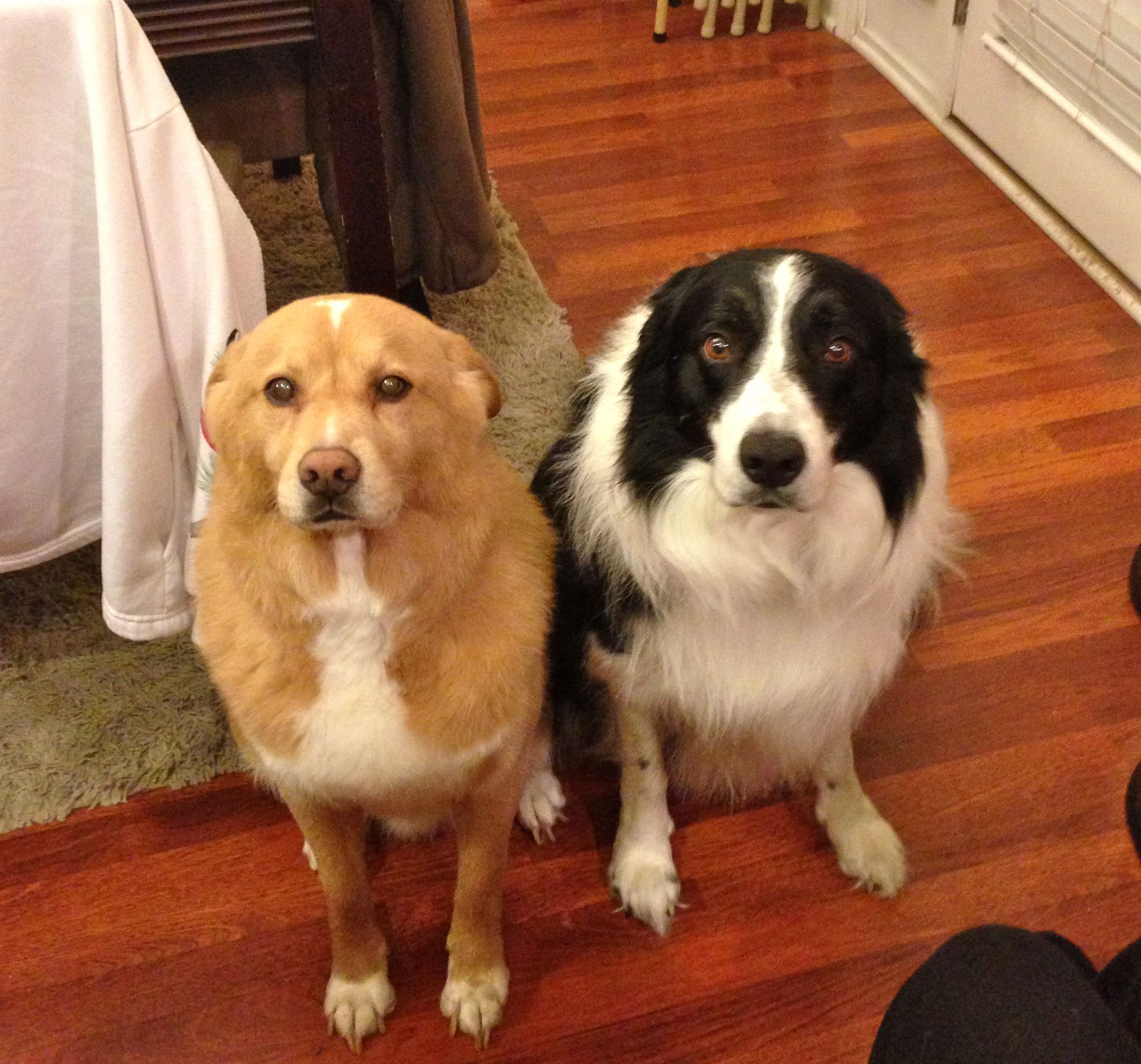 "I stole your sandwich, but I'm not happy about it."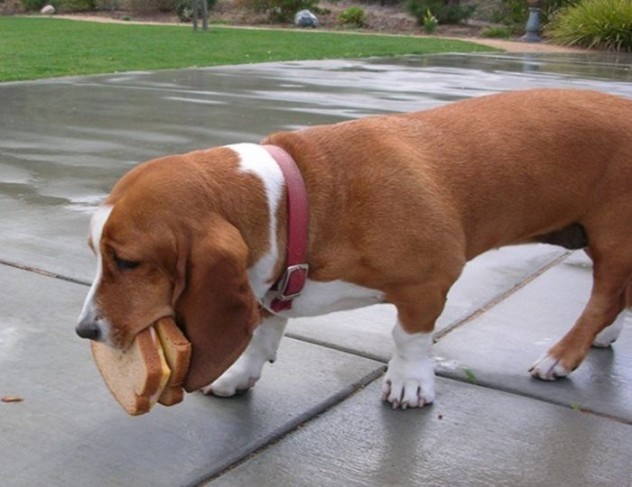 Extreme look of guilt: captured.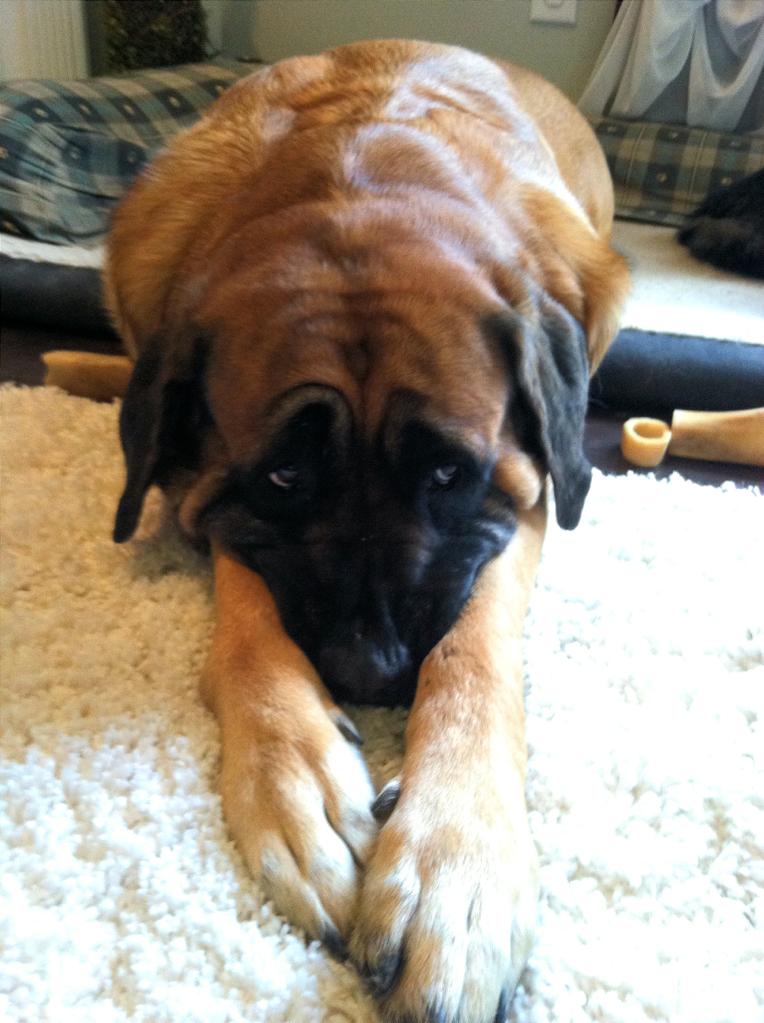 The peak of shame.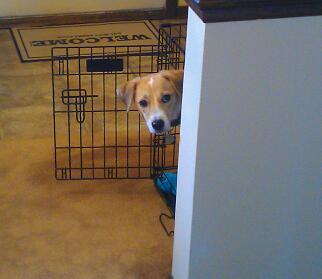 He will be sneezing for a while…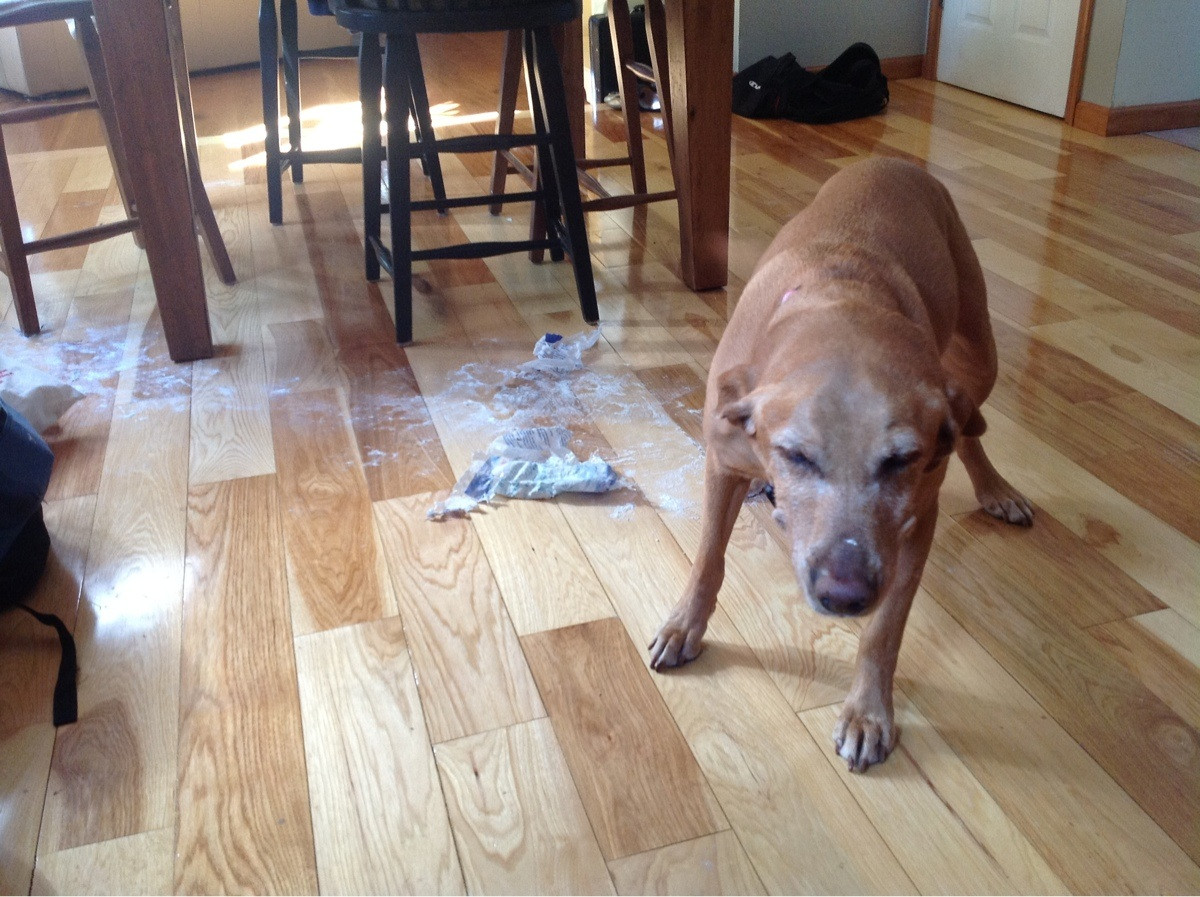 Standing up straight doesn't eradicate you of the guilt!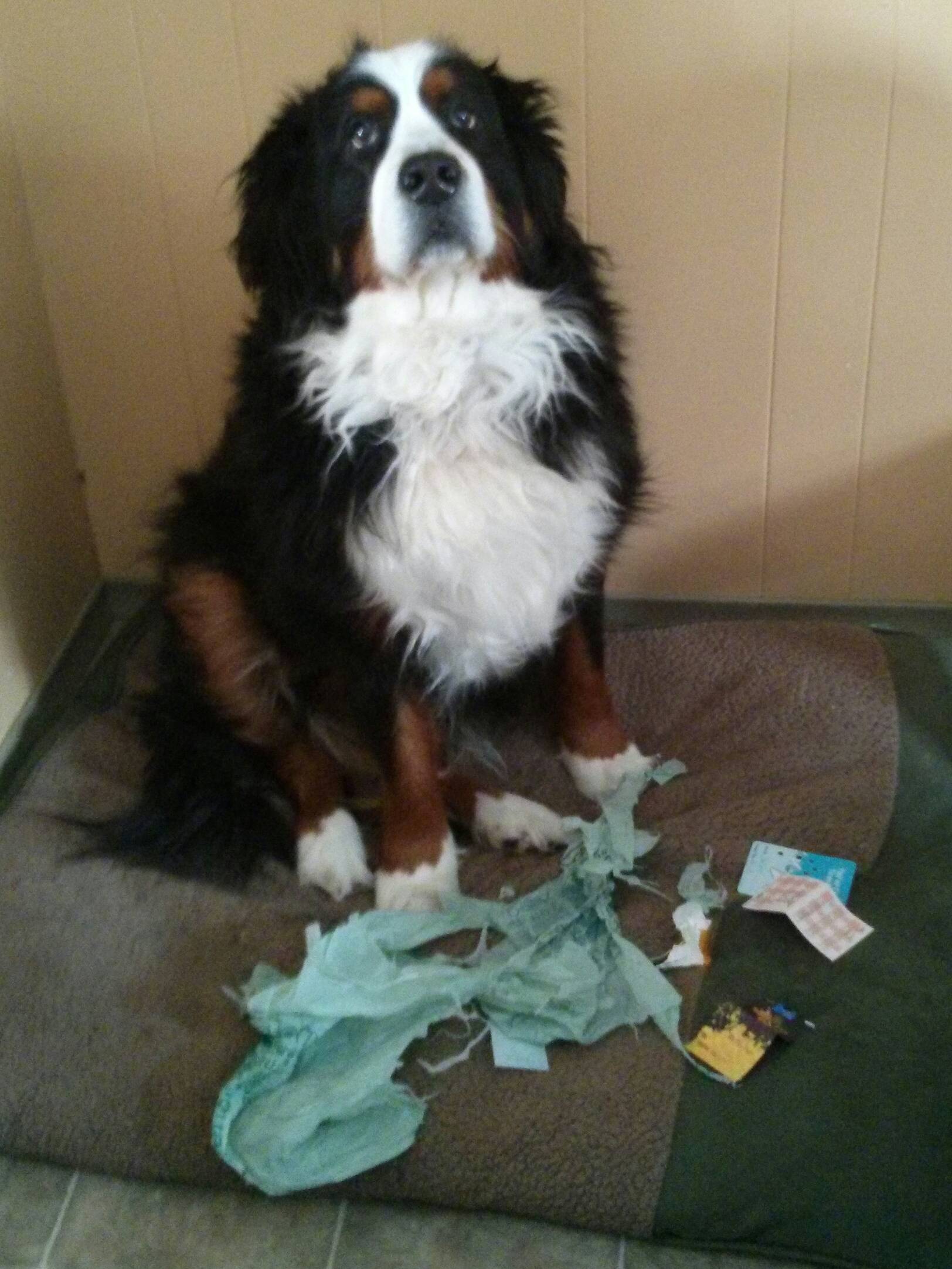 Another guilty puppy overwhelming us with cuteness.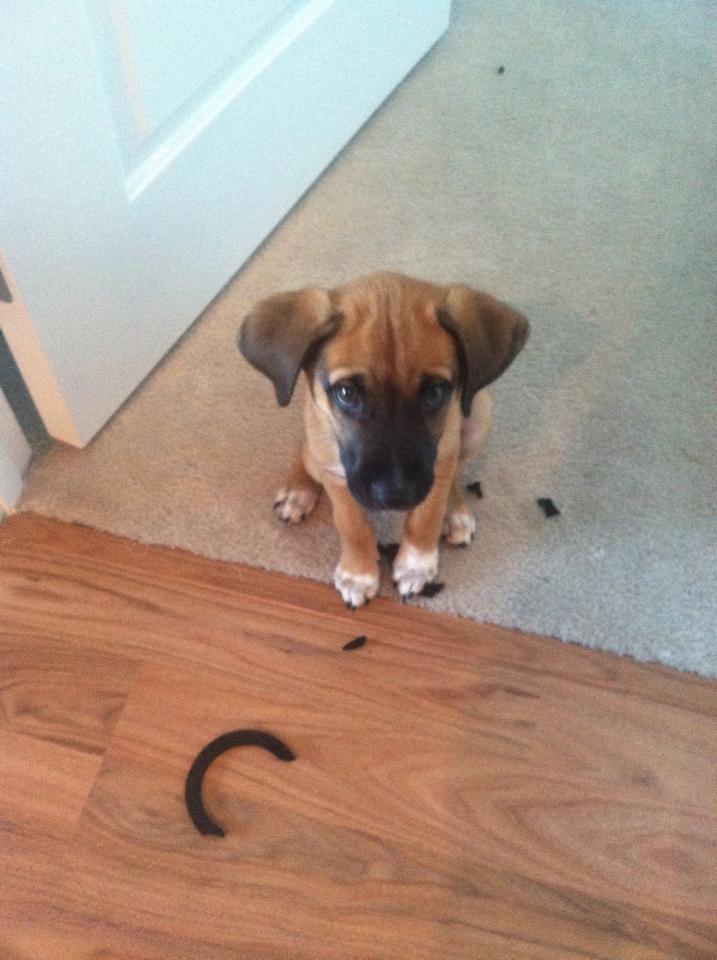 Looking that cute, no one can stay mad. 🙂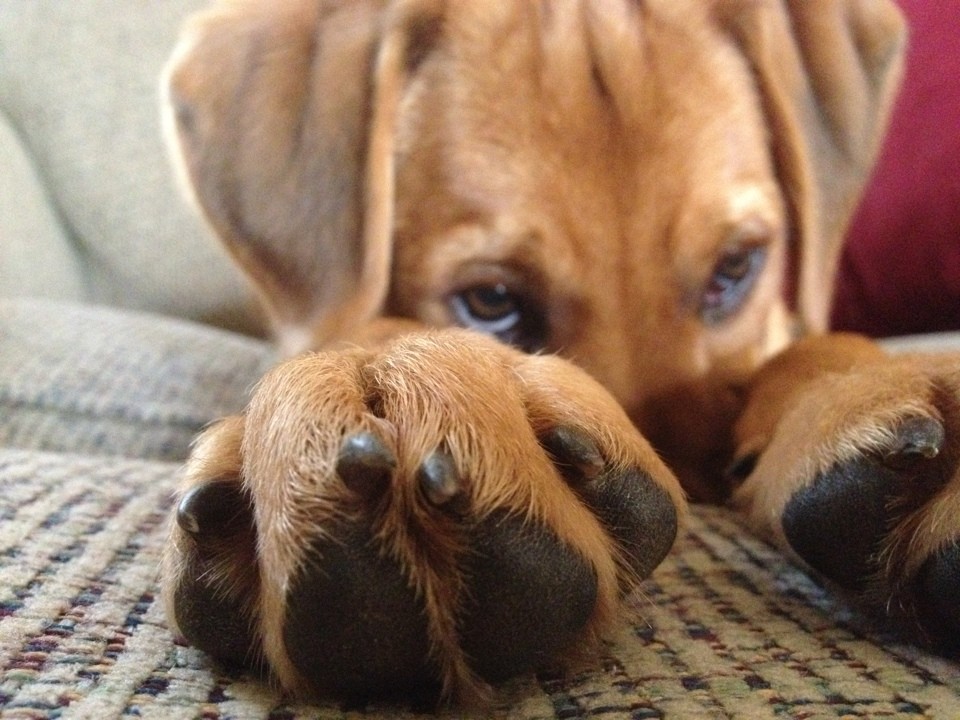 Awww, put that finger away. Puppy didn't mean it 🙂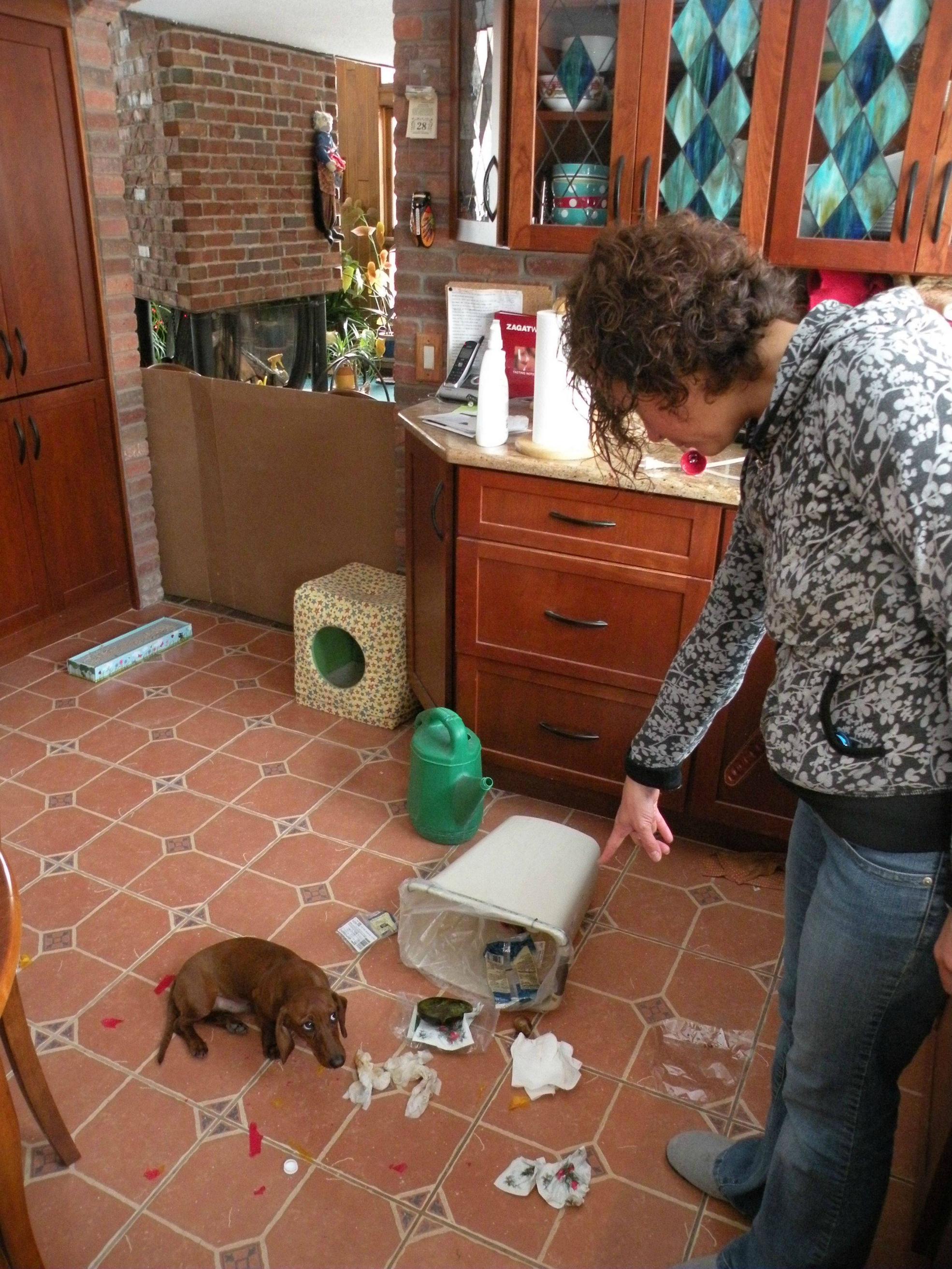 And finally… NO GUILT! NO REGRETS!