While it may require a green thumb to maintain a full-sized garden, who says you can't have one in a studio apartment? Relieve the stresses of the city with some decorative house plants. These clever flower pot alternatives are very easy to make.
1. Shoe Organizer Plants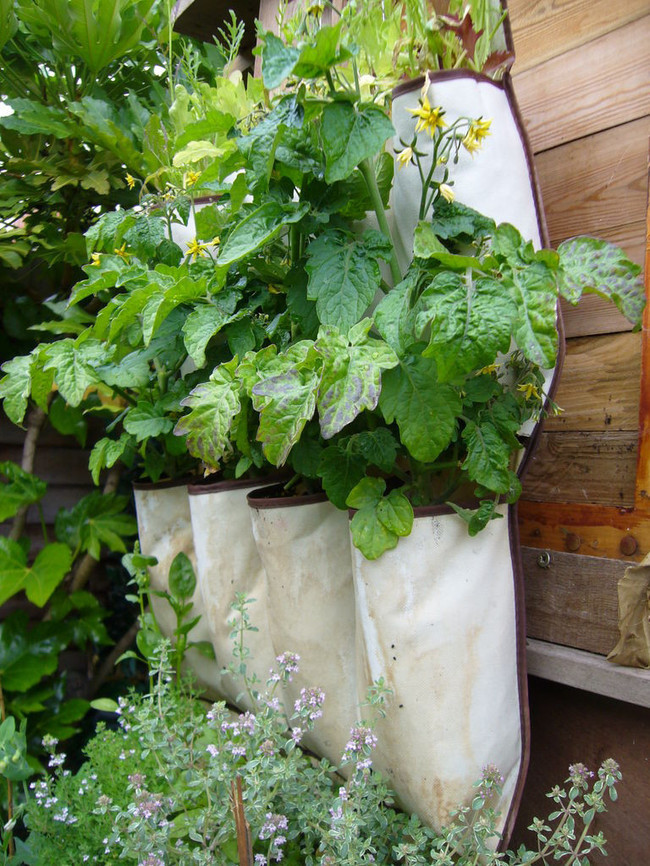 What You'll Need: Hanging Shoe Organizer, Soil, Seeds
Was this article helpful?