20 Earworm songs that will instantly get stuck in your head
It's been 10 years since Gaga first sang about that infamous bad romance. "Rah-rah-ah-ah-ah", yeah, it's catching, right? And that Paparazzi thing: "I'm your biggest fan, I'll follow you until you love me…papa-papa-paparazzi". Oh, and how about "can't read my poker face!". Yeah, it was a wild Lady Gaga period and everybody was crazy about the Monster Queen. 10 years later you've still got those songs stuck in your head after we've mentioned them here, right? This is because they are "earworms". An earworm is a song or melody that gets stuck in your head and keeps playing on and on and on, long after you've stopped listening to it. There've been a couple of studies to prove why this happens and they've also pointed out the best 20 songs that will instantly get stuck in your head no matter what. To get the best listening experience, we recommend you check out Headphonage for high-quality headphones. Let's get on with these songs and then we'll see what they have in common and how a song can become a true, scientifically-proven earworm.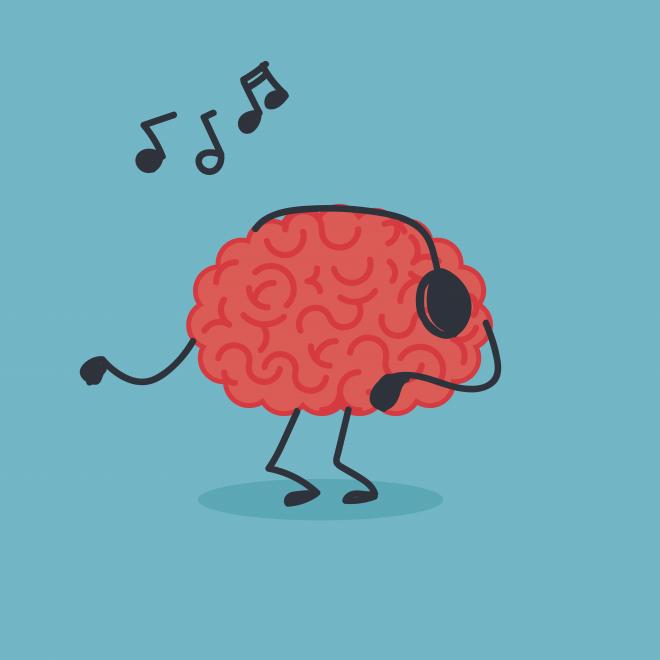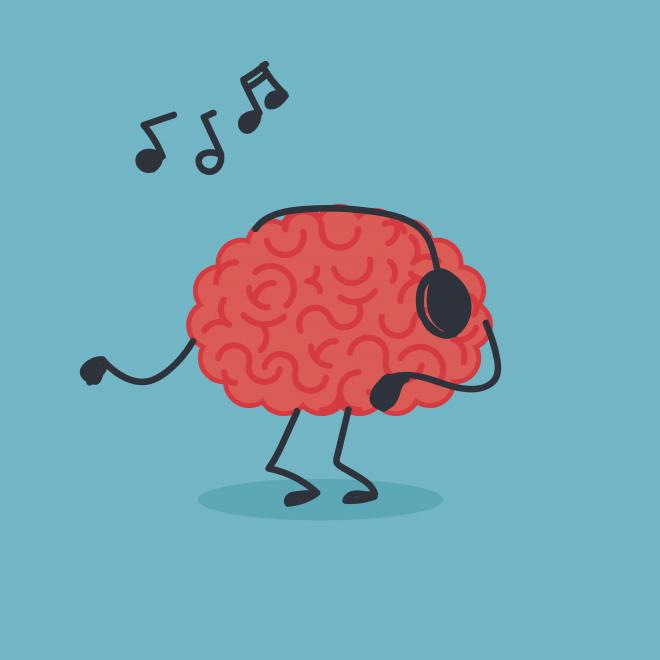 20 Earworm songs that will get stuck in your head
A study published in the "Psychology of Aesthetics, Creativity and the Arts" journal pointed out 9 top songs that instantly became earworms. The study was conducted on 3,000 people, mostly from the UK, who were asked to fill in an online survey with songs from the 2010 and 2013. The research showed:
1.  "Bad Romance" by Lady Gaga
2. "Can't Get You Out Of My Head" by Kylie Minogue
3. "Don't Stop Believin'" by Journey
4. "Somebody That I Used to Know" by Gotye
5. "Moves Like Jagger" by Maroon 5
6. "California Gurls" by Katty Perry
7. "Bohemian Rhapsody" by Queen
8. "Alejandro" by Lady Gaga
9. "Poker Face" by Lady Gaga
Of course, we weren't convinced and we went on further to find out more catchy tunes that have filled our minds and hearts over the years. Other notable researches point out to songs like:
10. "Happy" by Pharrell Williams
11. "YMCA" by Village People
12. "Call Me Maybe" by Carly Rae Jepsen
13. "We Are the Champions" by Queen
14. "We Will Rock You" by Queen
15. Jingle Bells
16. "Gangnam Style" by Psy
17. "Uptown Funk" by Bruno Mars and Mark Ronson
18. "Beat it" by Michael Jackson
19. "Karma Chameleon" by Culture Club
20. "Who Let the Dogs Out" by Baha Men
I'm sure that after reading all these titles, you already have one of them on repeat on your mind. These are songs which you cannot really escape and which you cannot say you've never heard of. It's simply no hiding from these kinds of earworms. So, what makes these songs become earworms and stick with you like that? Let's find out!
What is the "earworm formula" that makes a song get stuck in your head?
This formula seems like the ideal for songwriters and performers, right? Any artist would want the next best song that will get stuck in your head. Scientists think they found a formula that makes a song an instant earworm. It seems that in order for a song to become an earworm, it has to have an upbeat tempo and a rhythm you could move to. It also has to be quite simple in structure and the rhythm should be easy to follow along. One interesting characteristic is the pitch: songs need to rise in pitch and then go down low just to rise again, like most nursery rhymes. It seems you will remember songs with this pitch pattern more easily. In short, the song needs to have a steady melodic contour which can help the brain recall it at all times. Still, this is not enough. In addition to all these, the song also needs something unusual, like an interval that you do not expect in the melody, something catchy that will surprise you at first, but then really catch on you.
All of these being said, what do you sing tonight?