[tps_header]Mundane things may get unnoticed from time to time, but did you know that there are a lot of information you don't know about them. Learn stuff you still don't know here and look at these 20 observations about everyday things you almost certainly don't know.[/tps_header]
1. Buttermilk doesn't have butter in it! Yep, buttermilk is actually the product of a churned out butter.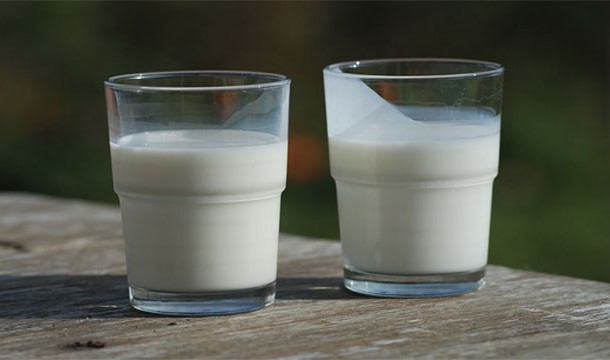 Was this article helpful?