20 Signs That Your Thirties Are Just Around the Corner
[tps_header]The twenties just ain't what they used to be. The age, that is, not the era in history. At any rate, it's a brave new world and it seems like we're all taking more time to grow up and grow old. But like it or not, the bell tolls for all of us at some point, and we all have to leave the magical wonderland of our 20's to enter our 30's. Some people say your 30's are truly the best years of your life, where you really have your stuff together and can enjoy your life for what it is, instead of being in a constant state of panic about what you're doing with your life. Other people never want the party to end and dread the end of their 29th year like a guilty man dreads the day his verdict is given. Whichever side of the coin you're on, you'll know that your 30's are barreling down on you by these twenty tell-tale signs:[/tps_header]
1. You Have All Sorts of Reactions to Food That You Never Had Before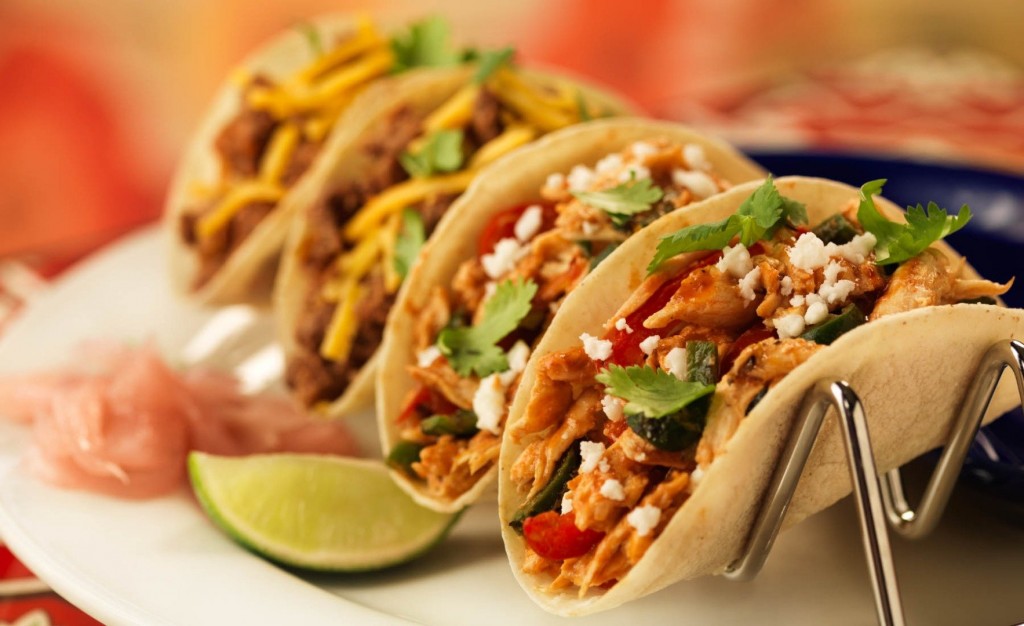 Suddenly, avocados give you the runs and tomatoes give you heartburn. Once, you could eat seven burritos in a row and run a marathon the next day. Now, Indian food puts you out for two days. At least.
2. And You Don't Even Want to Think About What Booze Does to You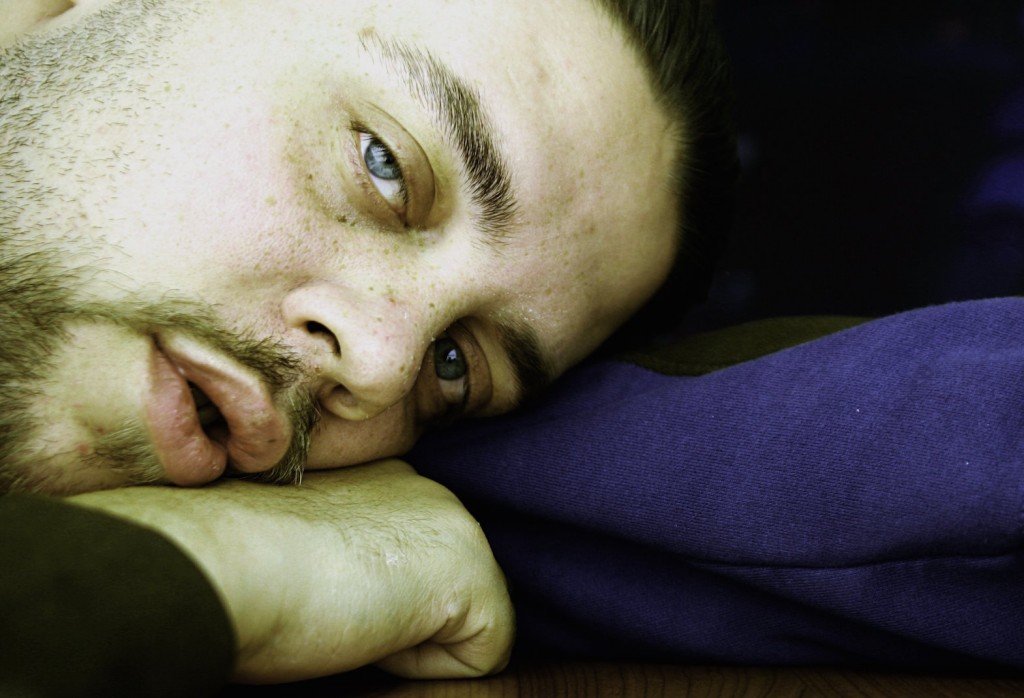 Was there really a time you could stay up all night drinking then wake up bright-eyed and bushy-tailed to go to school or work? Those days seem like some distant myth or legend, or perhaps a story you once heard and imagined to be your life. Nowadays, two drinks puts you out of commission for a day and a half. And if you accidentally get full-on drunk? Might as well quit your job and buy a casket now, since you're never getting out of bed again.
3. Nothing Makes Sense Anymore (Fashion-wise)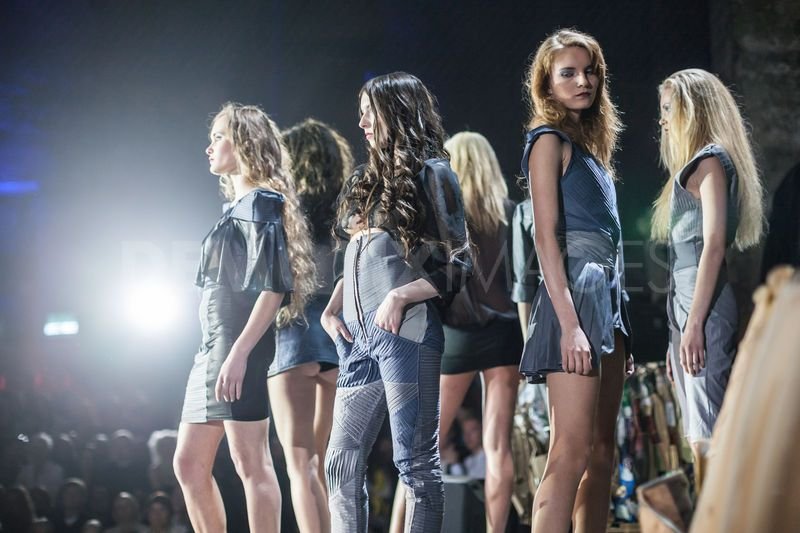 Things you wore in your teens are inexplicably cool again, while your wardrobe is falling out of style faster than Icarus fell from the sky. What is going on in the world?! But it's not so bad; you no longer feel a dire need to "look cool". Comfort first, style second.
4. Realizing How Long Ago You Graduated Makes You Feel Like This: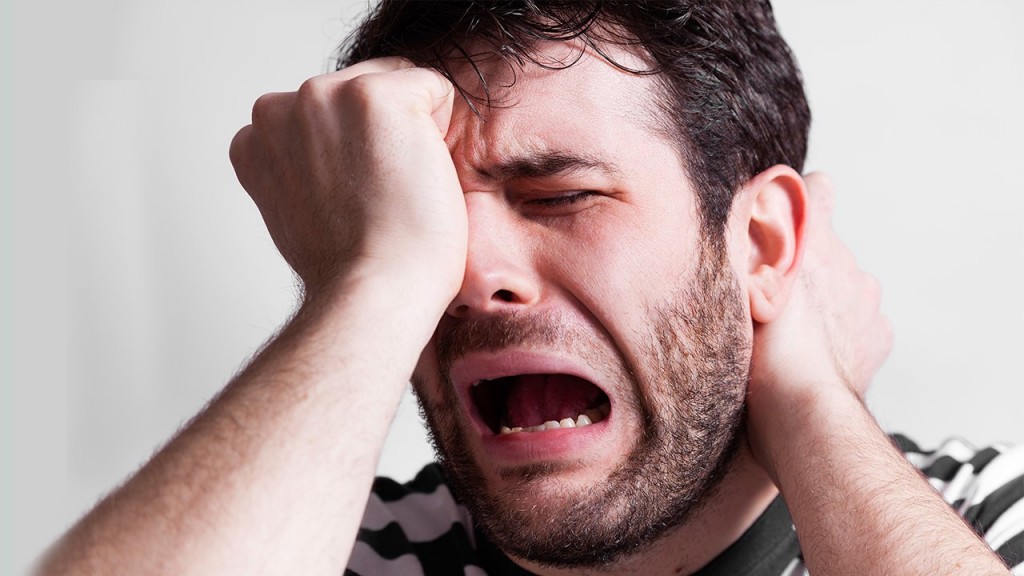 Ten years? Ten years?! TEN YEARS?! AUUUGGGGHH!
5. You Actually Care About Having a Nice Hotel Room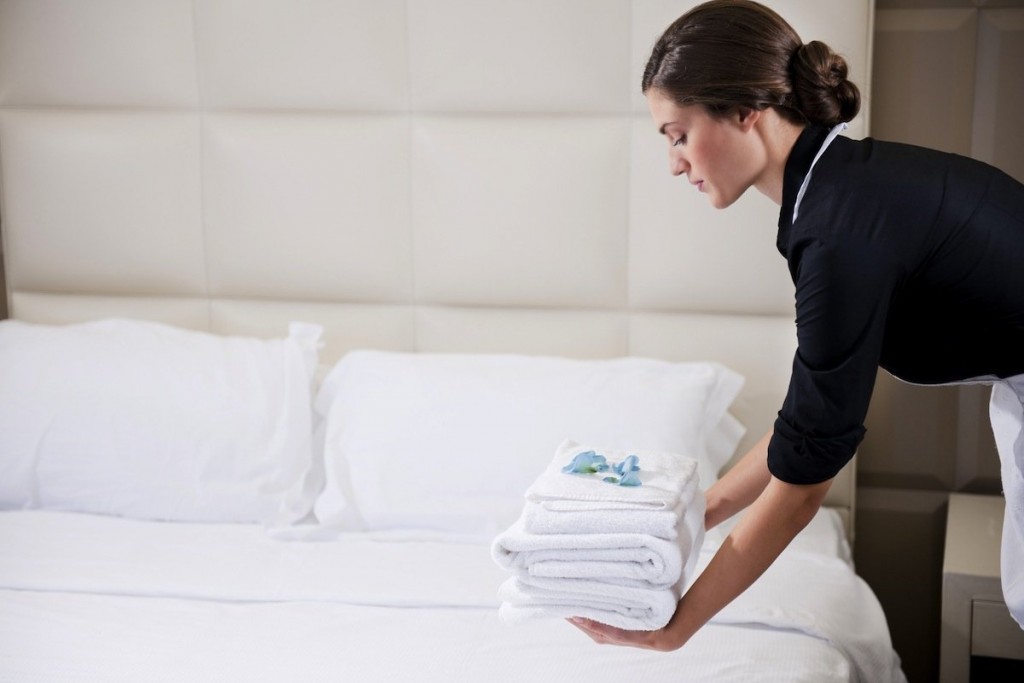 You no longer try to stuff seven people into a Motel 6 room with 2 double beds. In fact, you no longer book rooms at Motel 6 at all. You'd rather shell out the extra scratch to stay in comfort (and cleanliness). You've got the dough now, and you want the good stuff. And so you shall get it!
6. Babies. Babies Everywhere.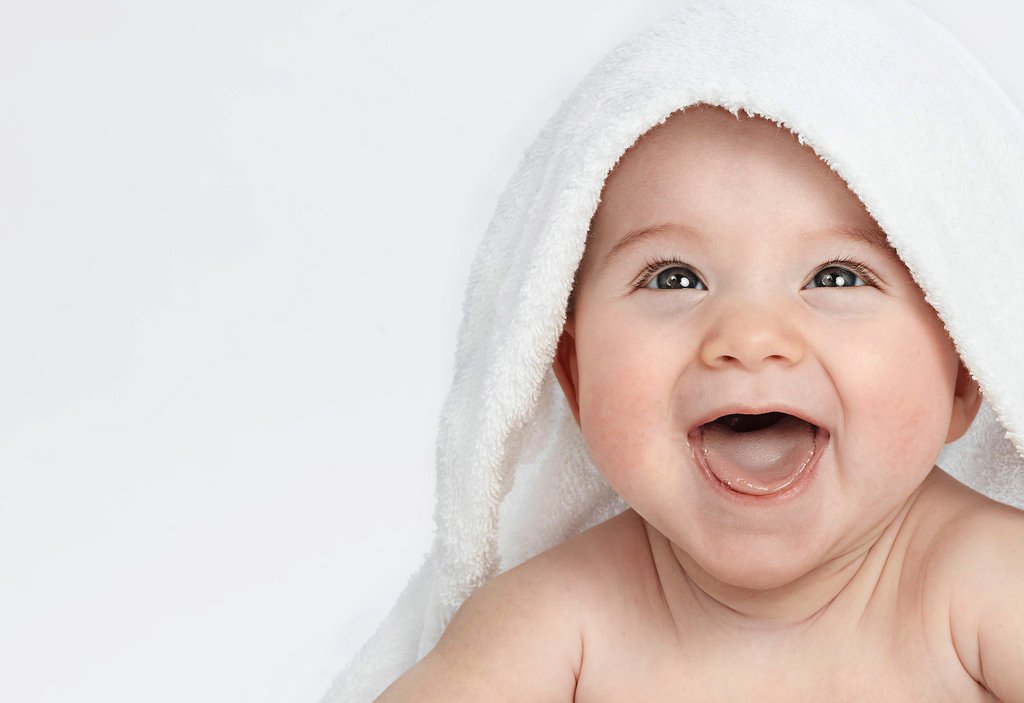 On your Facebook feed. On your Instagram. Your Twitter, your Tumblr, your Pinterest. At your BBQs. If it's not a baby shower, it's a baby's first birthday. Everyone around you is popping out babies (and maybe you are, too!) If you aren't pregnant or nursing, someone's probably wondering when you're going to have a baby. It's the babymaking years, for sure. And you're kind of starting to like it.
7. The Parents Are Always Right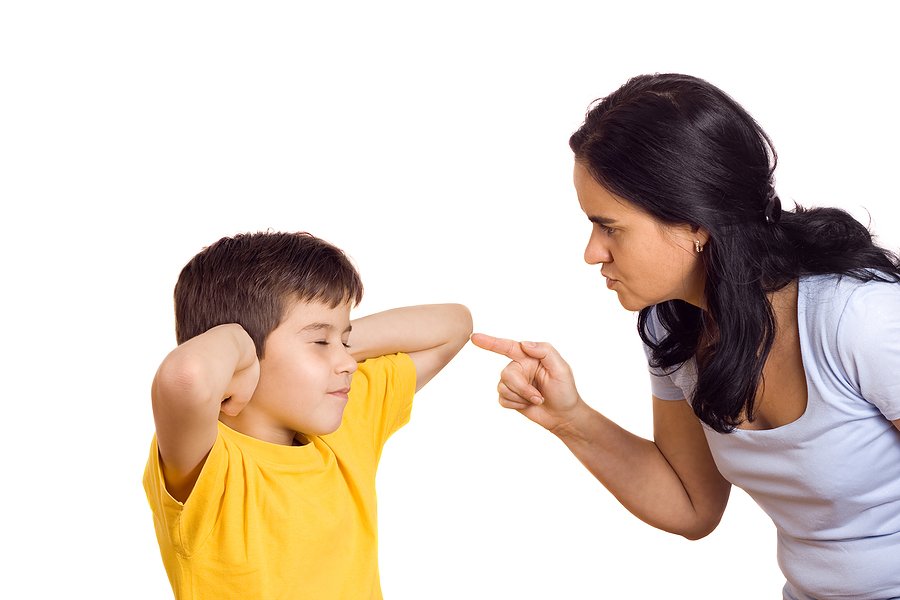 Nowadays, when you see a film about rebellious kids, you side with the parents. When you see a family quarreling in public, you side with the parents. When you get into a spat with your parents, you…somehow wind up siding with your parents. You can't understand how rude and flippant young people are these days!
8. You've Started Carrying Around Business Cards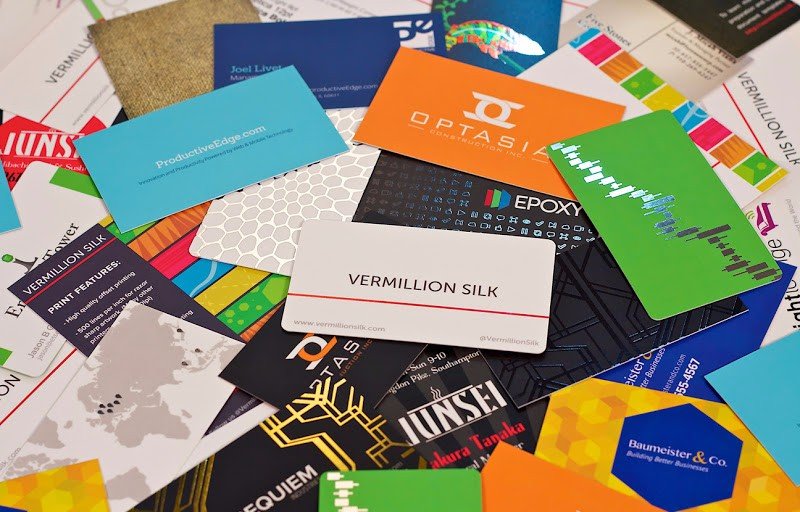 You might even have some of your own. There was a time when you would have laughed if someone handed you a business card; at the very least, it would have ended up in your back pocket and then going through the wash. To fix this, you can get in touch with rm ib and get advice from here!  Now, it's a good way to network and keep in touch with new and old friends. And you might actually need a broker or real estate agent at some point in the near future.
9. You Finally Understand the Need for Sunscreen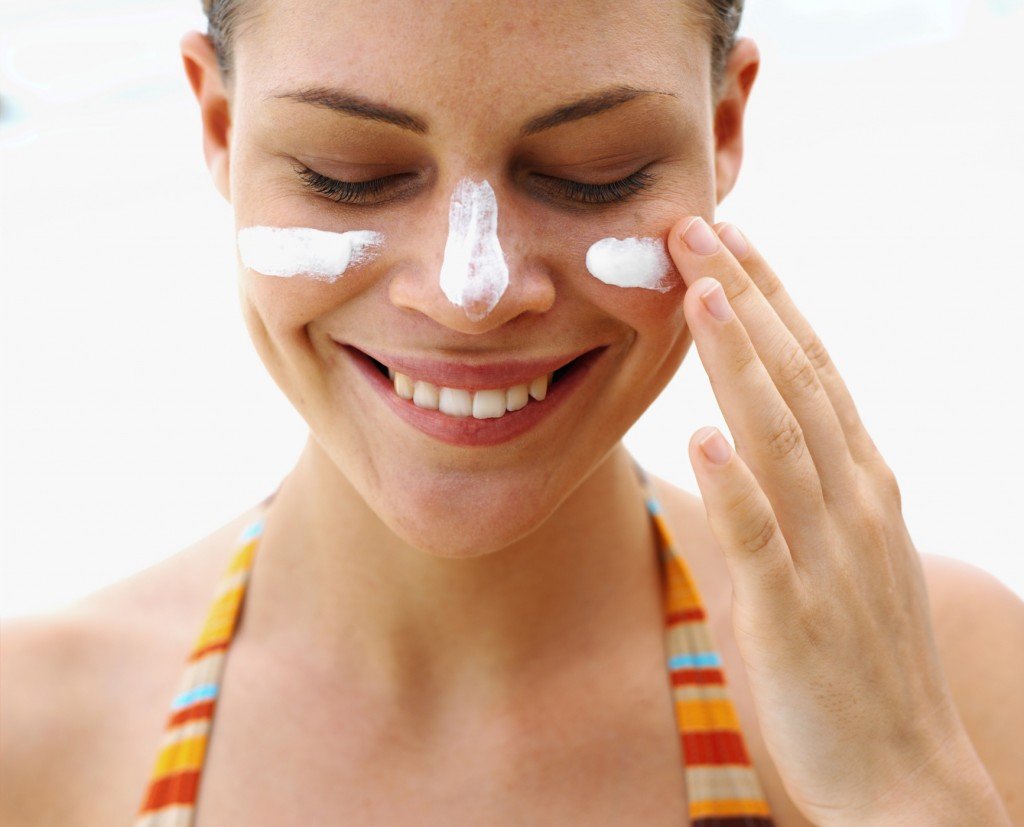 You've suffered through enough sunburns that you've learned that it's just not worth it forgoing the sunblock. Not to mention, you don't want to end up with skin cancer.
10. You Have More Nights In Than Nights Out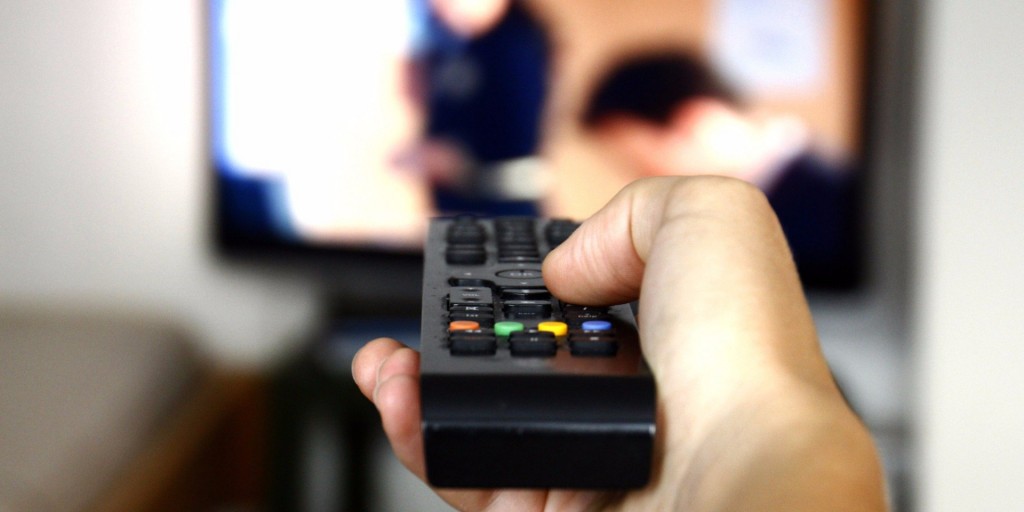 Most of the time, you're more than happy to chill out and watch TV or read a good book rather than going out to a wild club or party. Even a low-key night out with friends seems like too much work compared to a night of snuggling on the couch. Makes you wonder why you ever went out at all!
11. General Admission and Standing Room Only Are No Longer In Your Vocabulary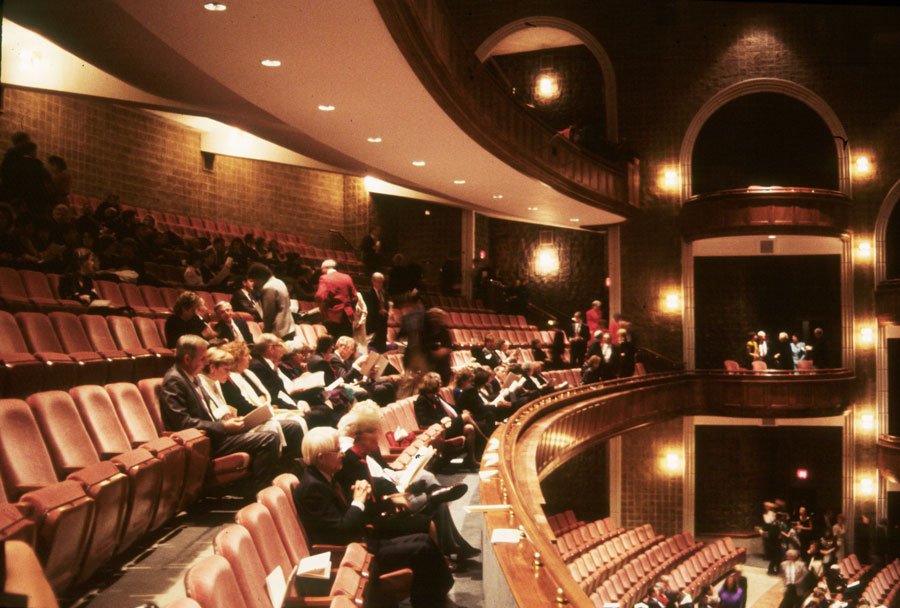 If you can't sit down, you're not going. Or, at least, if you can't lean against the bar without being jostled by drunk concert-goers. The days of mosh pits, raves, and shoes stuck to the floor by beer are behind you.
12. Your Credit Score Haunts Your Nightmares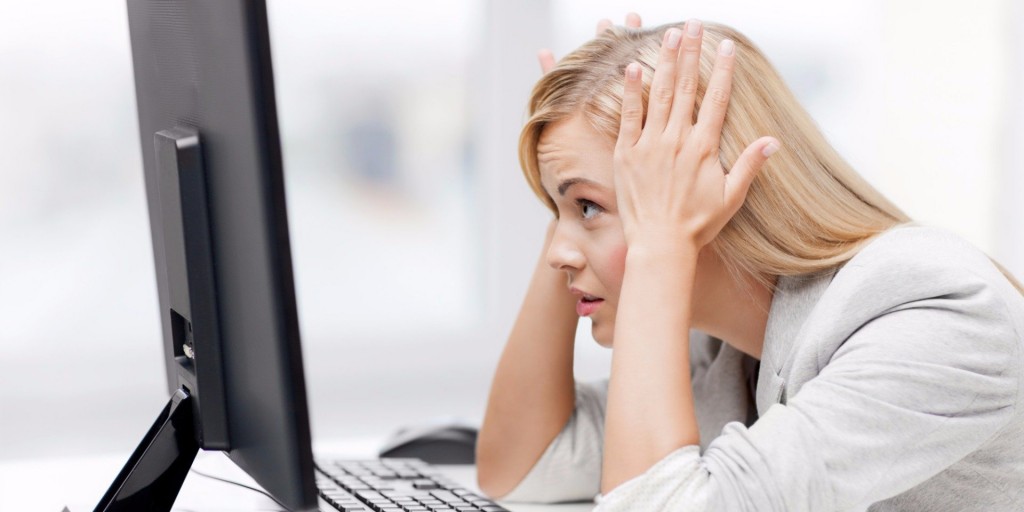 You regret a lot of things from your 20's. Not the least of these is the amount of money you spent that you didn't actually have, and the havoc it wreaked on your credit score. You know good credit is important for things like mortgages and loans, so it weighs on you a lot. But don't sweat it too much! You probably have a much better and more stable career now. Visit sites like https://reali.com/cash-offer/ to be ready for your finances.
13. You've Wanted Someone to "Turn It Down A Notch" At a Party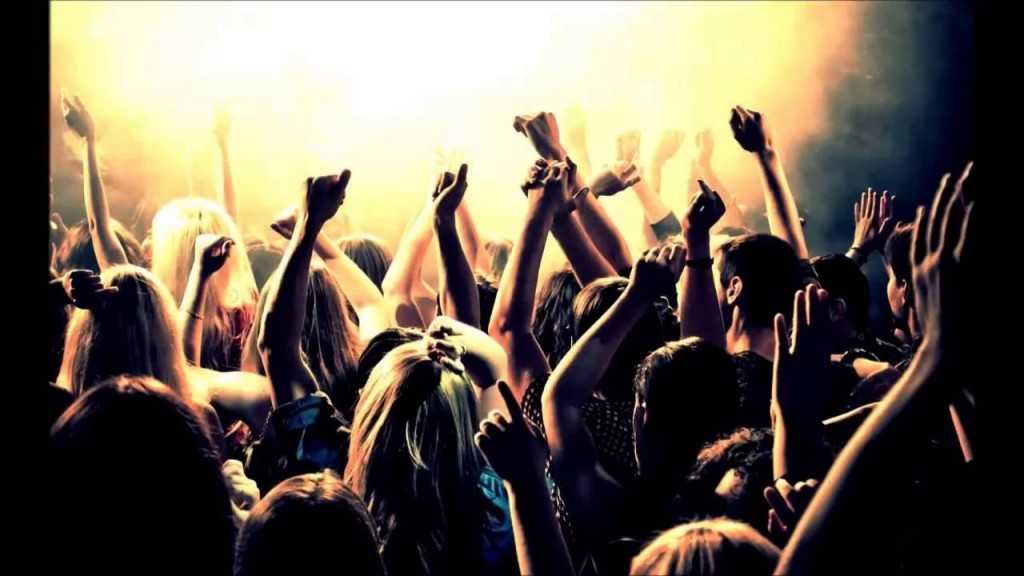 It matters to you, now, that you can hear what your friend is saying to you at a party. If a show or bar or club is too loud, you feel agitated and uncomfortable. Can't we keep it to a dull roar, everyone?
14. You Feel Emotionally and Spiritually Connected to Stars in their 30's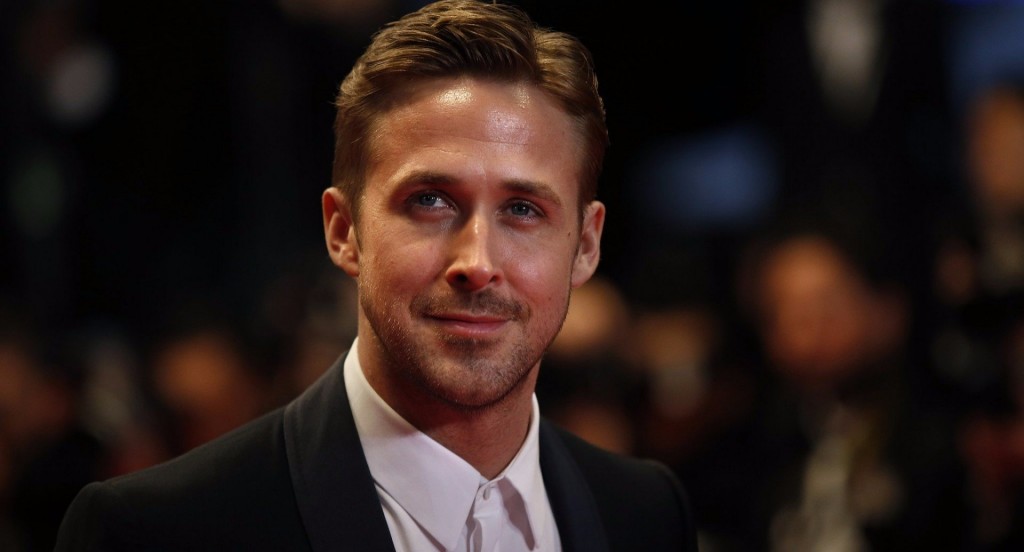 What's an Ariana Grande? A new type of latte? These days, you only have eyes for the 30+ crowd, including dreamboats like Ryan Gosling and Jennifer Lawrence. They look good "for their age", so you probably can too!
15. Getting a Cat is More and More Appealing Every Year…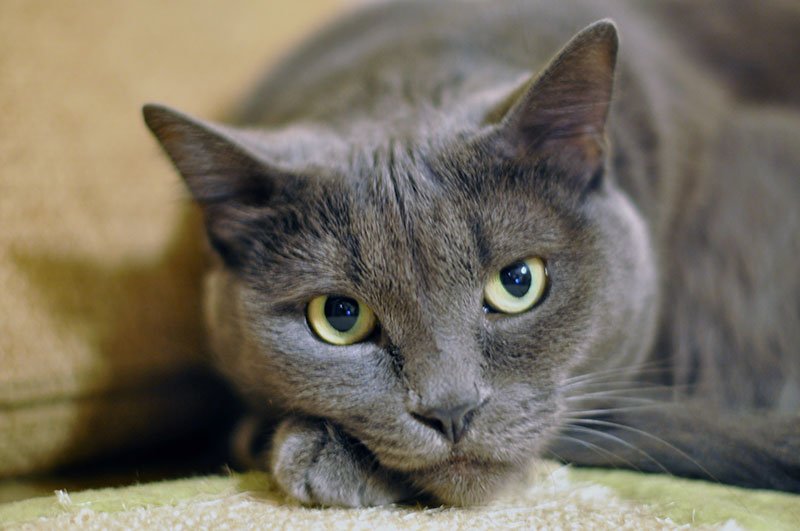 …or day. A cat would provide companionship with little responsibility. Kind of like a baby, except you don't have to take care of it even half as much. Ideal!
16. You've Had the Thought that "Music Ain't What It Used to Be"

You listen to the radio and can't understand why the songs are so popular. You can't name the biggest acts on the charts. You don't care to learn about new music trends, and you often think that they must have put something in the water to make people like dubstep. What's more: you do not care at all about not knowing this stuff. It's not important to you to be the first on the block with the latest CD. Oh, wait, they don't make those anymore…
17. Getting  Carded is Something to Cheers To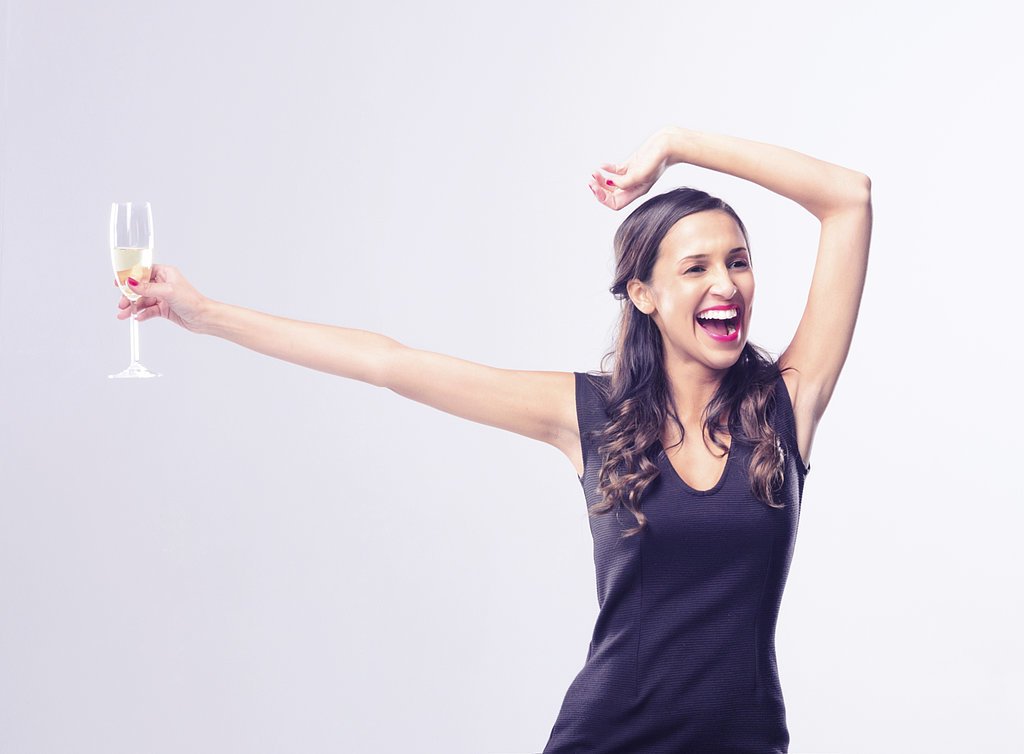 Before you were legal, it was the bane of your existence. Once you hit 21 (or 18), it was exciting. In your early twenties it was alternatively cute, annoying, and insulting. Now, it's the highlight of your week. Someone thinks you might not be 21! Woo hoo!
18. Your Body Kind of Stops Working as Well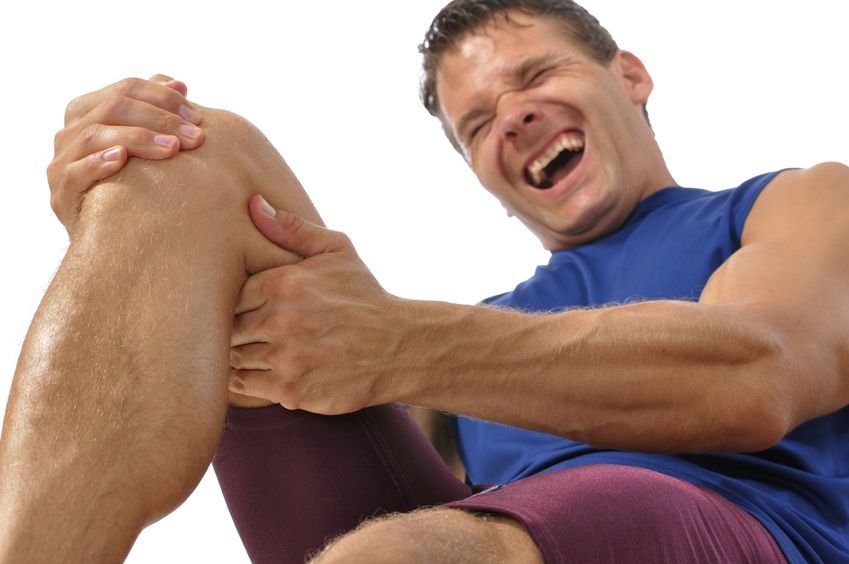 Your knees hurt when you run. Your shoulder hurts when you lift weights. Your elbow hurts when it rains. Your body just doesn't want to do all the things it once loved to do! It's okay, though. You're spending so many nights in, who are you trying to keep up that gym-toned body for?
19. New Catchphrases Aren't So Catchy to You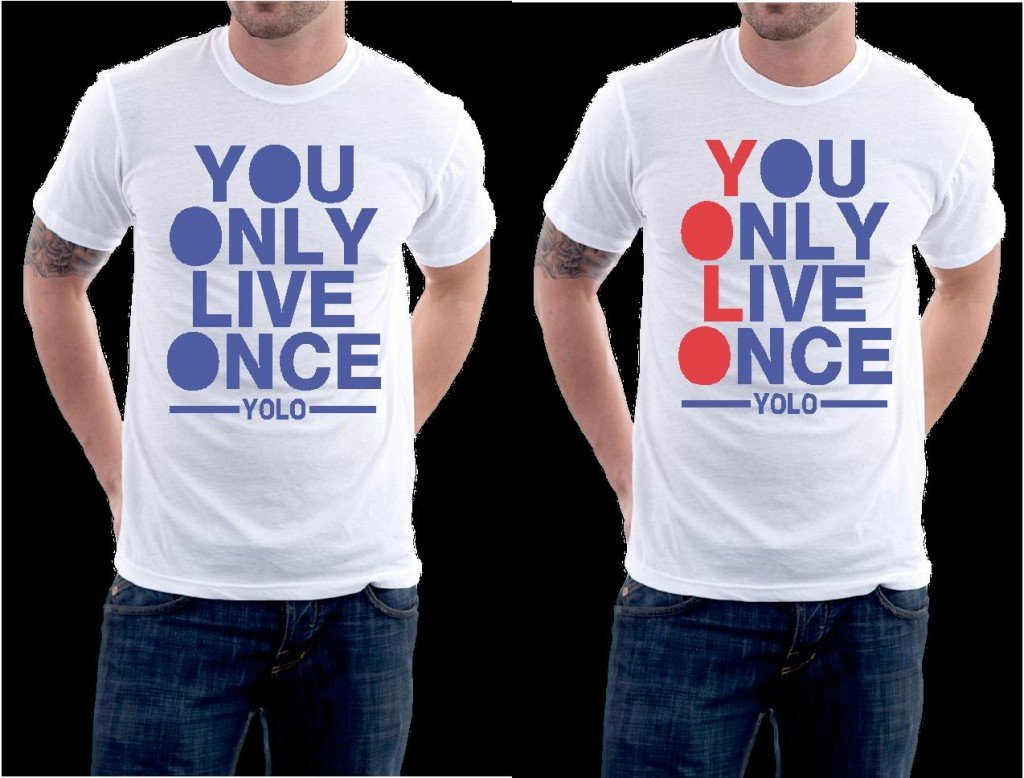 You don't want to YOLO. You don't care if anything's "on fleek". You get what "af" means but you don't use it. You have your own lingo, and you don't have time to learn someone else's.
20. You Do the Math and Your Parents Were Already Raising You When They Were Your Age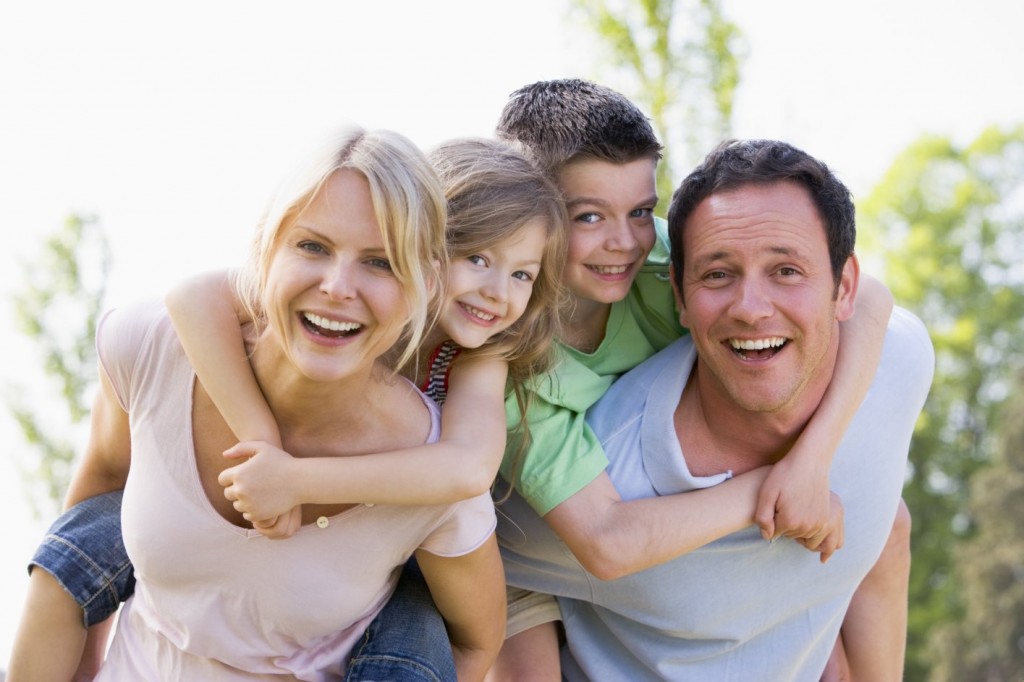 If anything screams "you're in your 30's", it's having newfound appreciation for your parents. And when you realize that Mom and Dad (or whoever) already had you on their hands when they were your age, your appreciation only grows. [tps_title][/tps_title]