For those of you who don't know who Art Buchwald is, you could consider him a sort of Jon Stewart of his time. He made many a sardonic comment about the state of politics and life in the world, and this is one of his most poignant.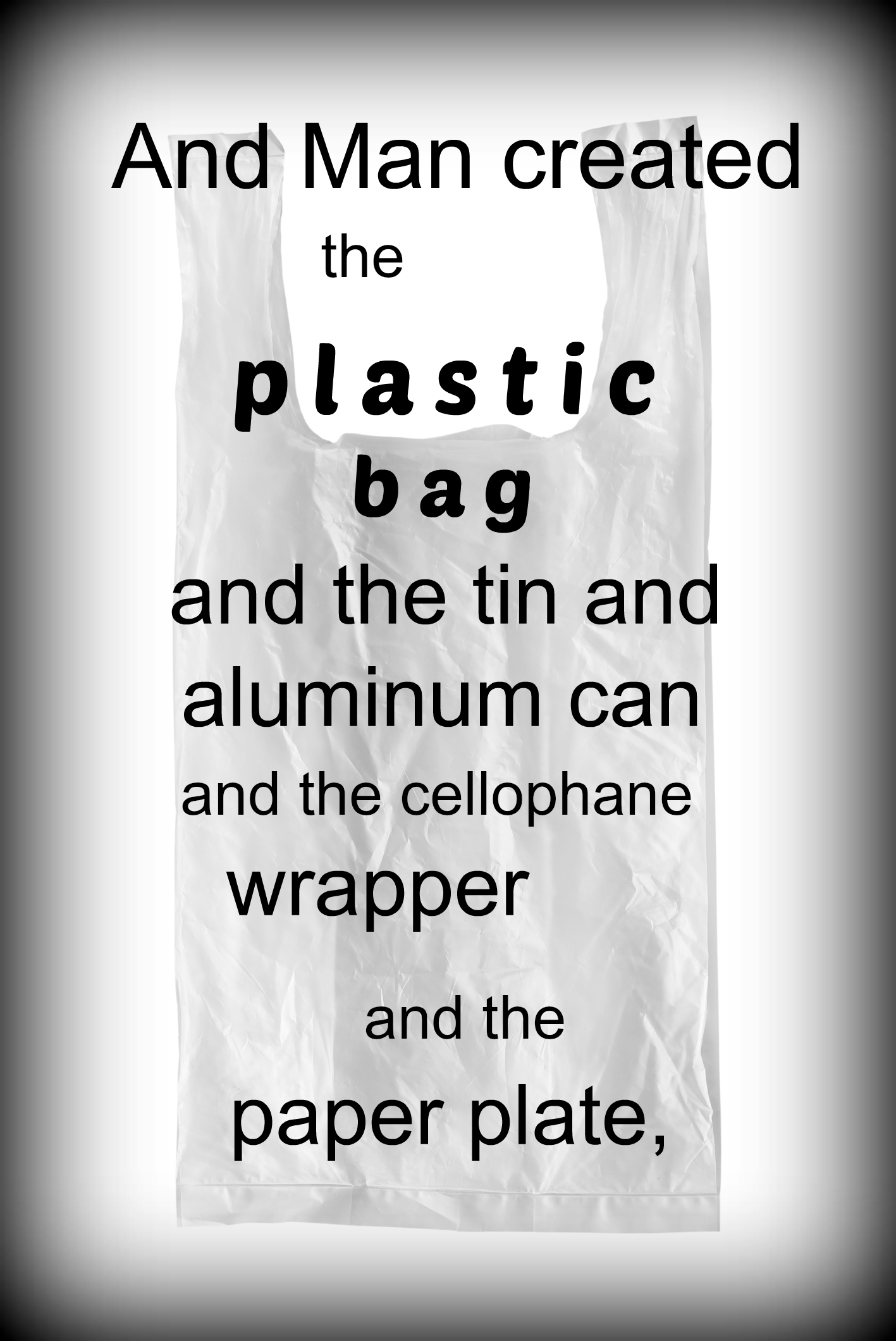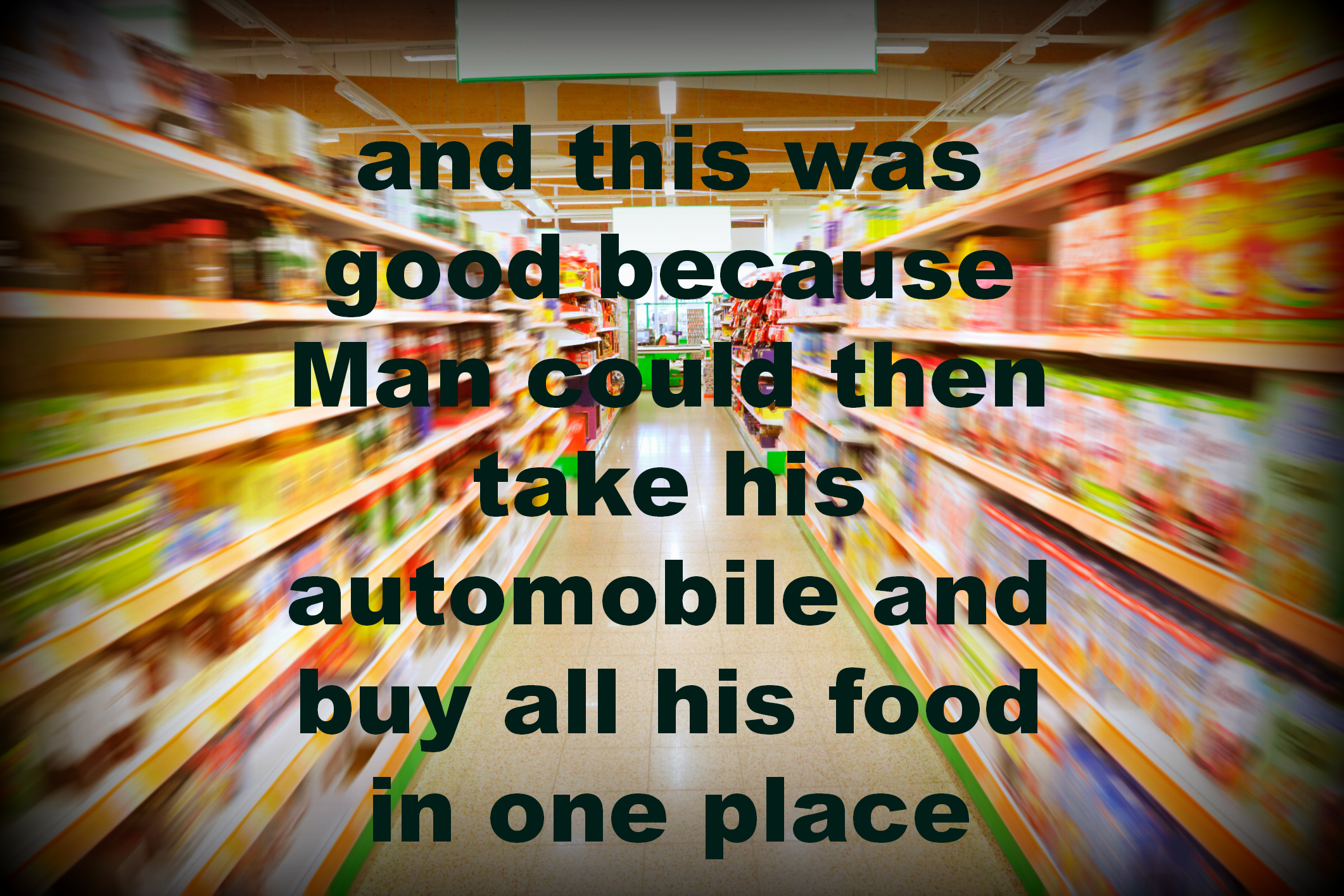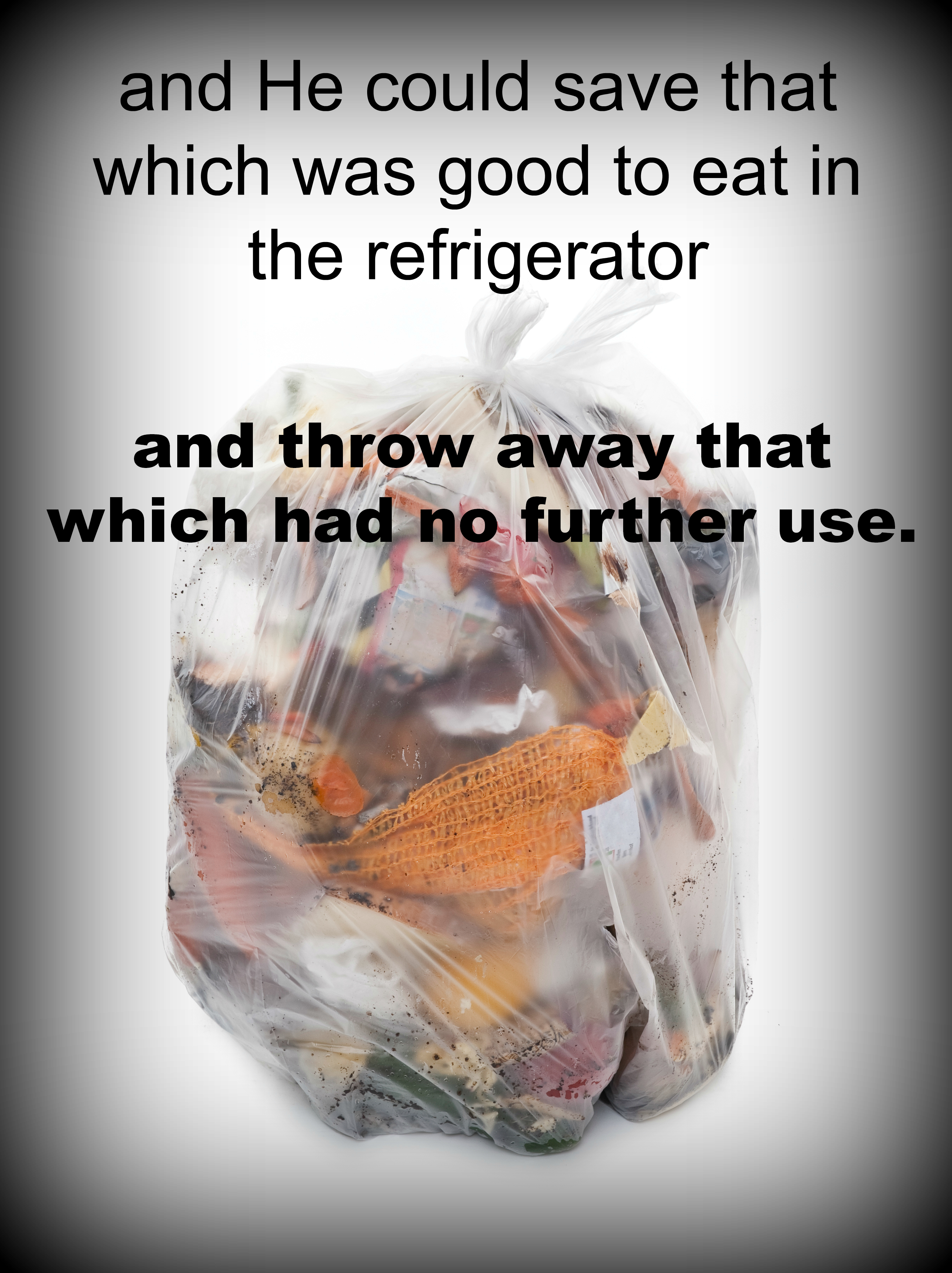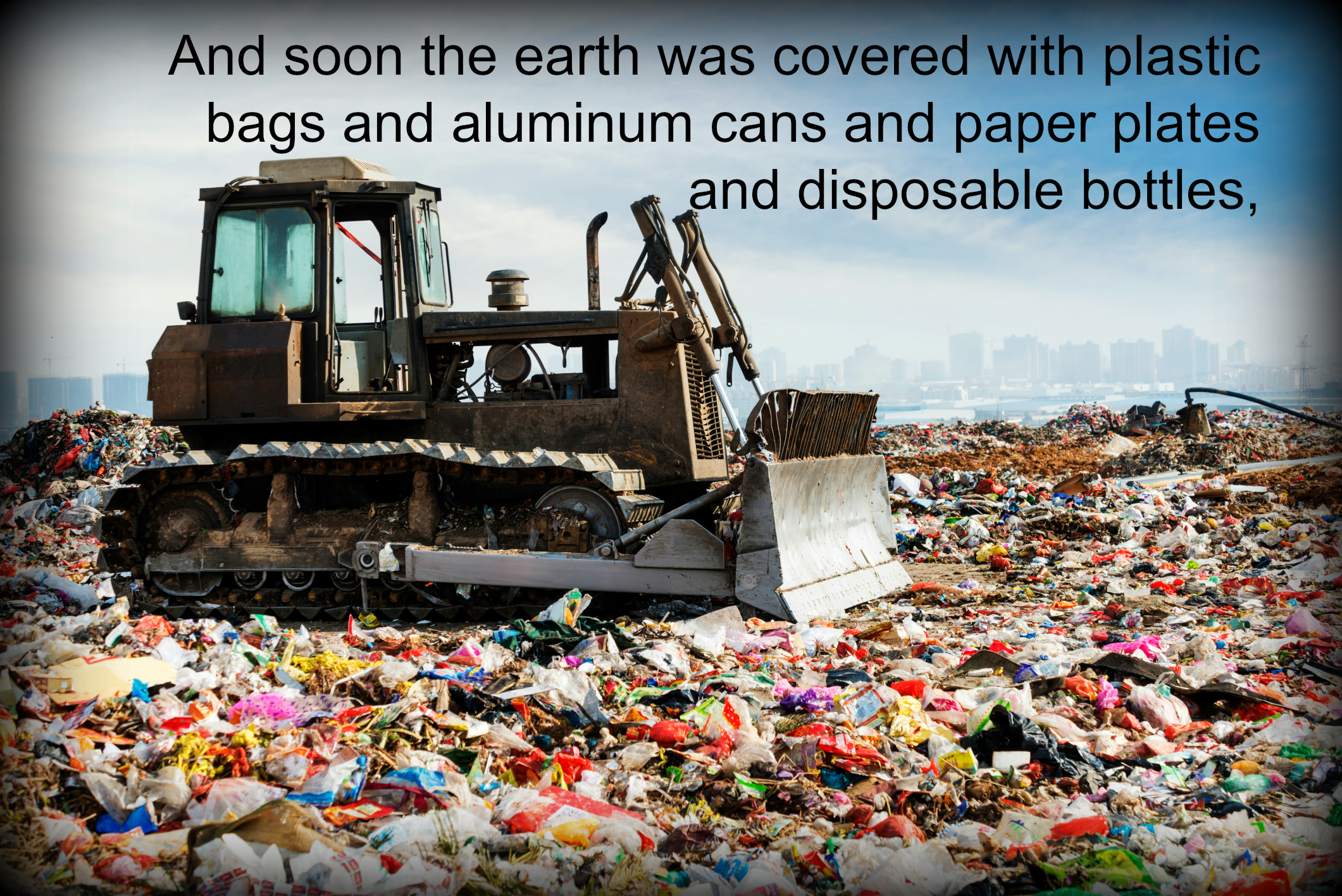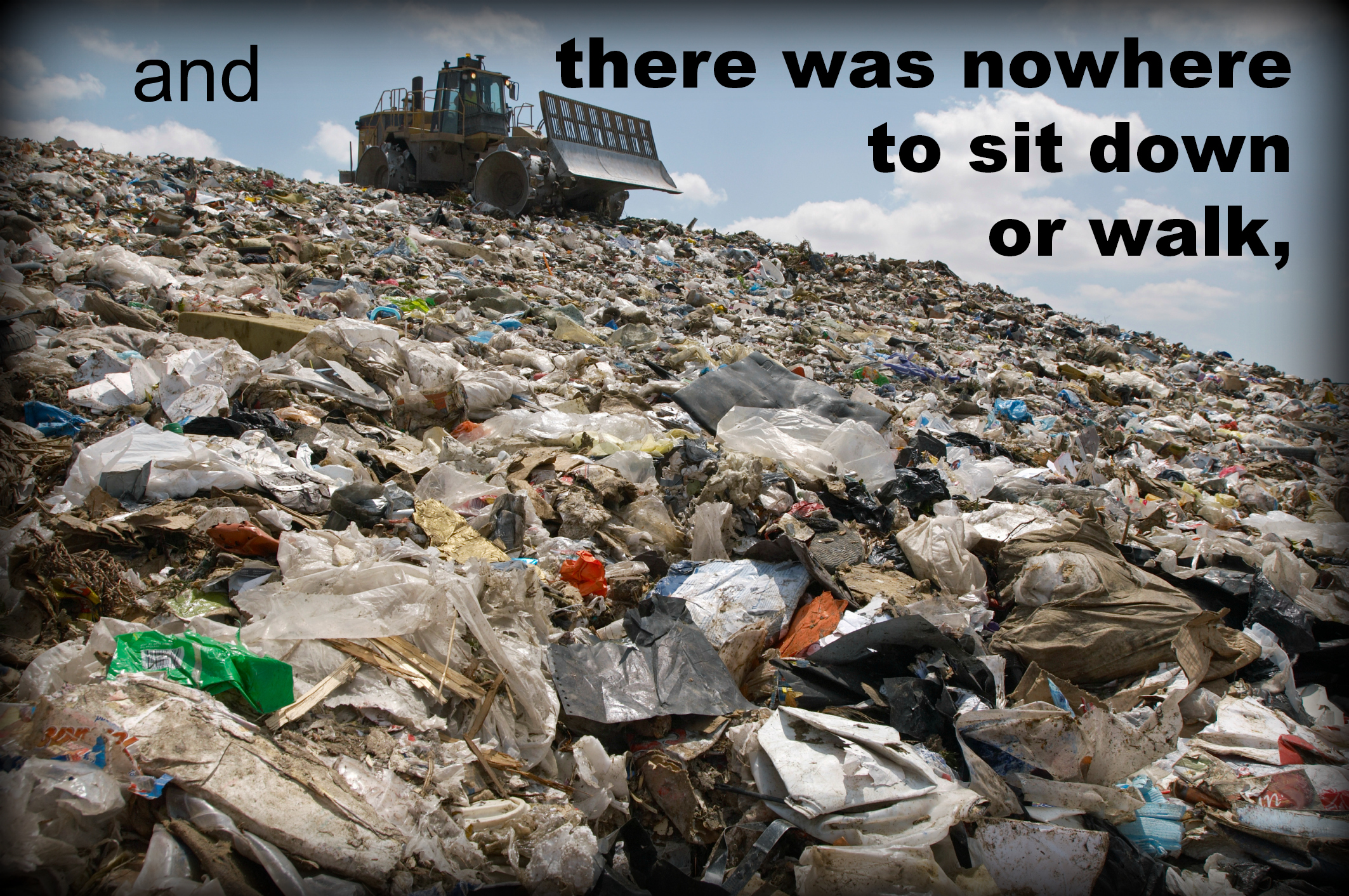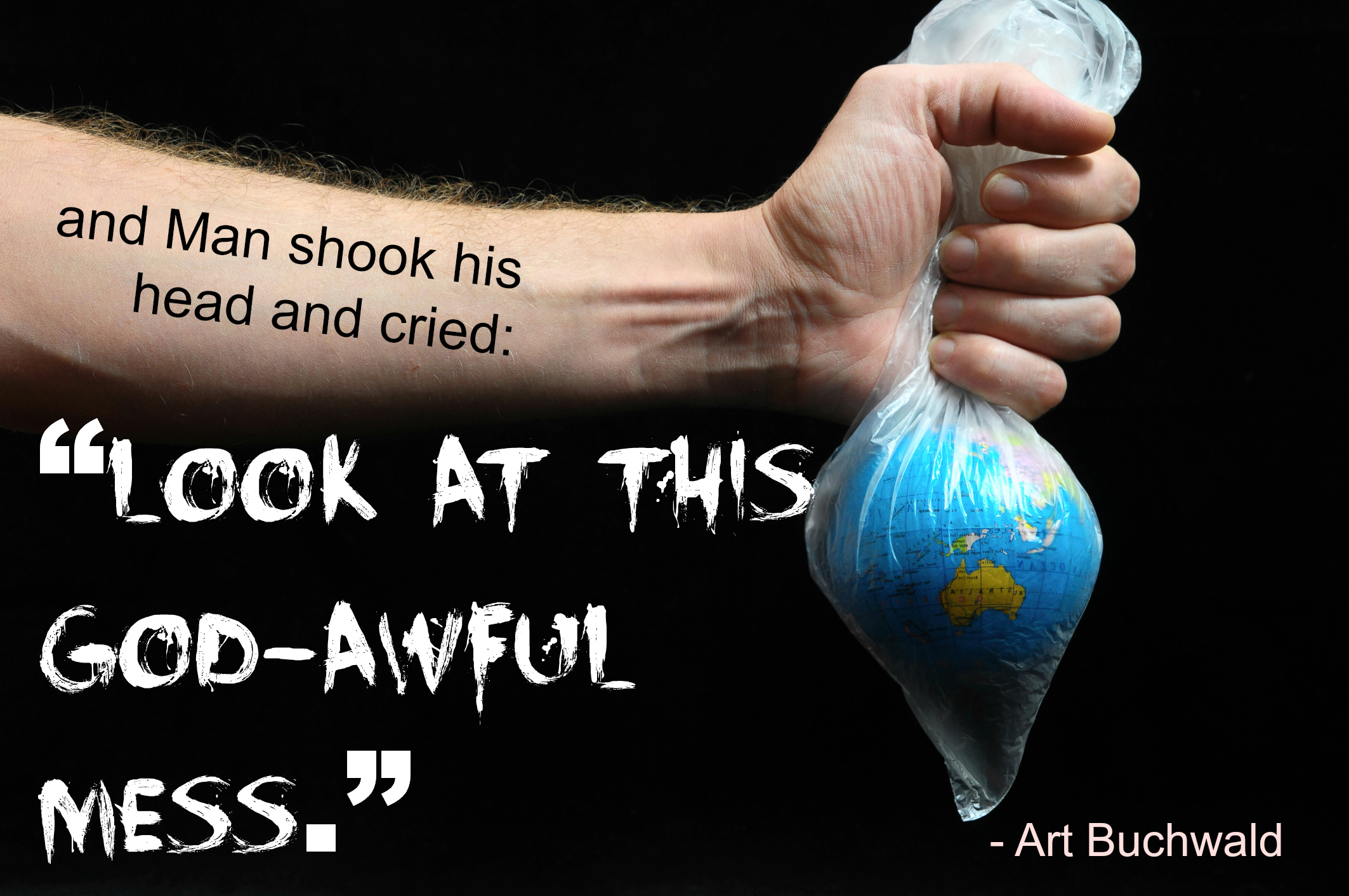 There's still time to stop our progression toward this future. Buy less, reuse more, and be a steward of our planet. Every day.
Was this article helpful?