Justin Bieber Arrested, Selena Gomez Found along
Justin Bieber just had his latest run-in with the law on Friday, August 29th. According to reports, the Canadian pop singer was driving an ATV with on-again off-again beau Selena Gomez while on vacation in his home country, when his vehicle collided with a minivan.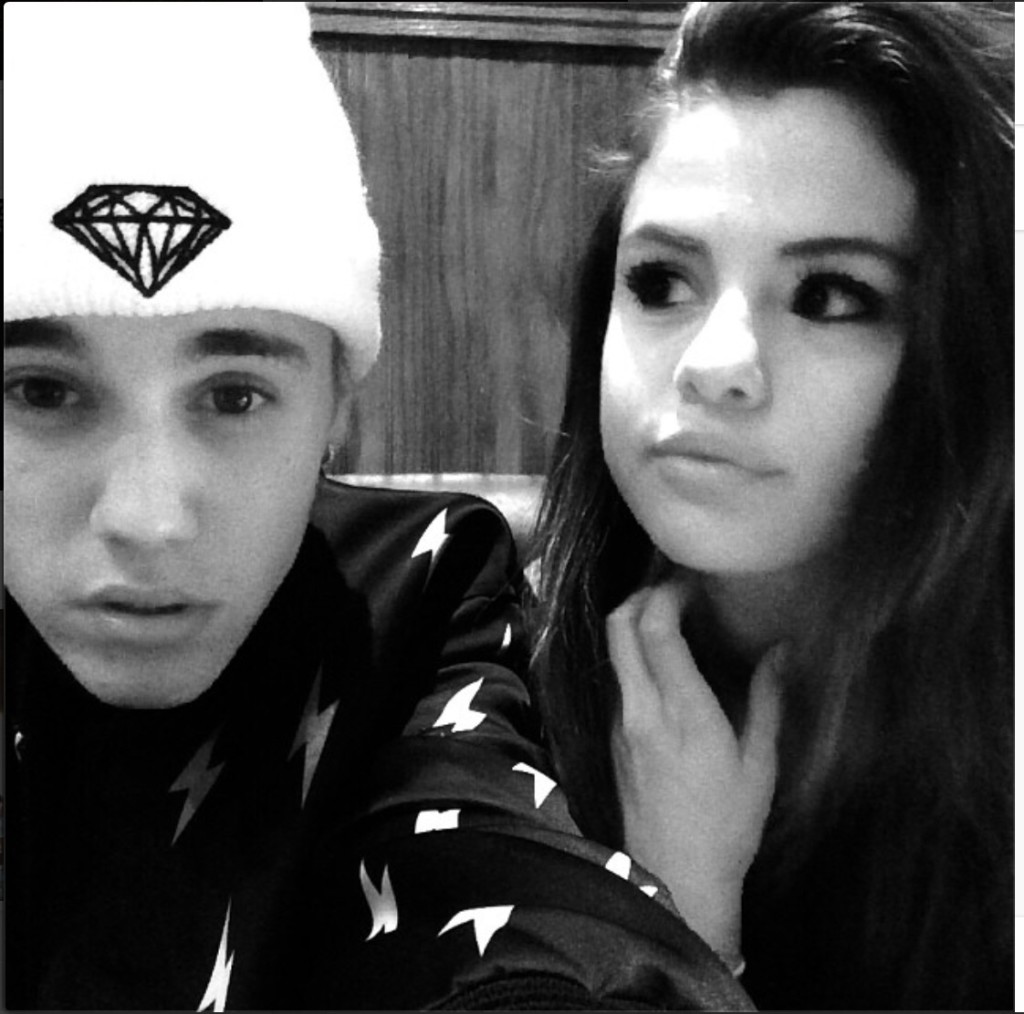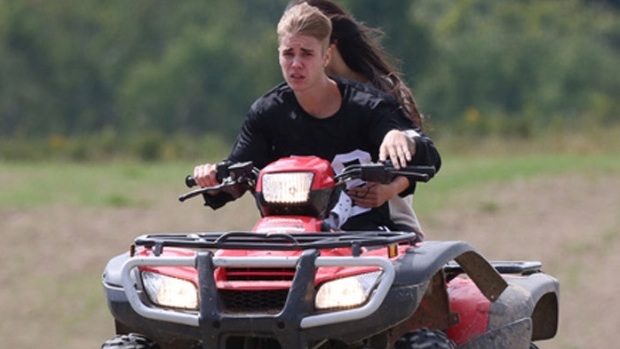 The collision reportedly resulted in an altercation between the 20-year-old singer and the minivan driver.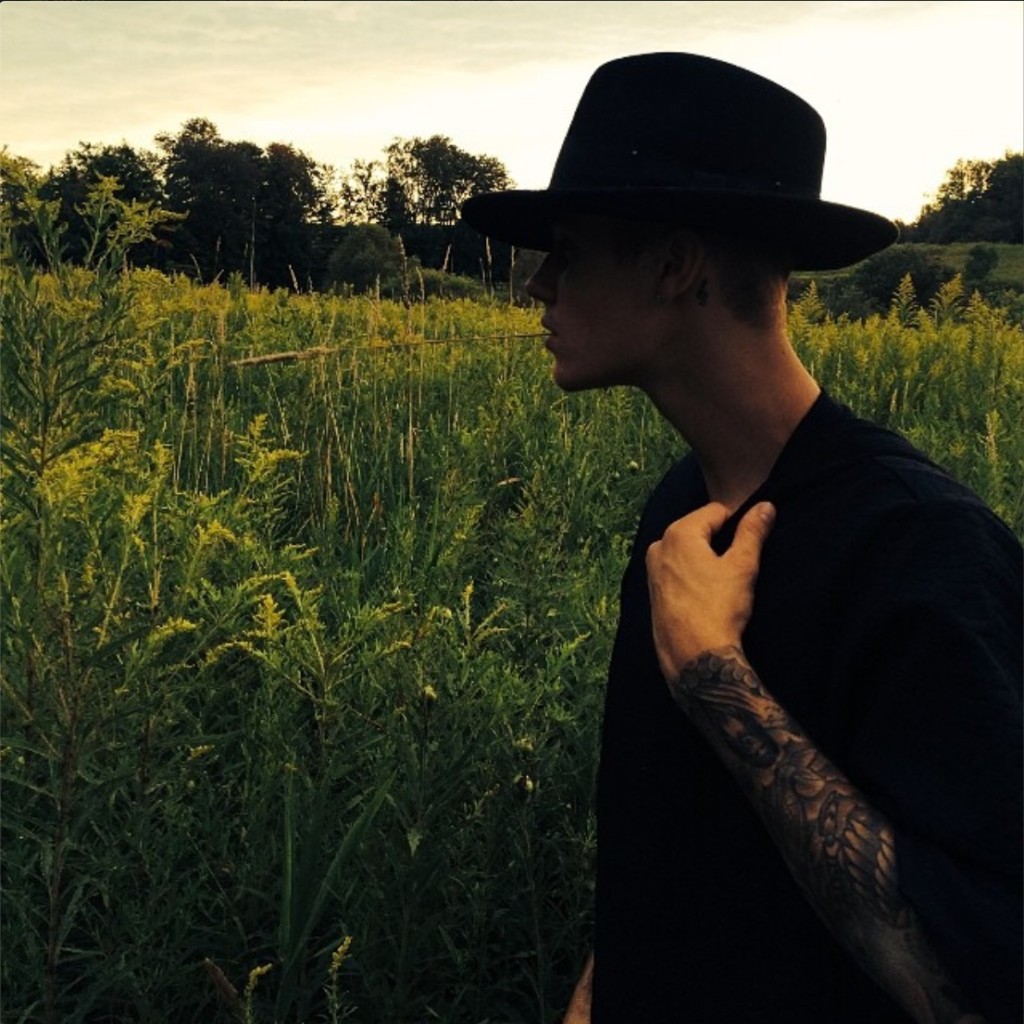 Bieber was arrested and taken into custody in Perth County, Ontario following the incident and was reportedly charged with dangerous driving and assault. He was released later in the day and was ordered to appear before court on September 29.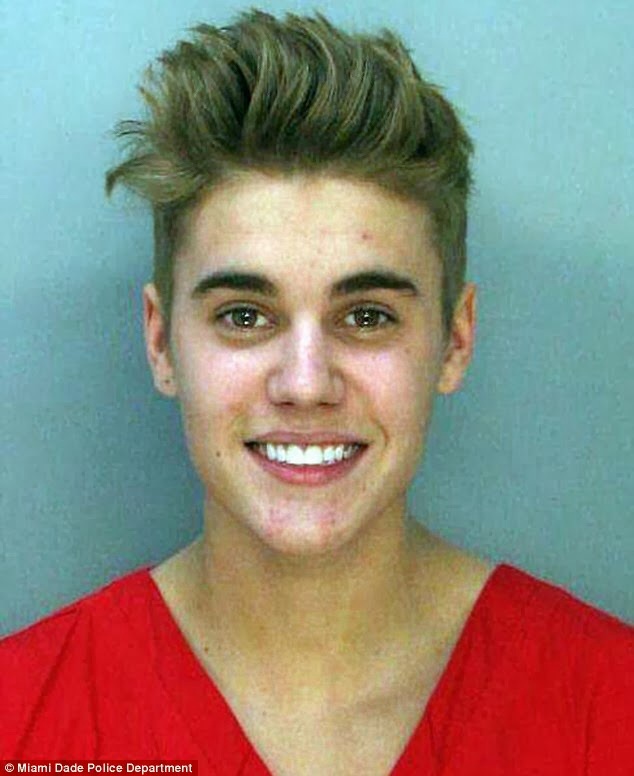 The latest charges filed against Bieber are believed to have an impact on his ongoing probation which stemmed from the infamous egg-throwing incident in California back in January. If his latest run-in with the law is found in violation of his probation in the US, the 'Baby' singer is reportedly likely to be imprisoned.