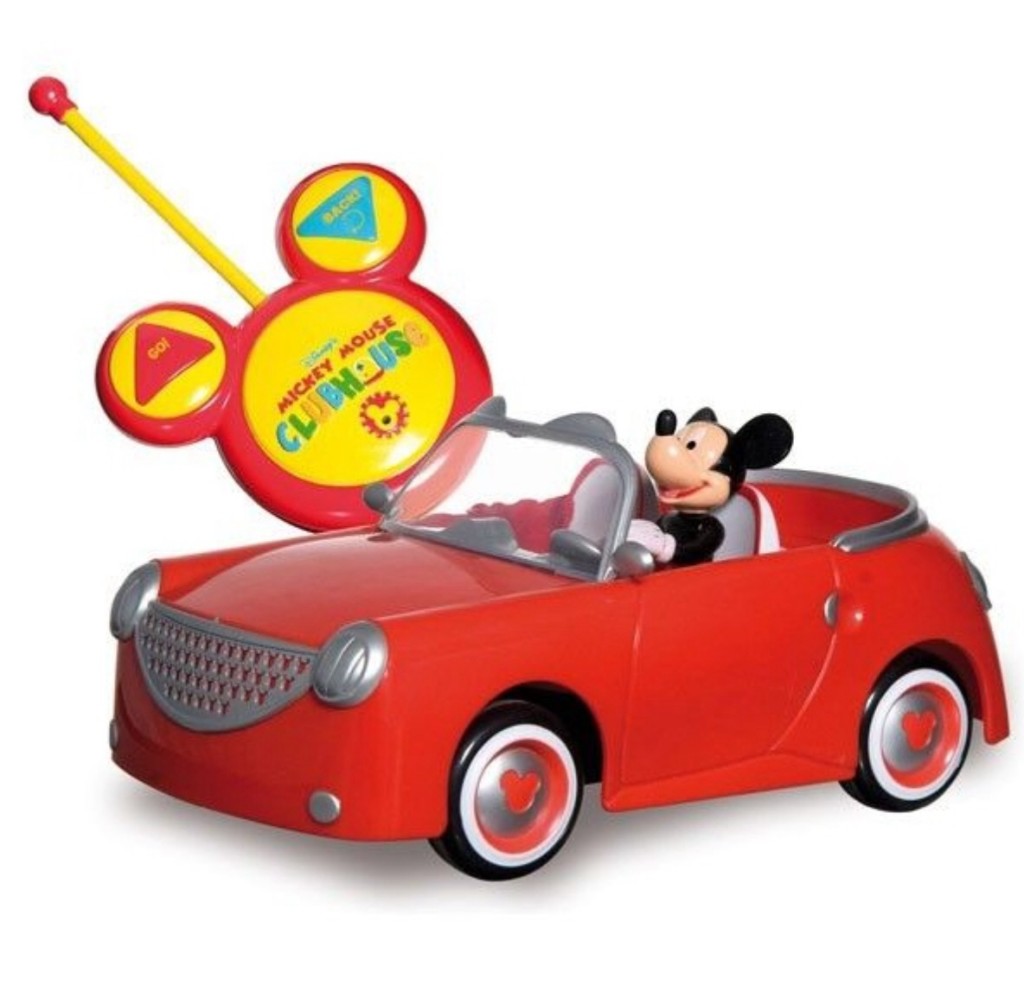 Even the ever-decent Disney superstar Mickey Mouse seemed to have lost his decency as he appears to have succumbed to his dark side in a road rage caught on tape in Russia. The world's most famous mouse was accompanied by three of his animated friends, including Nickelodeon's Spongebob Squarepants and two other unidentified cartoon characters during the infamous incident. In the video, an enraged motorist is seen pulling up his vehicle in front of a van to confront the driver of the latter. To the motorist's surprise, however, four men in cartoon character costumes emerged from the van and started a fist fight with him. The overwhelmed motorist was left slumped on the road while the violent mascots drove along. It still remains unclear if the video was a prank, or if it was in fact the weirdest road rage to ever happen in the history of mankind.
Watch the full video here:
Like this post? Share it. 🙂
Was this article helpful?