Odd-shaped Fruit Mimics Nicki Minaj's Behind; 8 Others Try To Make Their Own Impression
A farmer in Japan made a hilarious discovery when he found a one-of-a-kind watermelon. Mitsuo Shibuta, a 58-year-old farmer, found a "futago suika" apparently doing an impressive impression of the world-famous American rapper singer-songwriter Nicki Minaj… Or at least one of her equally-famous body parts.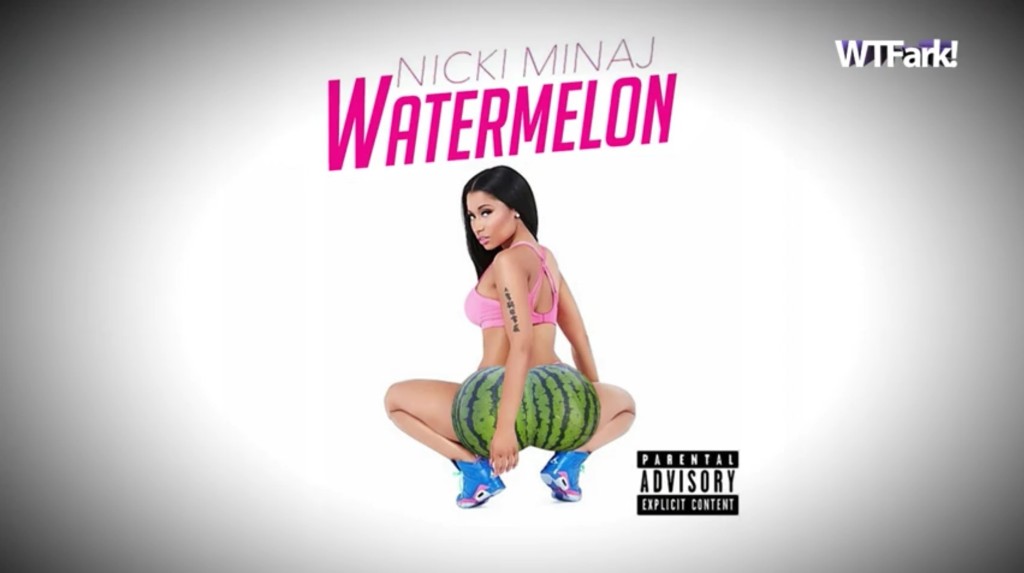 A "futago suika" is a conjoined watermelon, which, apparently, is not really a strange sight in Japan. Shibuta's discovery, however, is enormous and perfectly shaped like a person's behind, or as WTFark! reports, specifically, Nicki Minaj's behind.
The butt-shaped watermelon is the latest in the Earth's list of odd-looking fruits and vegetables. Here are some others that also do their best in mimicking human body parts:
A carrot hand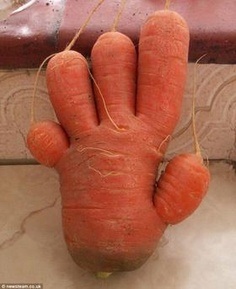 A strawberry penis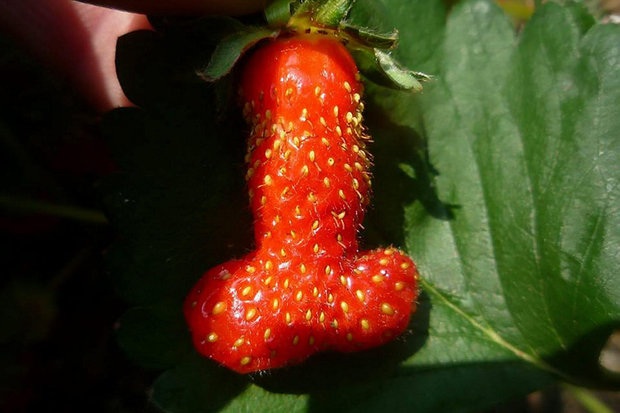 A potato foot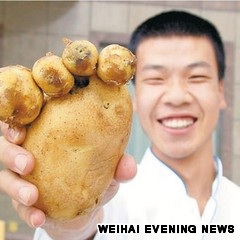 A carrot lower body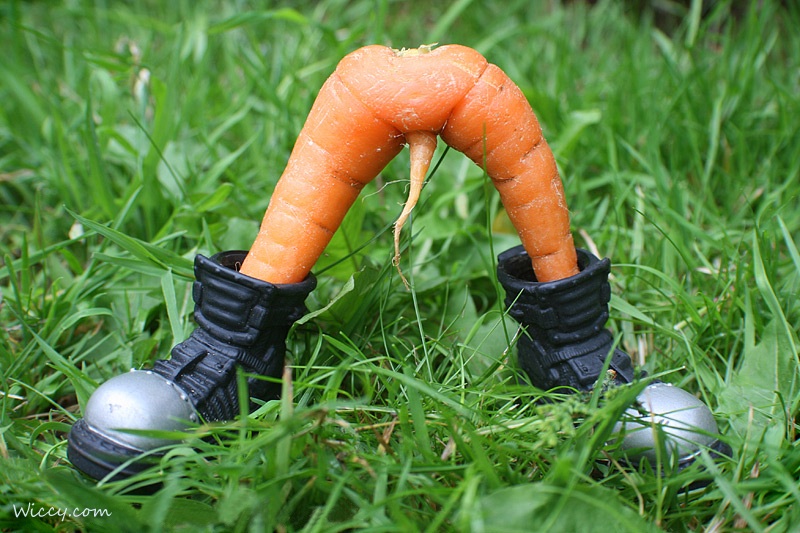 A carrot foot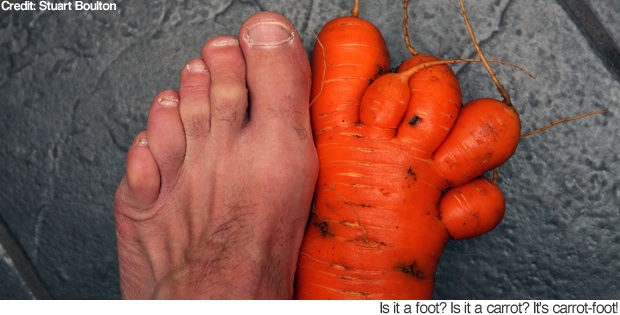 and then here are some that are just too darn cute:
A potato bear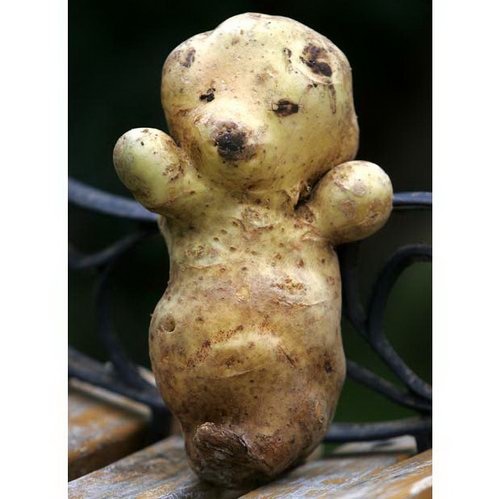 A tomato duck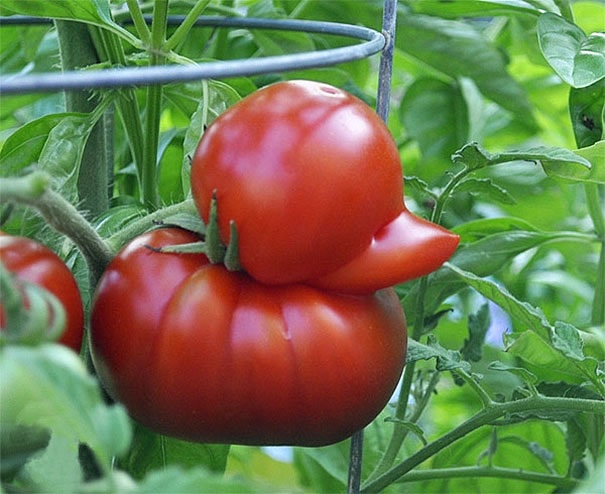 A beheaded spaceman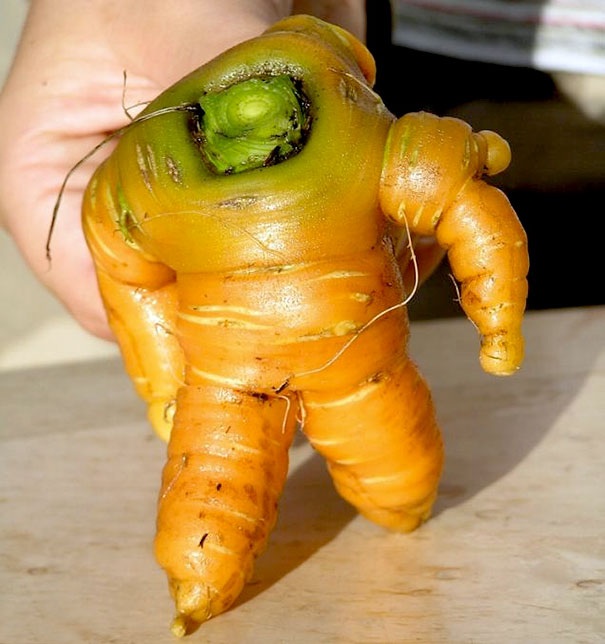 Like this post? Share it 🙂