A pack of headless bodies? These images do a great job of stirring the ignorant souls
German photographer Michael Wolf visited 5 factories in mainland China to come up with these rather depressing images. Did you know that 75% of the world's children's toys are manufactured in China? Well this might seem interesting to some but another fact that cannot be ignored is that 36% of the Chinese population lives on less than $2 a day.
It is ironical that the hard work that goes into making these $25 toys often goes into waste when these toys are ripped apart.
In 2010 the average monthly salary, including overtime, for a migrant worker was CNY 1,690 (US$ 240), insufficient to cover basic needs for workers and their families. In 2009 alone, approximately 1 million workers suffered industrial injuries whilst about 20,000 were victims of occupational disease. (Source)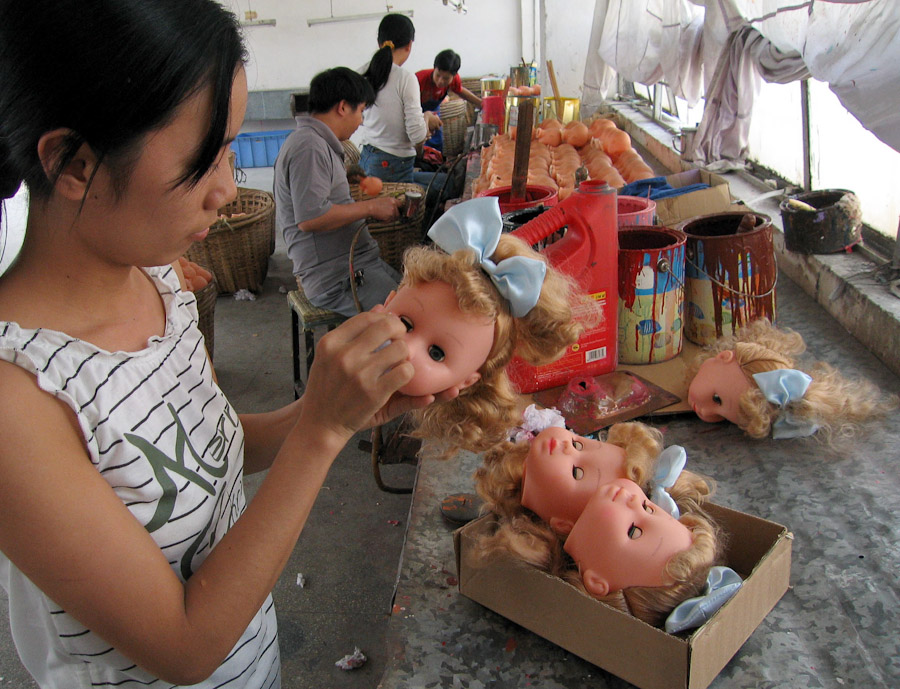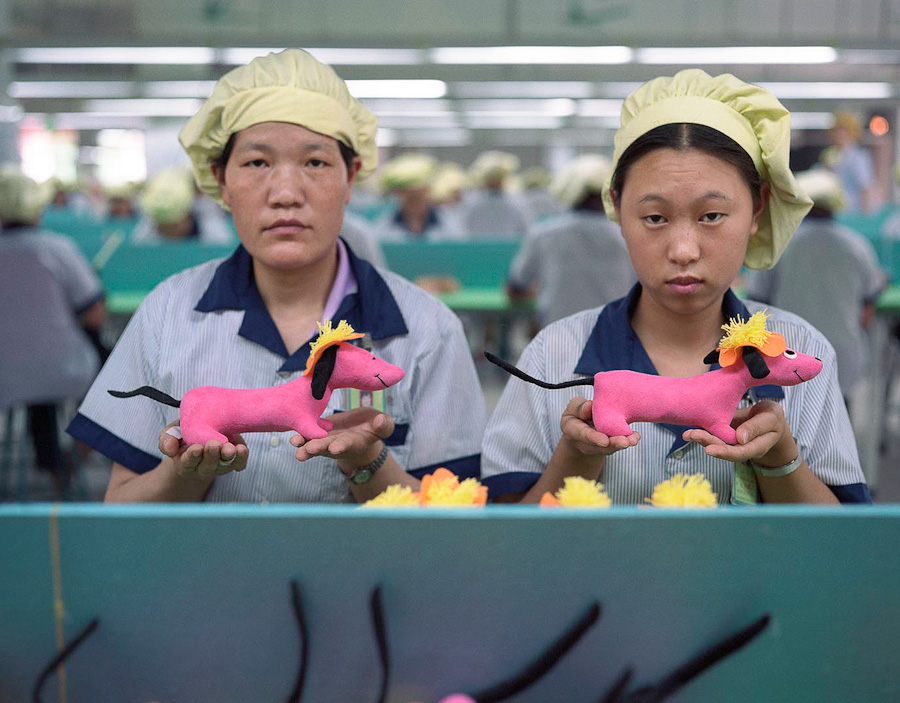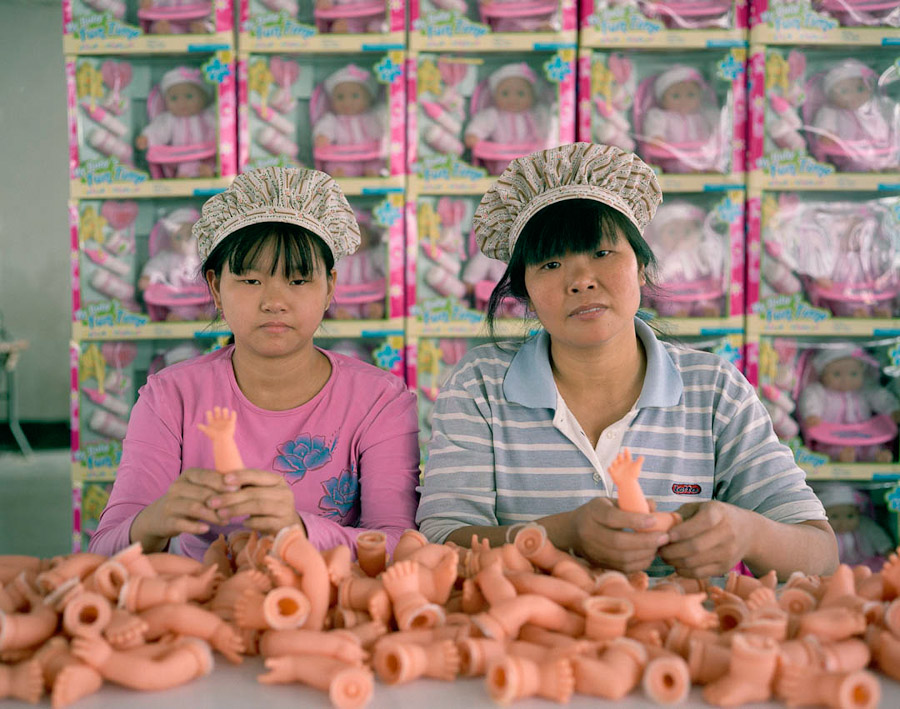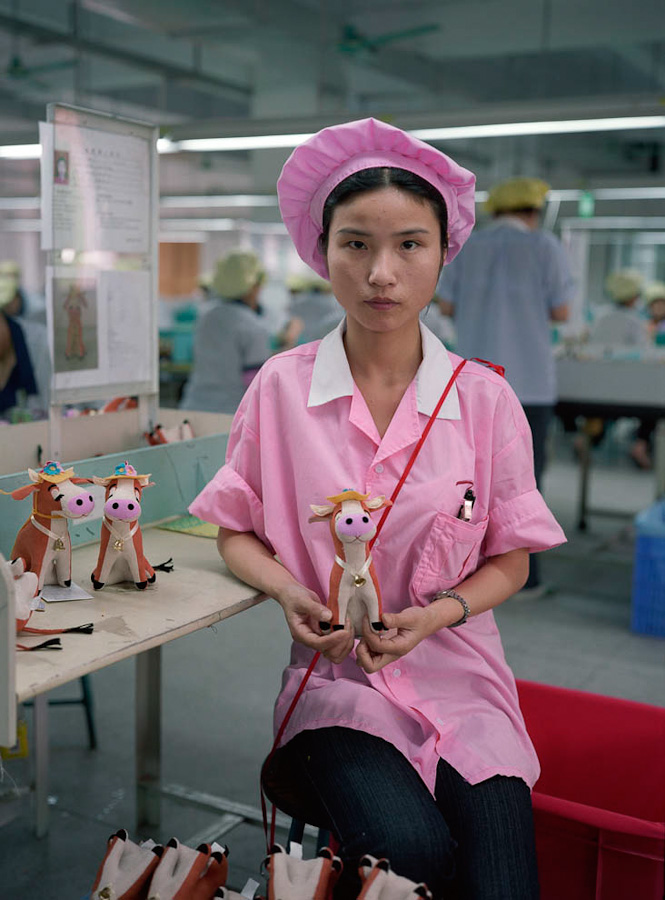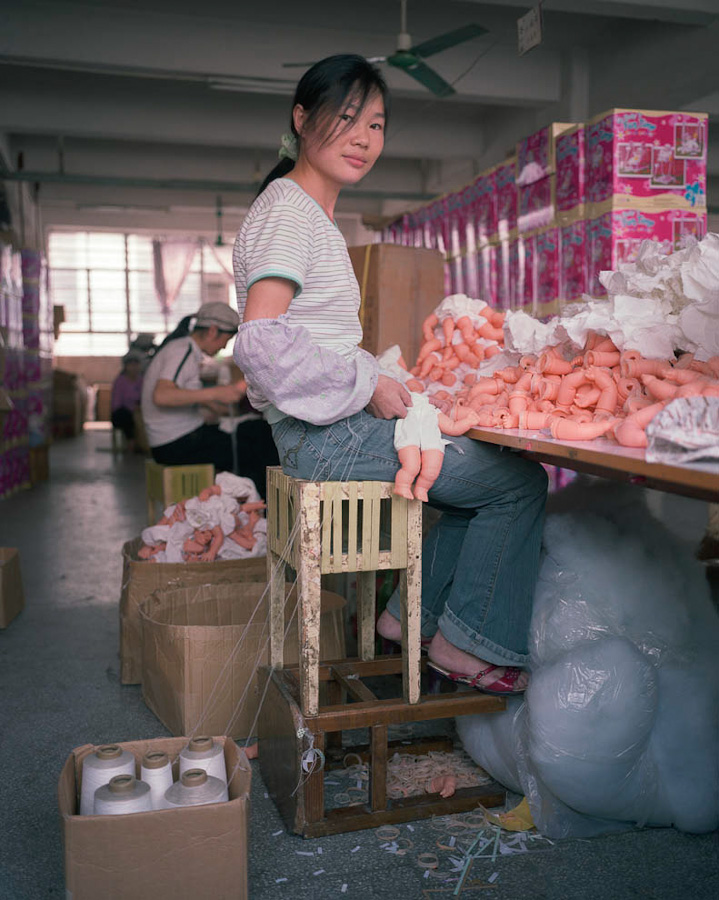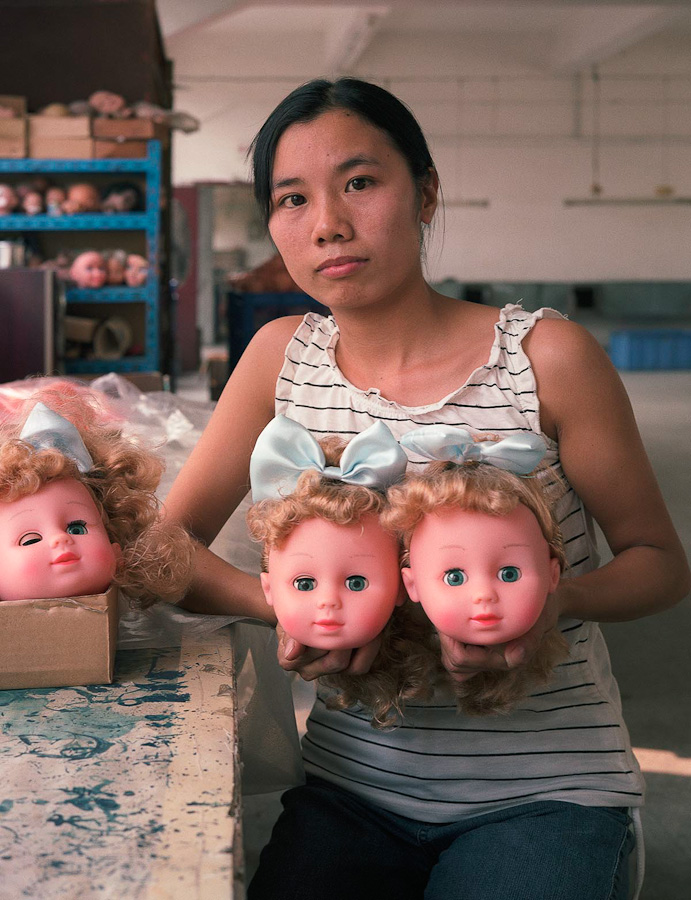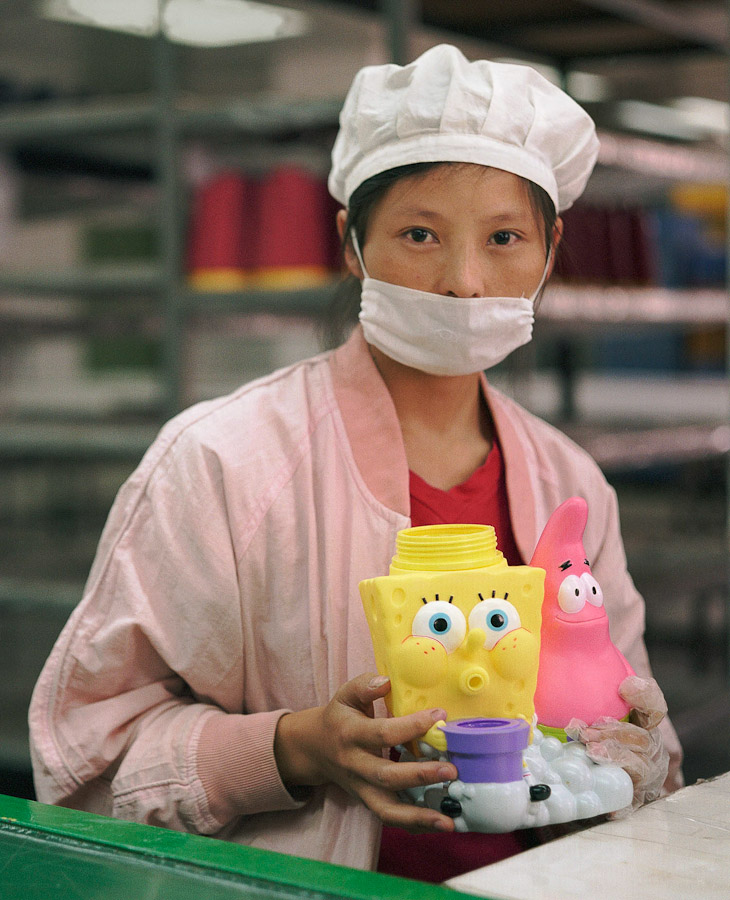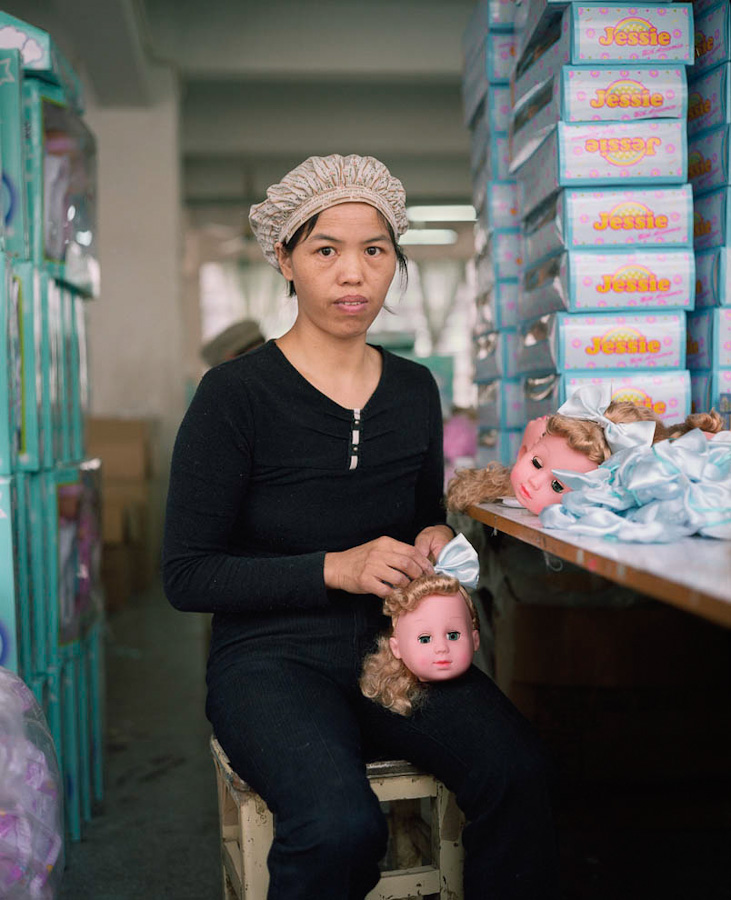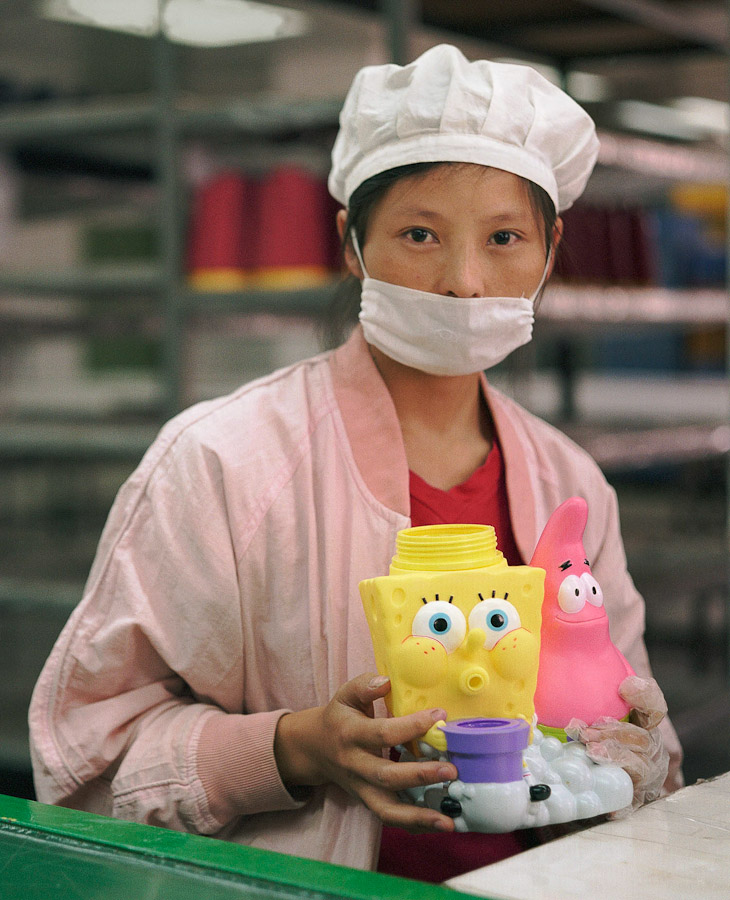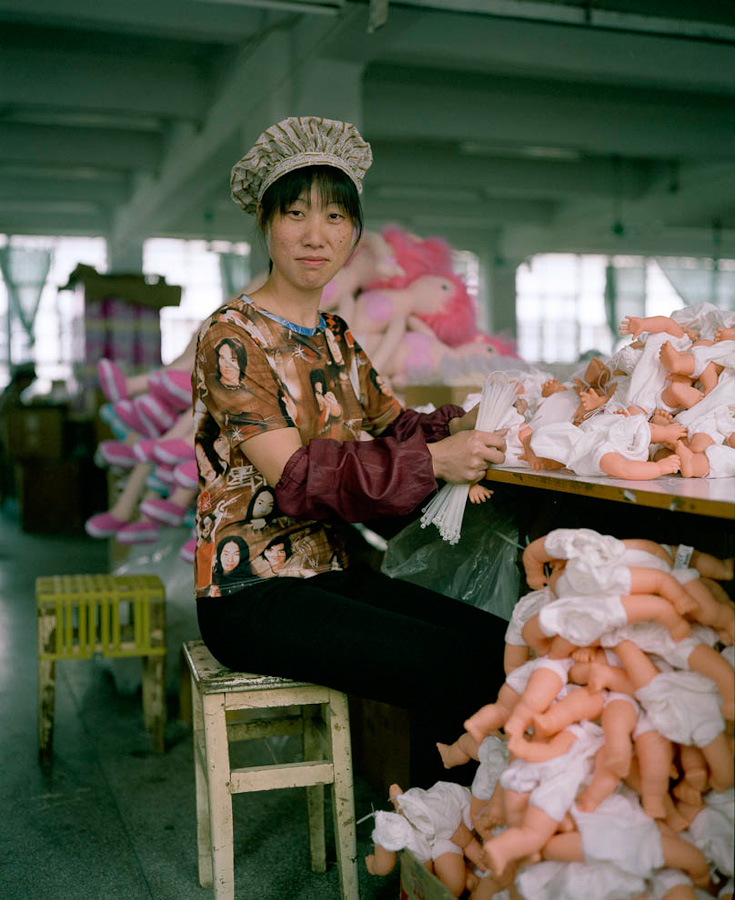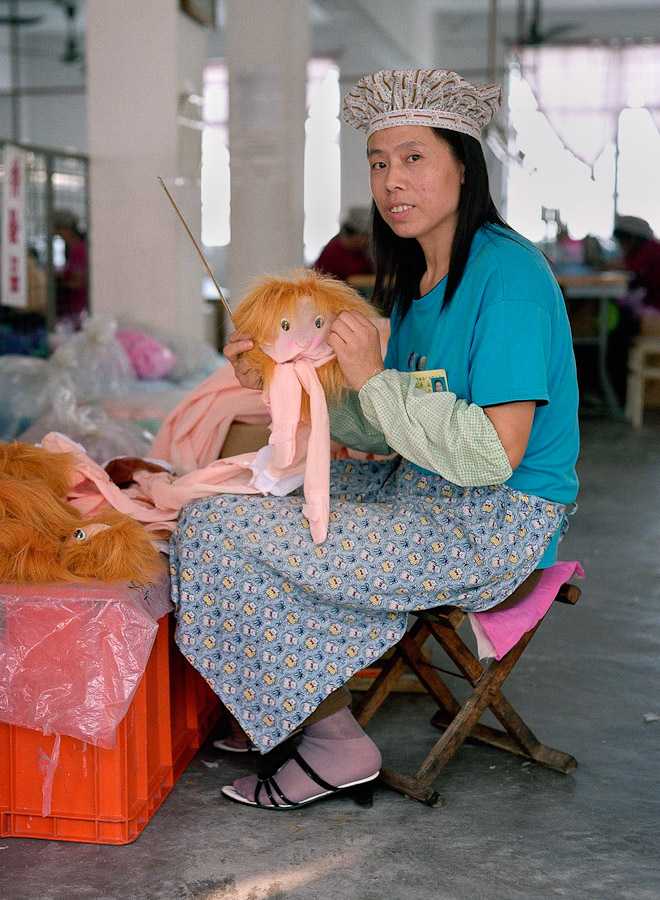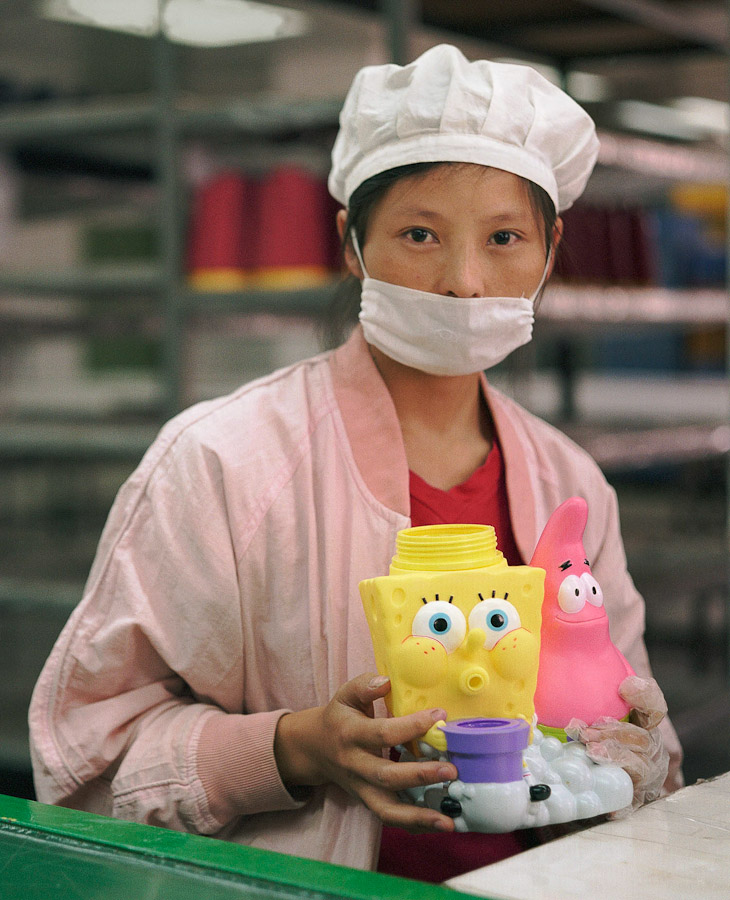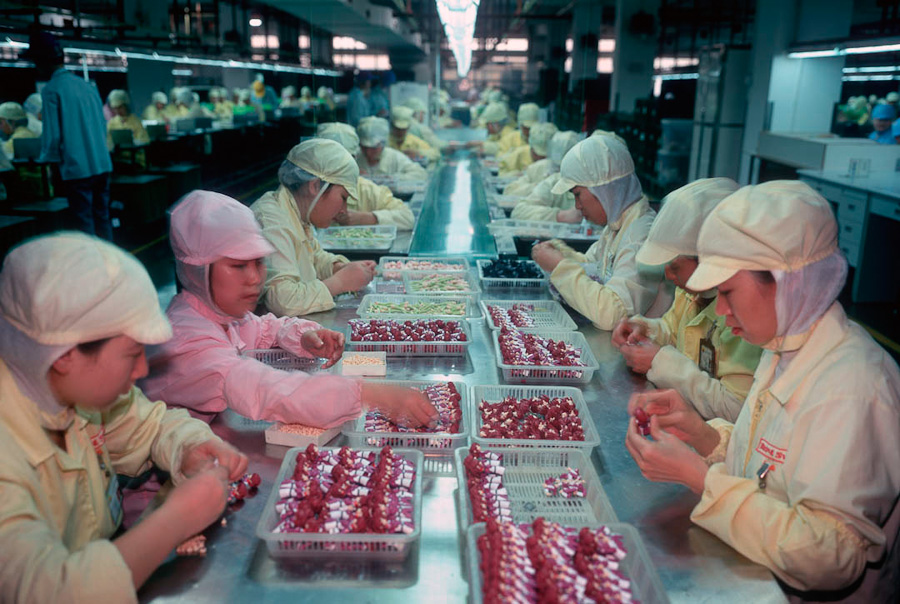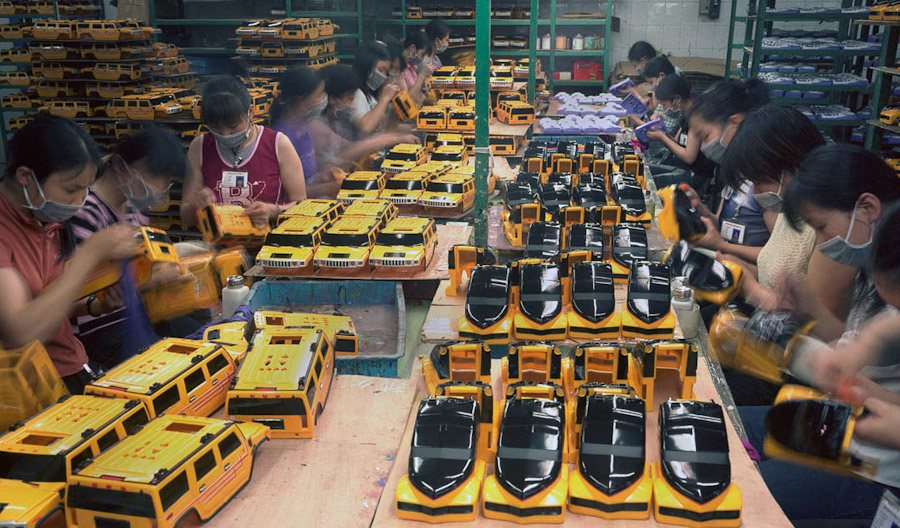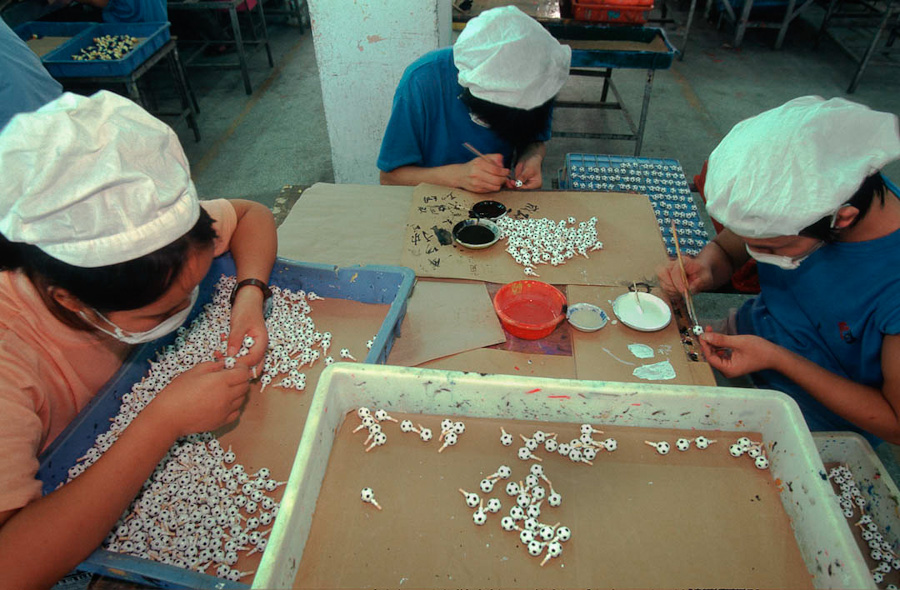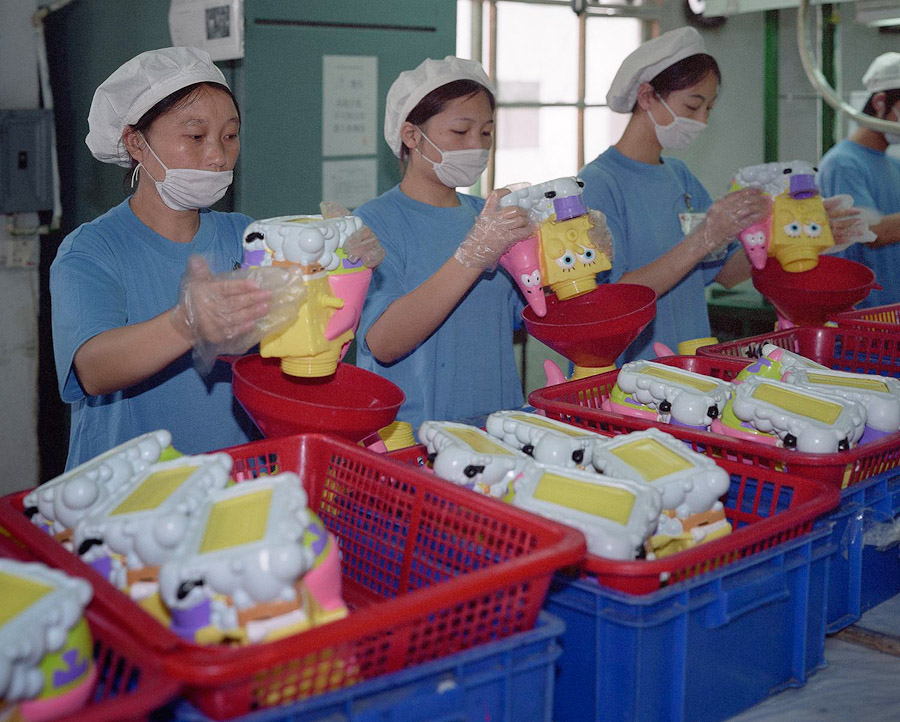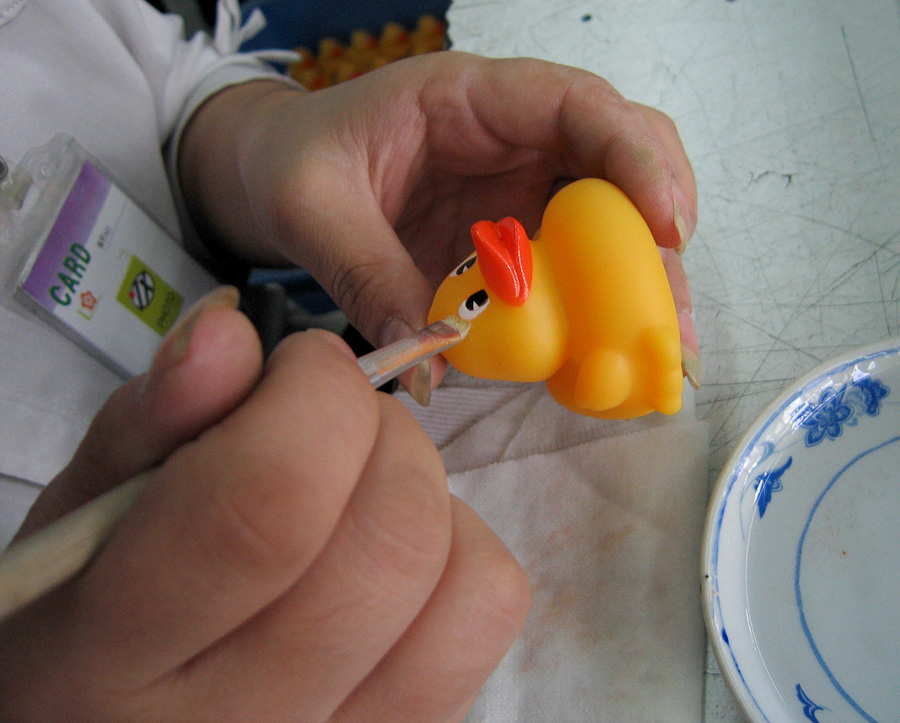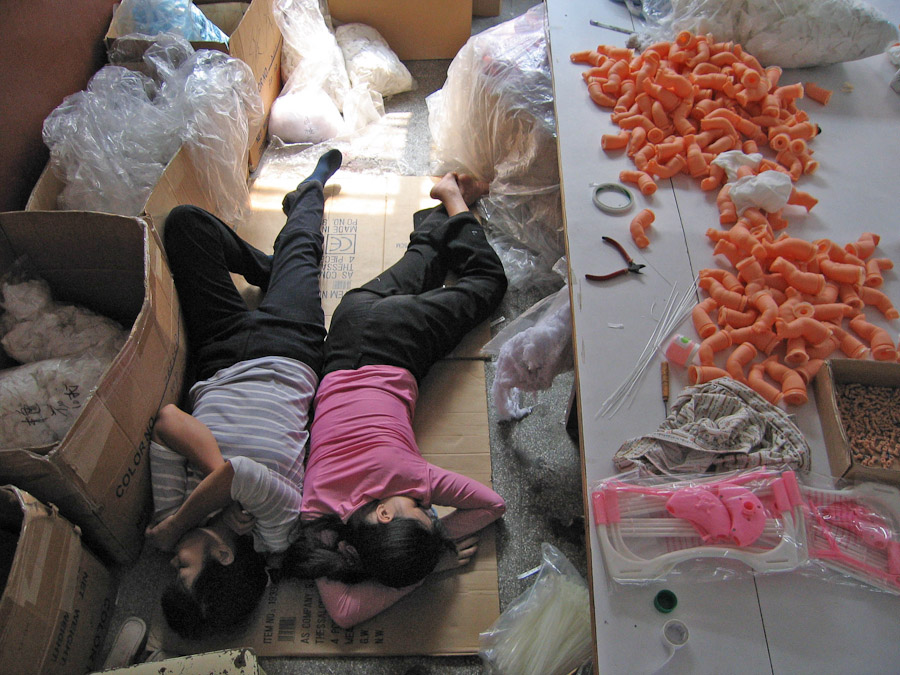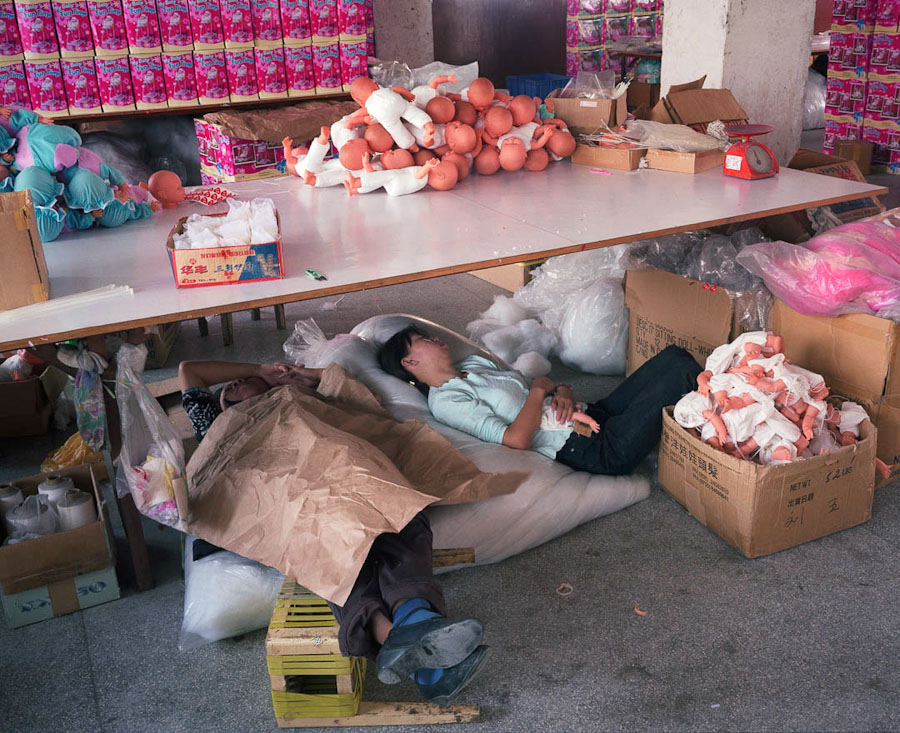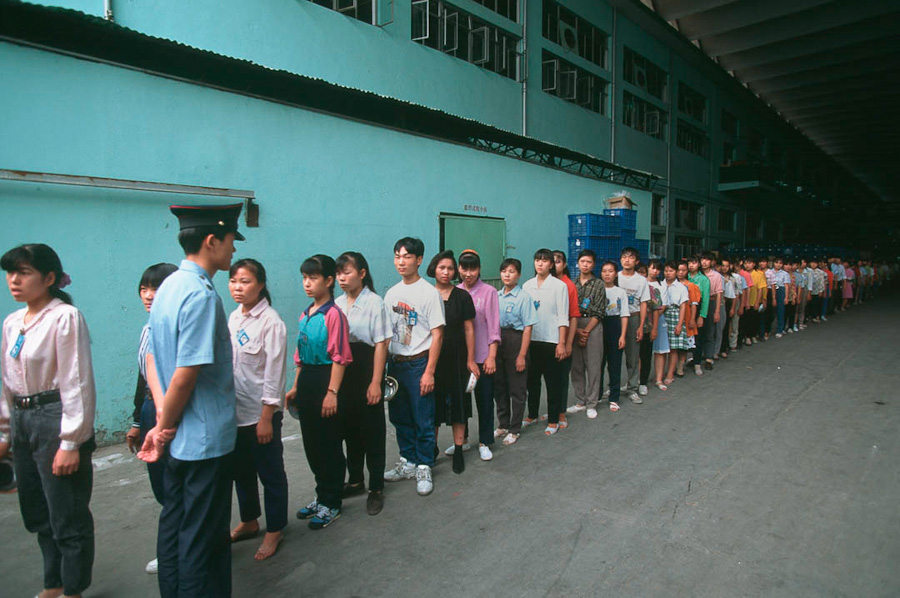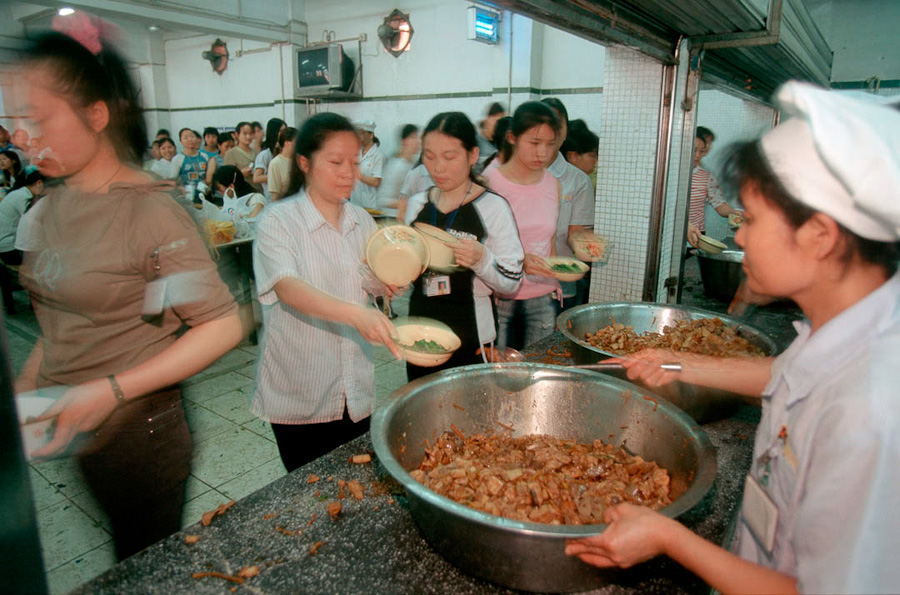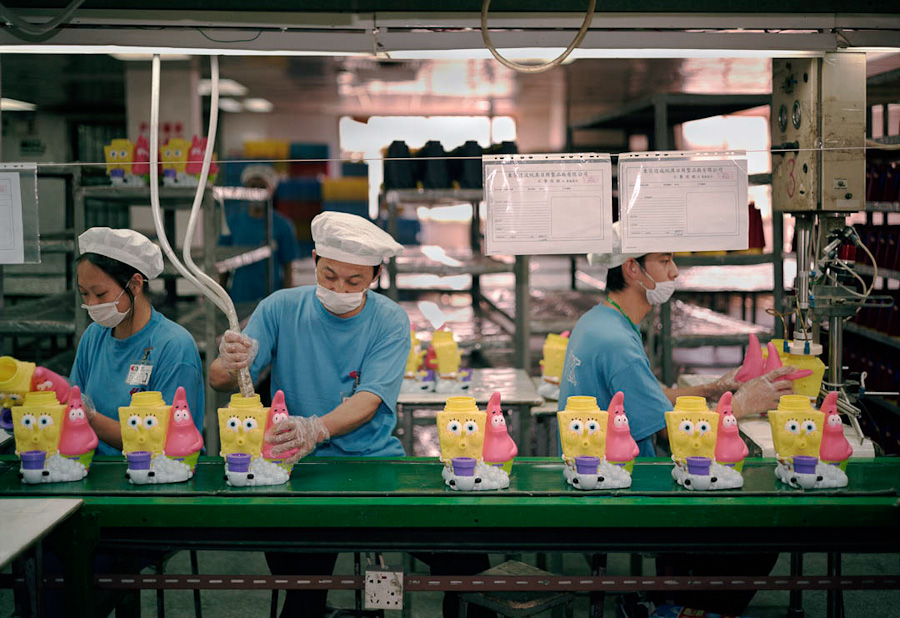 The photos below show how Wolf's photos were exhibited.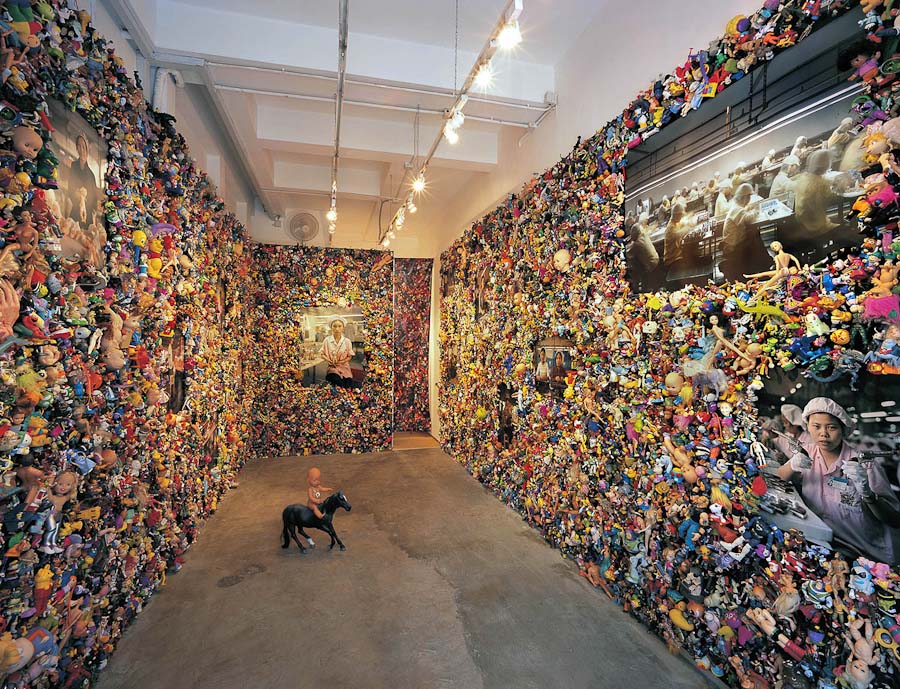 Wolf's installation in the US involved 16,000 toys purchased second-hand over 4-weeks from flea markets and stores across California. Each toy had a face and was 'made in China'.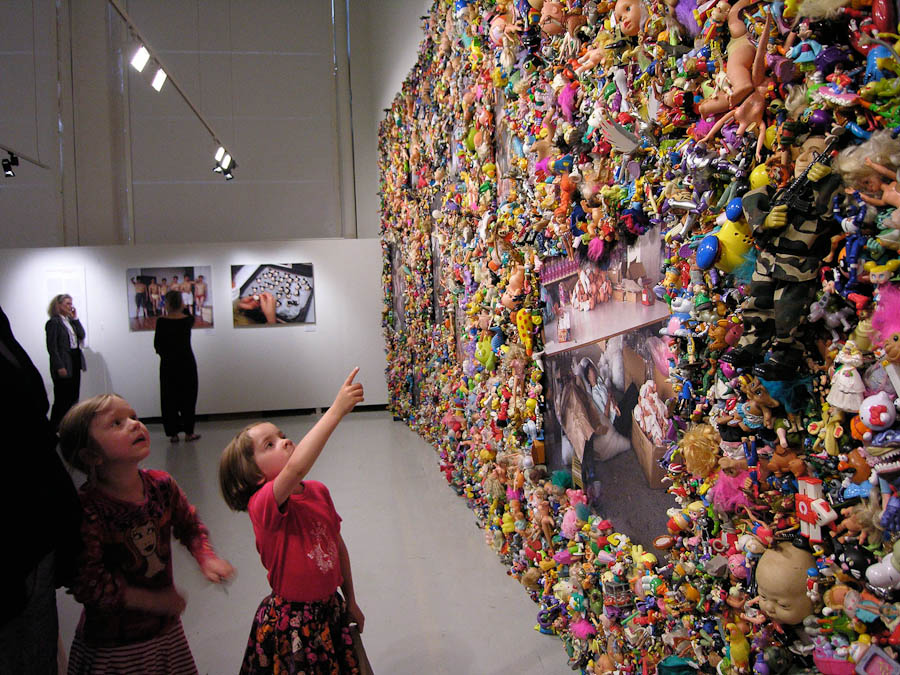 The toys were shipped back to Wolf's studio in Hong Kong where the back of each one was sanded down to create a flat surface. A magnet was then attached to the rear to allow them to be moved around the exhibit wall easily.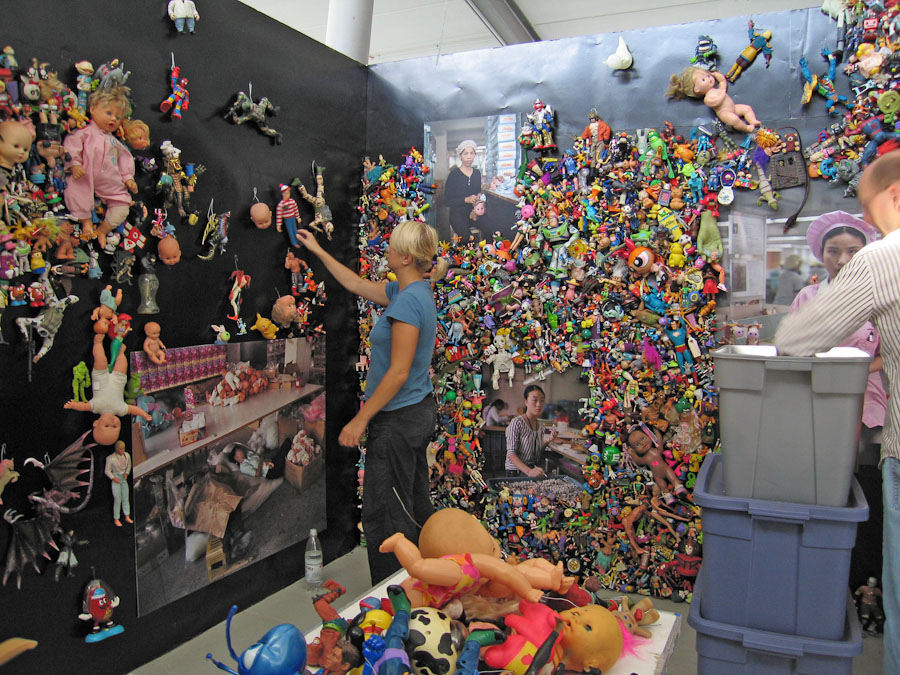 These photos really do a great job of humanizing the reality that is often just regarded as a joke in the West. It's interesting to see the faces behind so many of the cheap plastic products we buy daily.