A Hidden house in between two Buildings?! This is Crazy yet innovative!
When Polish architect Jakub Szczesny decided to make use of the narrow space in between two buildings in Warsaw, Poland, the result was astounding! He transformed the space into a little house that has become quite a tourist spot these days!  This house happens to be the narrowest house in the world and is something which will amaze and surprise.
Most passers tend to miss the house, because it is that small! If I could get a chance to live here, I would be more than delighted.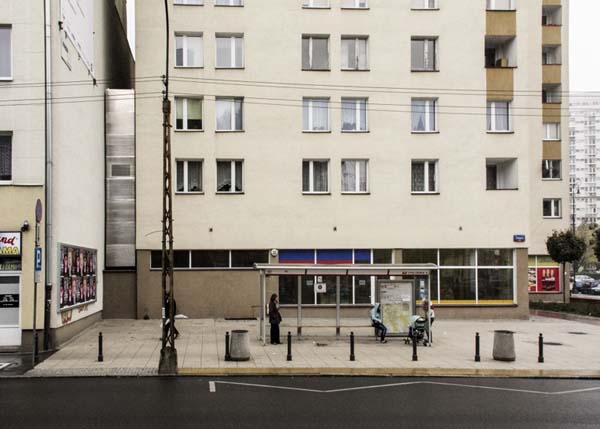 It's called the Keret House. It's less than 50 inches wide at its widest point.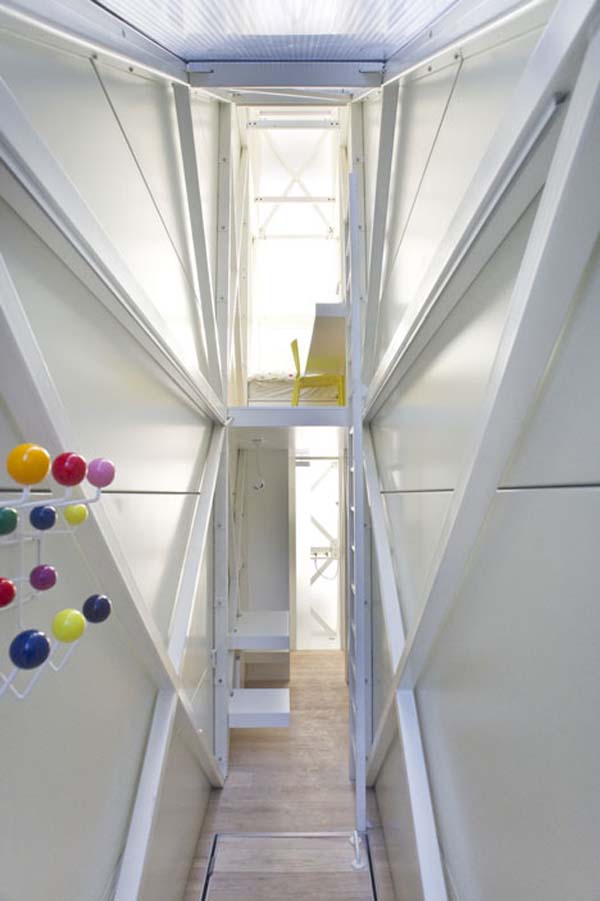 Jakub built it as a temporary home for traveling writers.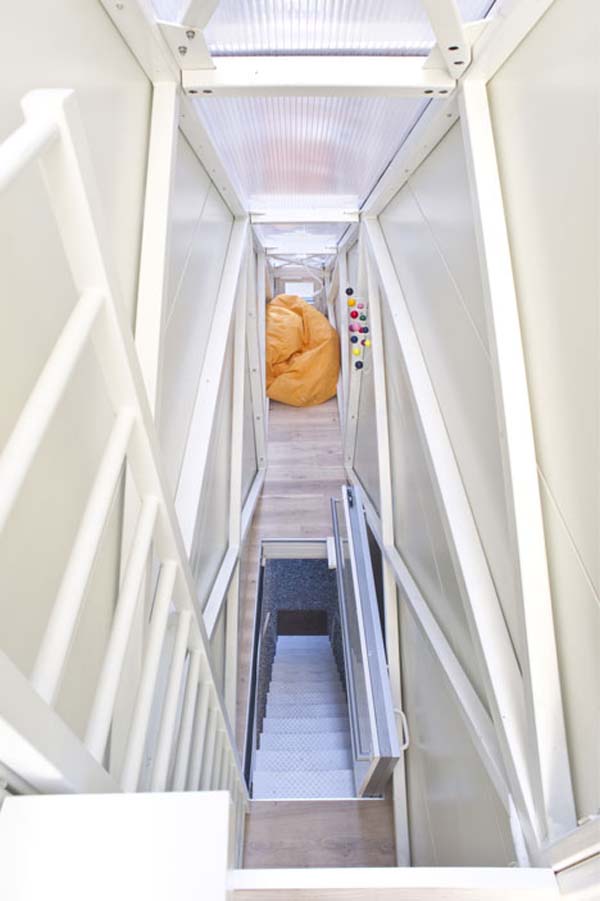 He figured that anyone who stayed here wouldn't be here long, because of the small size.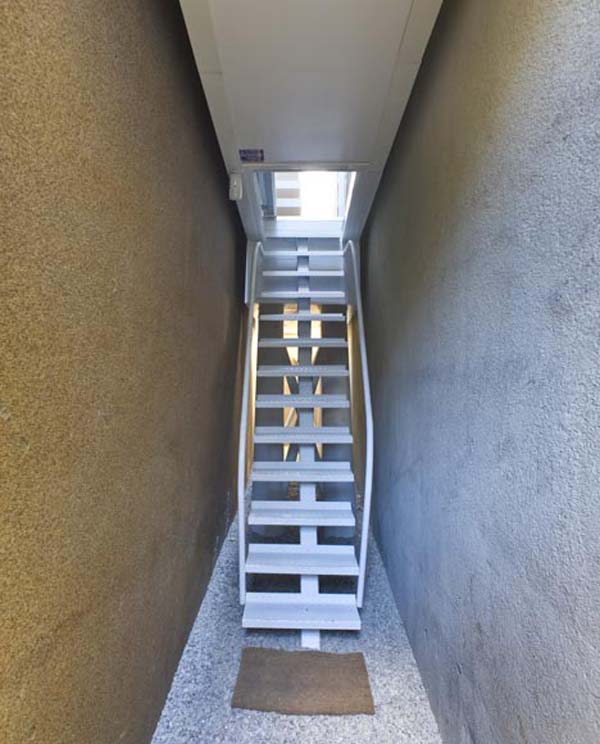 "It requires a sense of humour, as you cannot stay long in a place like this," joked Szczesny.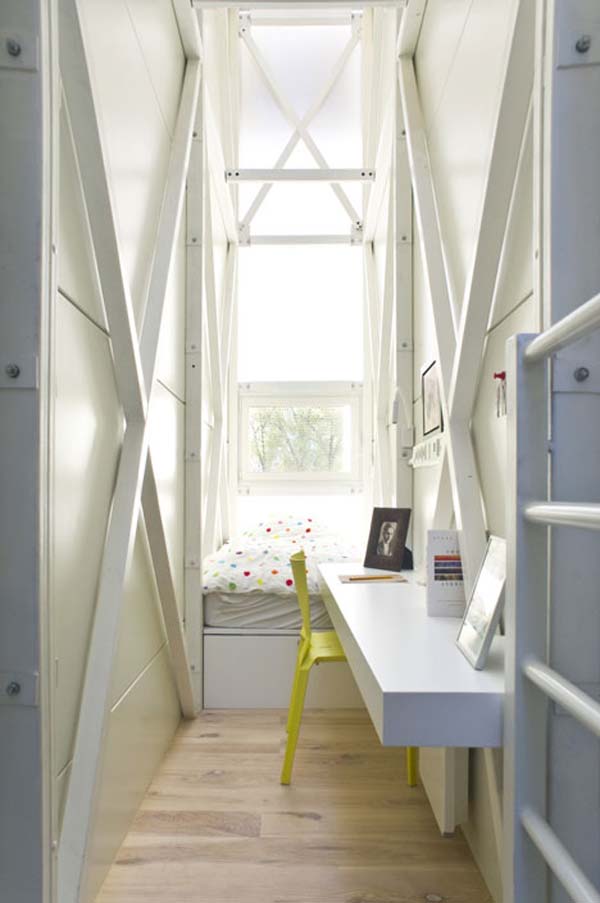 The house is raised up on stilts and you can only access it via staircase.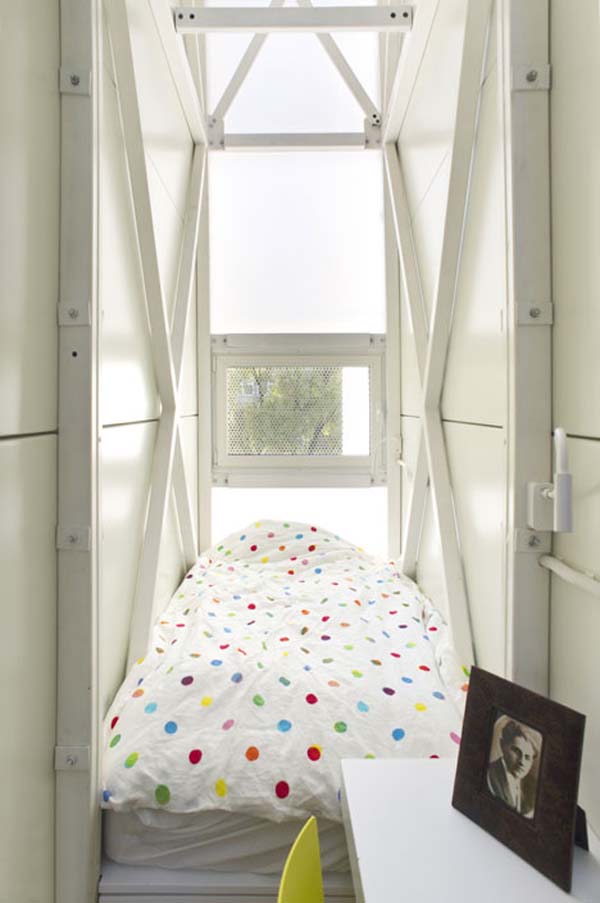 To get to the different floors, there is a small staircase and also a ladder.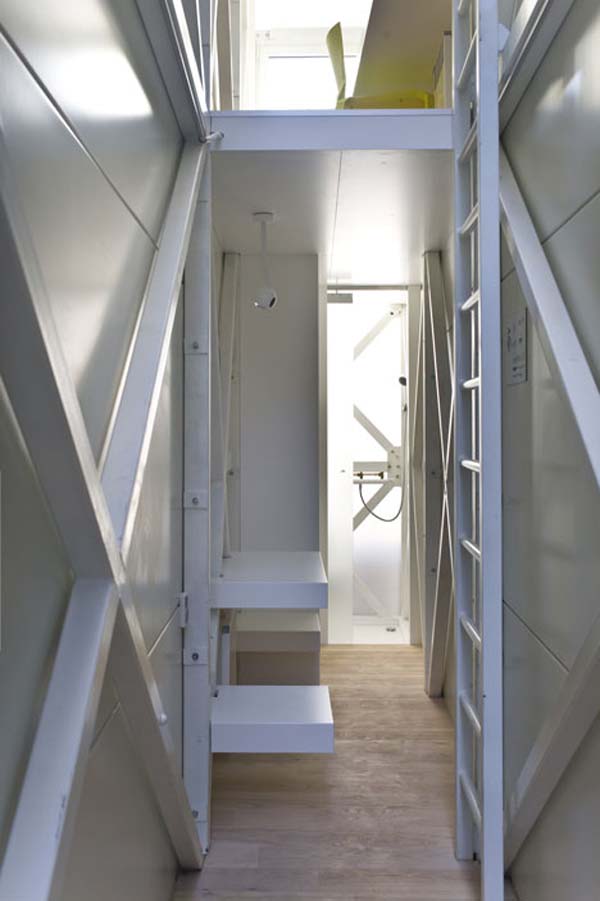 The main area is similar to a loft apartment (only really, really small).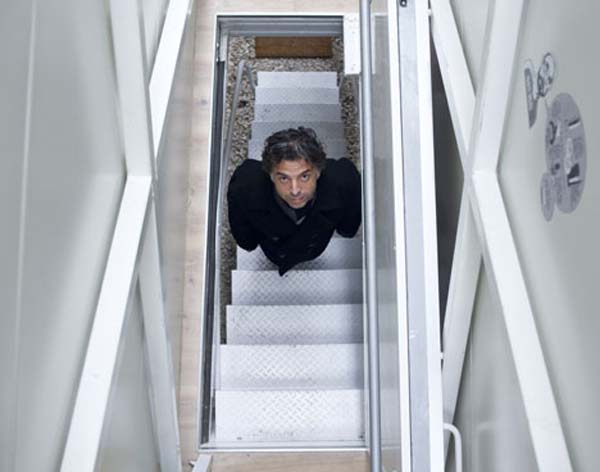 The house will remain in place for at least 2 years, but it could be there longer on accounts of its popularity.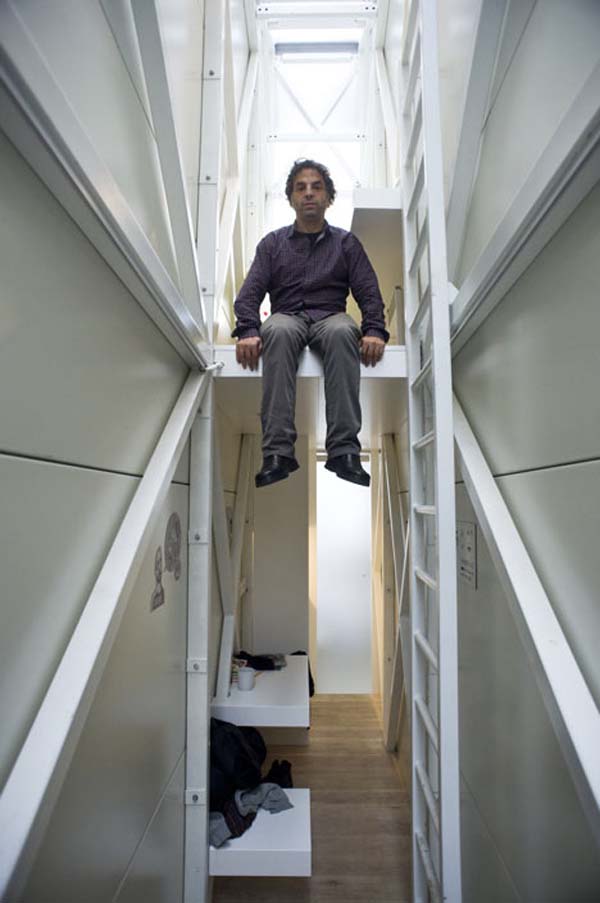 Its space is entirely functional, but was created to be used by writers so that they could focus on their work.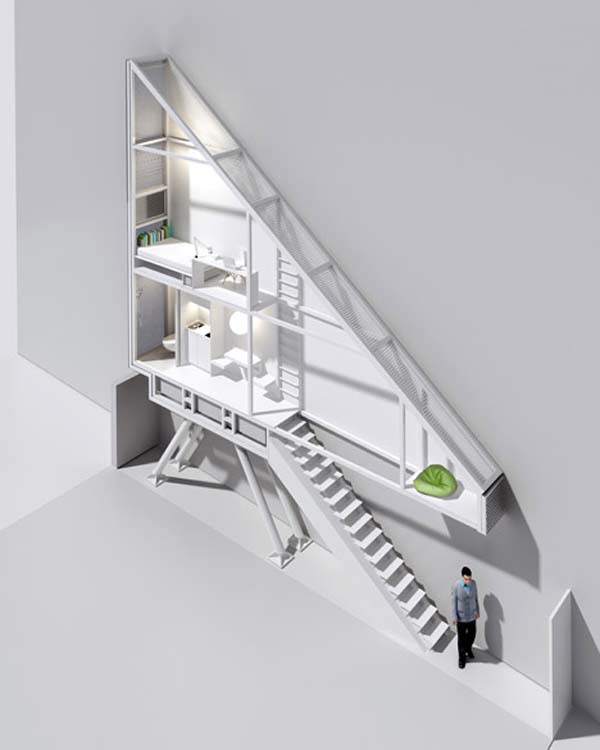 So would you like to live in a place like this, even for a little while? I guess I would!