3. Final Fantasy: The Spirits Within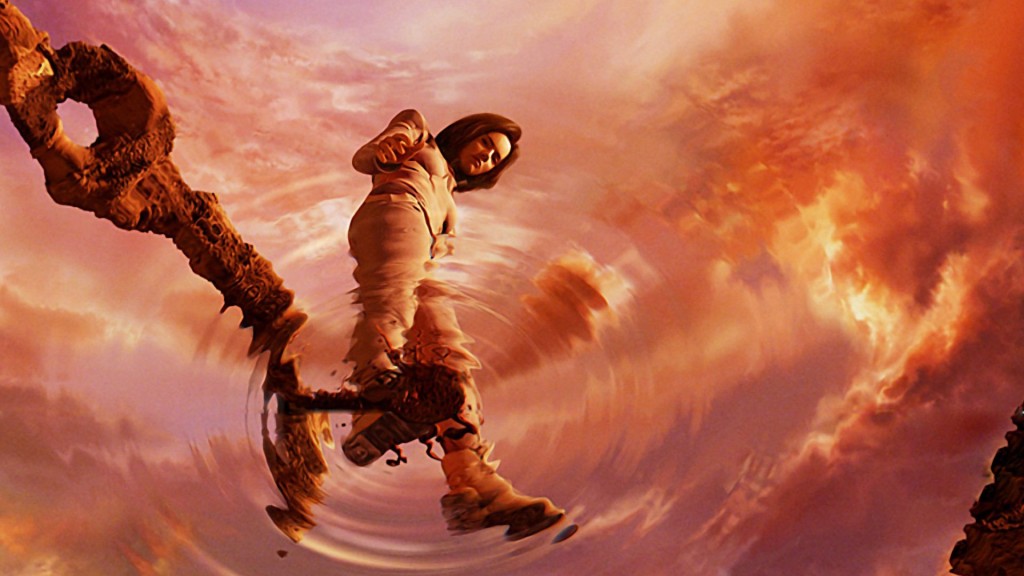 People love the Final Fantasy video game series. It's certainly one of the top selling franchises around. But this 2001 animated film didn't just flop, it bombed. In fact, it bombed so hard that filmmakers have yet to try and make another adaptation of the popular series.
Was this article helpful?