Lots of people of all walks of life, living all over the globe, like to play video games or watch movies in their spare time. Some people really, really like playing video games. Some people really, really like movies. And then there are people who LOVE video games, and people who LOVE movies. And when you get people who LOVE both video games and movies, you're going to find some very strong opinions about those two things intersecting. Here are 10 movies based on video games that bombed and are hated by die-hard fans:
1. BloodRayne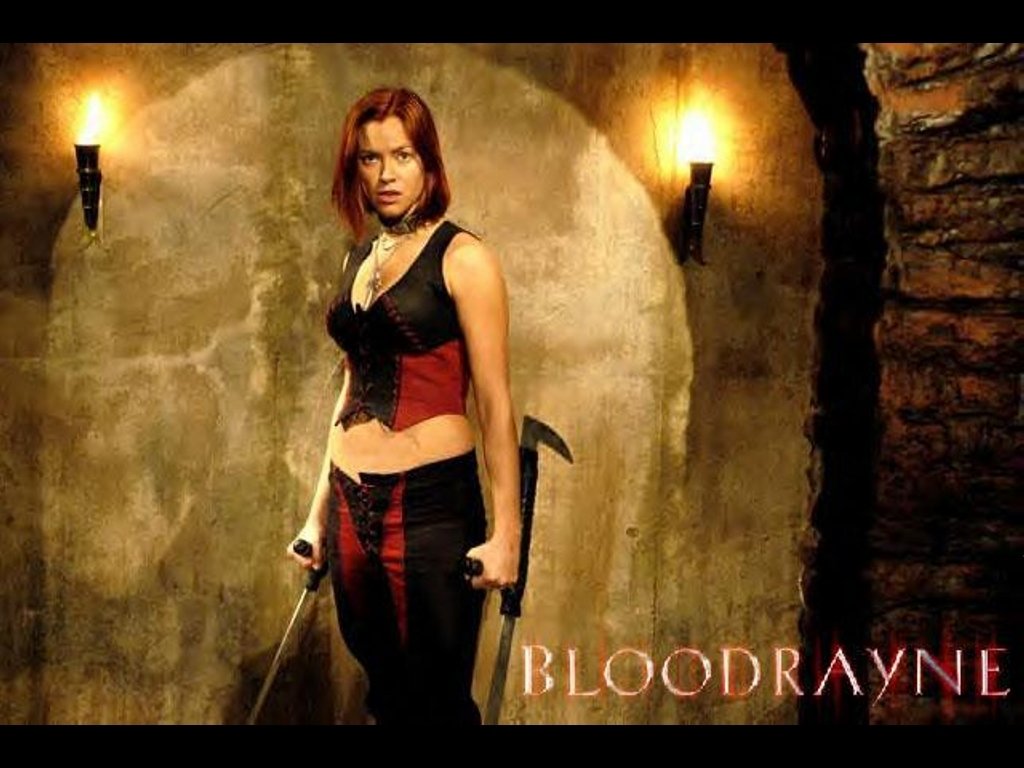 While the first of the three Bloodrayne films actually earned some accolades, including praise for lead actress Kristanna Loken and its action choreography and set, the following films were disastrous in trying to recreate the mood and pace of the game.
Was this article helpful?