Curiosity kills the cat. Always. So before you waste your life away by giving in to your curious mind, you might want to go through this list of potentially deadly foods before you embark on a new adventure. Tempting as they may look, they can leave you seriously ill if they haven't already left you dead.
Here are some potentially dangerous foods you might want to watch out for:
2. Bullfrogs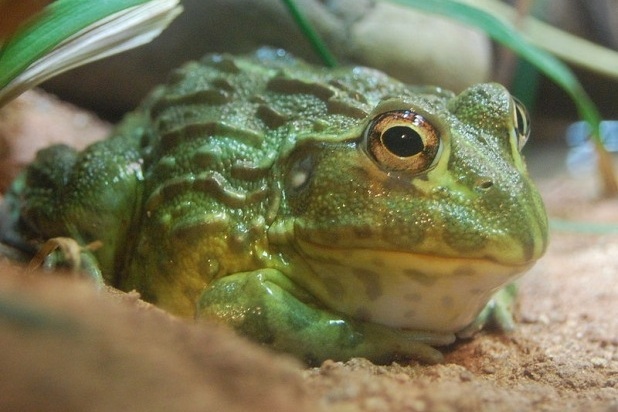 The exotic environment in Namibia, Africa might entice you to try out exotic Bullfrog, which is a popular delicacy in the African region. Although we doubt that you would, just in case you are tempted to eat them raw, please be advised that they possess poisonous toxins that can seriously damage your kidneys.
Was this article helpful?