Summer is all about the beautiful blazing sun, the calm and friendly sea and most of all sand beneath our feet. Beach bums and summer lovers unite as we bring you 20 photos of the best sandcastles in the world. Because who doesn't love sculpted sand art in the season of love?
2. Stunning Brazil cathedrals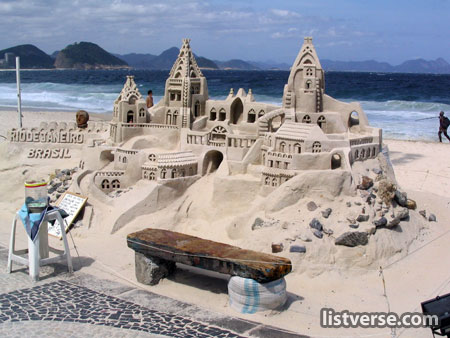 Was this article helpful?