Cats are now invading and ruling the internet, it is today's fad. Because of this, some cats have became known worldwide. These cats climbed up towards insane internet fame for their looks and their background stories. As a dedication for these lovely felines, we are offering this page to the most popular cats known on the internet.
1. Monty The Cat With no Nasal Bridge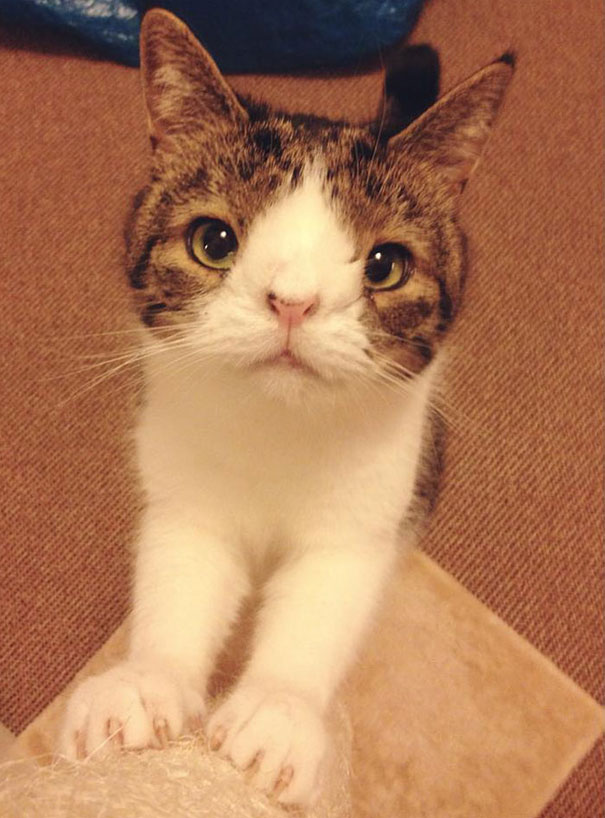 Was this article helpful?