Beyonce Knowles-Carter is an American actress, record producer, singer, and songwriter. She lives the American Dream: small town girl who chases her passion and becomes one of the most loved musicians in the world. She rose to fame as the lead singer of Destiny's Child, a 90s girl group which eventually becomes one of the world's most profitable girl groups. The group's hiatus gave way to the release of Beyoncé's debut album, Dangerously in Love, which launched her career as a solo artist. Beyoncé married Shawn Corey Carter (better known by his stage name, Jay Z) on April 2008, whom she was rumored to have been dating since 2002. She has suffered from two miscarriages before finally bringing into the world their only daughter, Blue Ivy Carter.
Beyonce Net Worth and Jay Z Net Worth
Beyonce and Jay Z Net Worth Combined: $1.1 Billion
Beyonce Net Worth: $450 million
Jay Z Net Worth: $650 million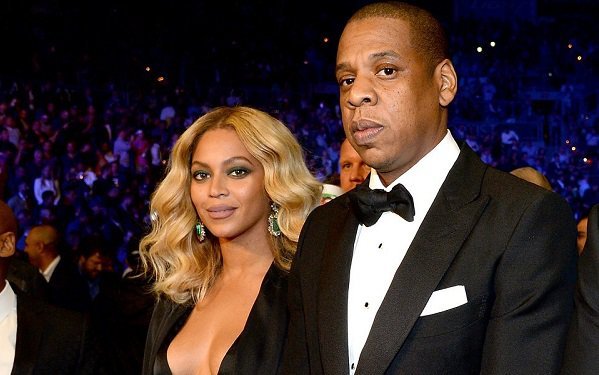 In her new single, Formation, Queen Bey says she might be the black Bill Gates. While she's actually a hundred or so albums short of Gate's $75 billion, the superstar's bank account is far from laughable. Between June 2007 and 2008, Beyoncé has earned $80 million, making her the world's best-paid musical artist. In 2009, Forbes ranked her as fourth in the Celebrity 100 list. In 2010, she ranked ninth in the Most Powerful Women in the World list. The year after that, she placed eighth as Best-Paid Celebrities under 30 as she has earned $35 million dollars that year. In 2013, she scored a multi-year endorsement deal with Pepsi worth $50 million. She ranked first in Forbes list of highest paid stars in the world in 2014 and snagged the 21st spot as the World's 100 Most Powerful Women in 2015. From the year 2009-2012, Beyoncé has earned around $180 million. By 2014, Beyoncé became the highest paid black musician in history. In 2015 alone, she has made around $54.5 million. As of that year, Beyoncé has an estimated net worth of $250 million.