Jay Z and Beyonce Net Worth and Salary
Beyonce Knowles-Carter is an American actress, record producer, singer, and songwriter. She lives the American Dream: small town girl who chases her passion and becomes one of the most loved musicians in the world. She rose to fame as the lead singer of Destiny's Child, a 90s girl group which eventually becomes one of the world's most profitable girl groups. The group's hiatus gave way to the release of Beyoncé's debut album, Dangerously in Love, which launched her career as a solo artist. Beyoncé married Shawn Corey Carter (better known by his stage name, Jay Z) on April 2008, whom she was rumored to have been dating since 2002. She has suffered from two miscarriages before finally bringing into the world their only daughter, Blue Ivy Carter.
Beyonce Net Worth and Jay Z Net Worth
Beyonce and Jay Z Net Worth Combined: $1.1 Billion
Beyonce Net Worth: $450 million
Jay Z Net Worth: $650 million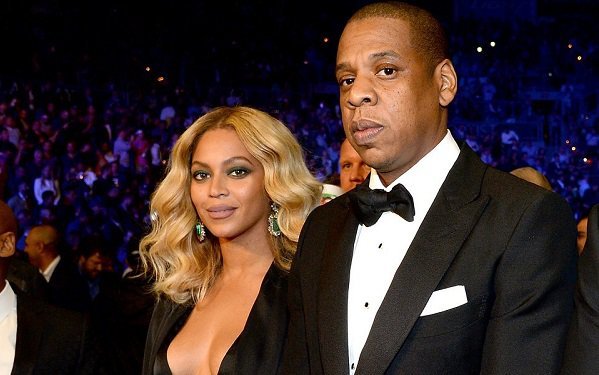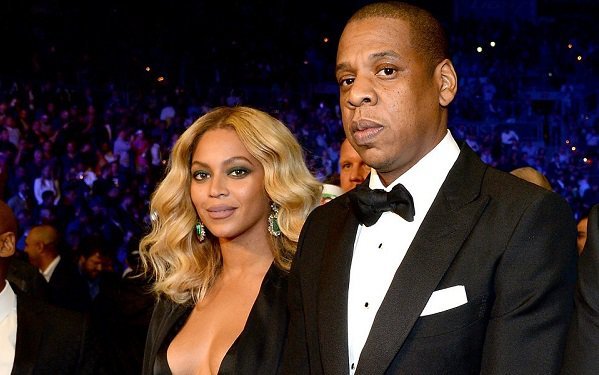 In her new single, Formation, Queen Bey says she might be the black Bill Gates. While she's actually a hundred or so albums short of Gate's $75 billion, the superstar's bank account is far from laughable. Between June 2007 and 2008, Beyoncé has earned $80 million, making her the world's best-paid musical artist. In 2009, Forbes ranked her as fourth in the Celebrity 100 list. In 2010, she ranked ninth in the Most Powerful Women in the World list. The year after that, she placed eighth as Best-Paid Celebrities under 30 as she has earned $35 million dollars that year. In 2013, she scored a multi-year endorsement deal with Pepsi worth $50 million. She ranked first in Forbes list of highest paid stars in the world in 2014 and snagged the 21st spot as the World's 100 Most Powerful Women in 2015. From the year 2009-2012, Beyoncé has earned around $180 million. By 2014, Beyoncé became the highest paid black musician in history. In 2015 alone, she has made around $54.5 million. As of that year, Beyoncé has an estimated net worth of $250 million.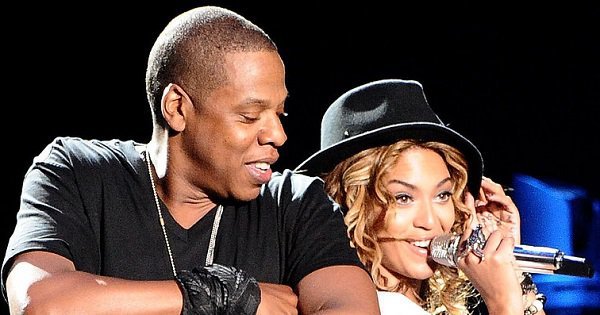 Despite his wife already earning way more than enough to provide for the family, Jay Z hasn't been slacking and is able to pull his own weight and hold his own. He has been dubbed as one of the greatest rapper ever and, in 2006, topped the list of The Greatest MCs of All-Time. He has sold more than 100 million records and has received 21 Grammys. Three of his albums are considered breakthroughs in the hip hop genre and were featured in the Rolling Stone's 500 Greatest Album of All Time. Jay Z holds multiple records including most number one albums by a solo artist. He ranked tenth as the most successful artists of the 2000s and fifth top solo male artist. Rolling Stones honoured him as the 88th greatest artist of all time.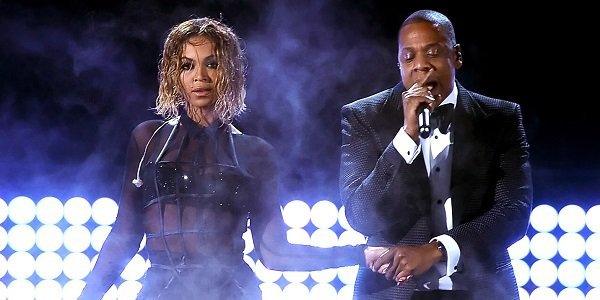 Not only is he amongst of the most financially successful hiphop artists in the United States of America, Jay Z is, additionally, an entrepreneur and an investor. He has established himself as a competent businessman with his empire extending across a multiplicity of trades from record labels, real estate, sports teams, drinks, and clothing lines. He has been recorded to have said in an interview that, "my brands are an extension of me. They're close to me. It's not like running GM (General Motors), where there's no emotional attachment." Rocawear, an urban clothing brand and accessories for men, women, and children, was founded by Jay Z in 1999 and had an annual sales of $700 million. He sold the line to Iconix Brand Group in 2007 for $204 million but kept his stake in the company and continues to oversee the product development, licensing, and marketing.The Vault SEO Podcast episodes can also help you out to master SEO skills. You can also check this directory as it can Create workflow automation's for your business function.Moreover, it can increase visibility ,save time and money.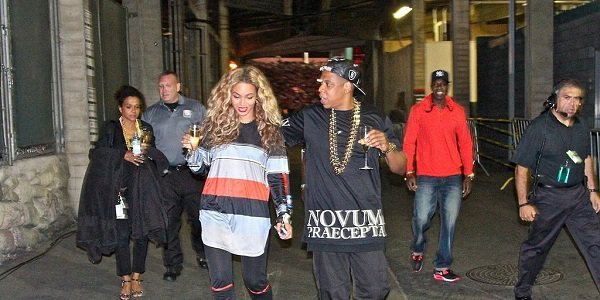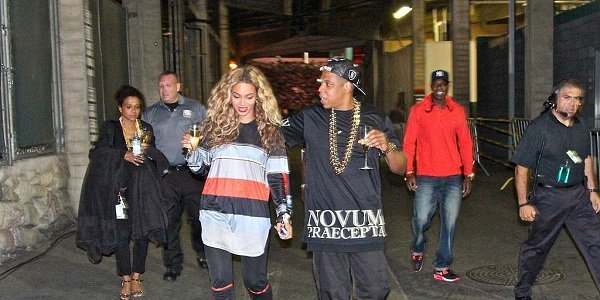 He also co-owns a classy sports bar in New York City that has since expanded to Chicago and Atlantic City called 40/40 Club. He invested in Carol's Daughter, a line of beauty products with hair, skin, and hands merchandises in 2005. He sold his share at Barclays Centre in 2013 for $1.5 million. Jay Z also serves as one of the brand directors of Budweiser Select and works with the company in designing marketing programmes and advertising developments. He guides the brand programmes and advertisements that appear on the media and high-profile events.  He bought a share of the Brooklyn Nets NBA team, reportedly paying for a $4.5 million share, which has declined to a $350,000 value in 2013. He was also reported to have considered buying a portion in an English football team, Arsenal F.C. He is an investor in a development company, J Hotels, which has just recently bought a $66 million parcel of land in Chelsea, New York, where Jay Z and his business partners are considering building a first class hotel or an art gallery. In April 2011, he acquired an independent record label, Block Starz Music, by outbidding Jive Records and Universal Records. He was credited in NBA 2k13 as the executive producer because of his work on the design, feel, and soundtrack of the game.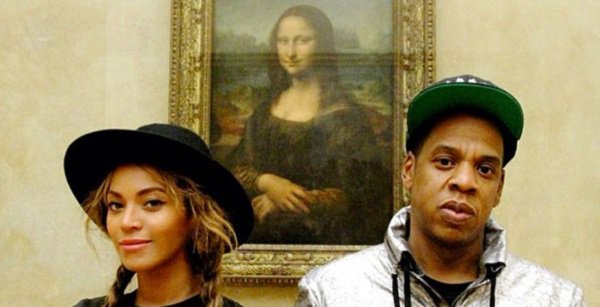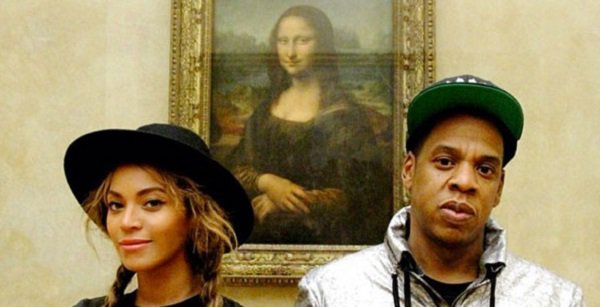 In 2013, he started Roc Nation Sports, a sports agency represented a variety of athletes. He is planning to become a certified agent in sports, starting in baseball before eventually venturing into basketball and American football.You can also avail the best basketball rings buy now to start your basketball academy. Jay Z invested $200 million in a New York-based wine company known for its popularity with famous artists for a hundred percent stake. He also acquired a Norwegian subscription-based music streaming service, Tidal, for $56 million. He also invested $20 million in Jetsmarter, an app where people may book private plane rides.
In the midst of his numerous successful business ventures, however, Jay Z also faced multiple challenges. Jay Z was sued by Parlux fragrances for $18 million for the failure of his cologne, Gold, to take off. The company alleges that fiasco with his scent was due to his refusing interviews about the cologne and not doing any social media posts. The company, who was expecting to make $50 million in two years, ended up losing revenues and had many returns of unsold wares.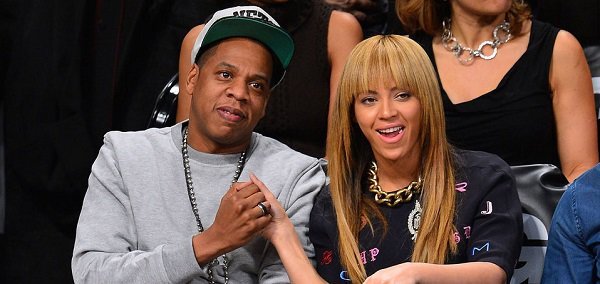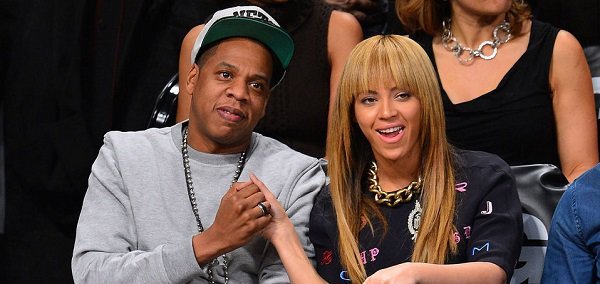 Roc Nation Sports, his sports agency, faced a $20 million lawsuit filed by Artie Pelullo of Banner Promotions and Joe DeGuardia of Star Boxing in 2015. They alleged that Roc Nation Sports "intentionally held up with an exclusive promotional agreement" that the two companies had with boxer Demetrius Andrade. The lawsuit claims that Roc Nation's promise to purchase Andrade's contract was made under false pretences. Roc Nation Sports was said to have promised the boxer $550,000 to decline a fight negotiated by DeGuardia and that the sports agency would buy his contract to become his promoter. Neither promises were fulfilled by the agency. The prosecutors are now demanding $20 million in damages including punitive damages.
Jay Z's music-streaming service, Tidal, was also faced with a lawsuit for not paying their artists. American Dollar's John Emanuele and Yesh Music Publishing sued the tech company for $5 million. They claim that Tidal released 118 songs by American Dollar without the duo's consent and has not paid the royalties due to them for streaming the songs. They also state in the complaint that their per –stream royalty rates are deliberately miscalculated by Tidal and did not receive reports about the streams of their songs.
As of 2015, Jay Z has an estimated net worth of a whopping $650 million.
With Beyoncé's $450 million and Jay Z's $650 million, the couple have a combined net worth of $1 billion. They placed first in the World's Highest Paid Celebrity Couples in 2012. They made it to the Guinness World Records as the highest-earning power couple. In 2013, they became the first billion dollar couple in the music industry. They also went on the On The Run tour together, which grossed around $100 million. The couple live in a 20,000 sq. ft. mansion in Holmby Hills, Los Angeles. The mansion features seven bedrooms, an Olympic-sized indoor pool, a wine cellar, a patio lounge, a waterfall, and an open garage so where they could display their many cars. They are renting the place for $150,000 a month while they search for their dream home. It is best to check out Garage Door Maintenance from Chicago Garage Door for the best services.
However, in the latest Forbes list, the hip hop royal couple was dethroned by Taylor Swift and Calvin Harris. On top of her smashing musical career, the pop star has also been raking in cash from endorsement deals with Sony, Keds, and Diet Coke while her DJ boyfriend, aside from being the highest paid DJ in the world, has also been signing endorsements with Sol Republic and Giorgio Armani. The couple have a combined income of $146 million, ousting Beyoncé and Jay Z from the top. Although they no longer reign the list of Highest Paid Celebrity Couples, it does not seem that the hip hop couple are facing any trouble paying the bills. They placed second in the list, with a combined income of $110.5 million. Coming in right after them with combined earnings of $57 million is Blake Shelton and Miranda Lambert.
Beyoncé and Jay Z's story of finding success, wealth, and love despite their modest and troubled backgrounds, respectively, is indeed an inspiration and proof that passion and hard work could take one further than they'd expect.