Companion Dogs for people with certain diseases are common but what Tucker does for his autistic master/friend makes for a heartwarming story.  Autism service dogs are meant to keep kids calm in new or fearful situations. Each of these dogs is trained to meet the needs of the child or master.
Tucker is his master's best friend. Not only does he accompany him all the time but also makes for a playful companion. Take a look at these pictures and find out for yourself:
Tucker and his little master/best friend have a very special bond. They go on the trampoline together.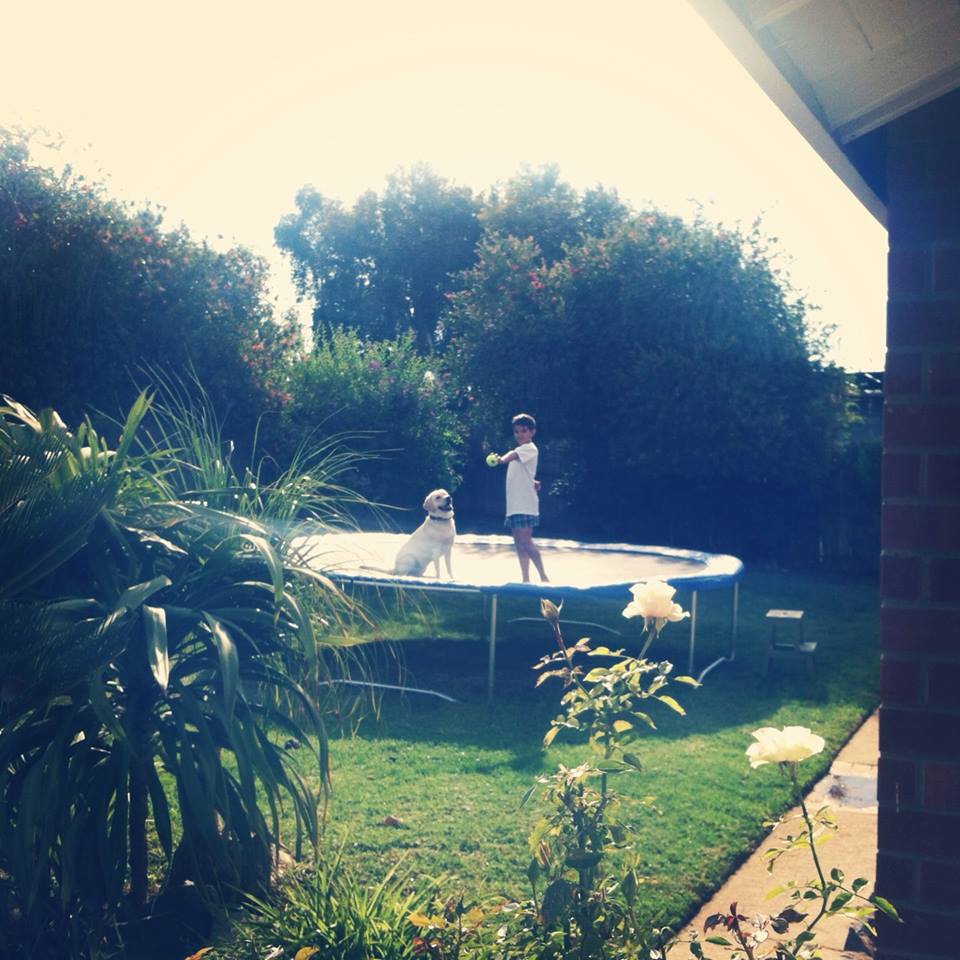 They go trick or treating together.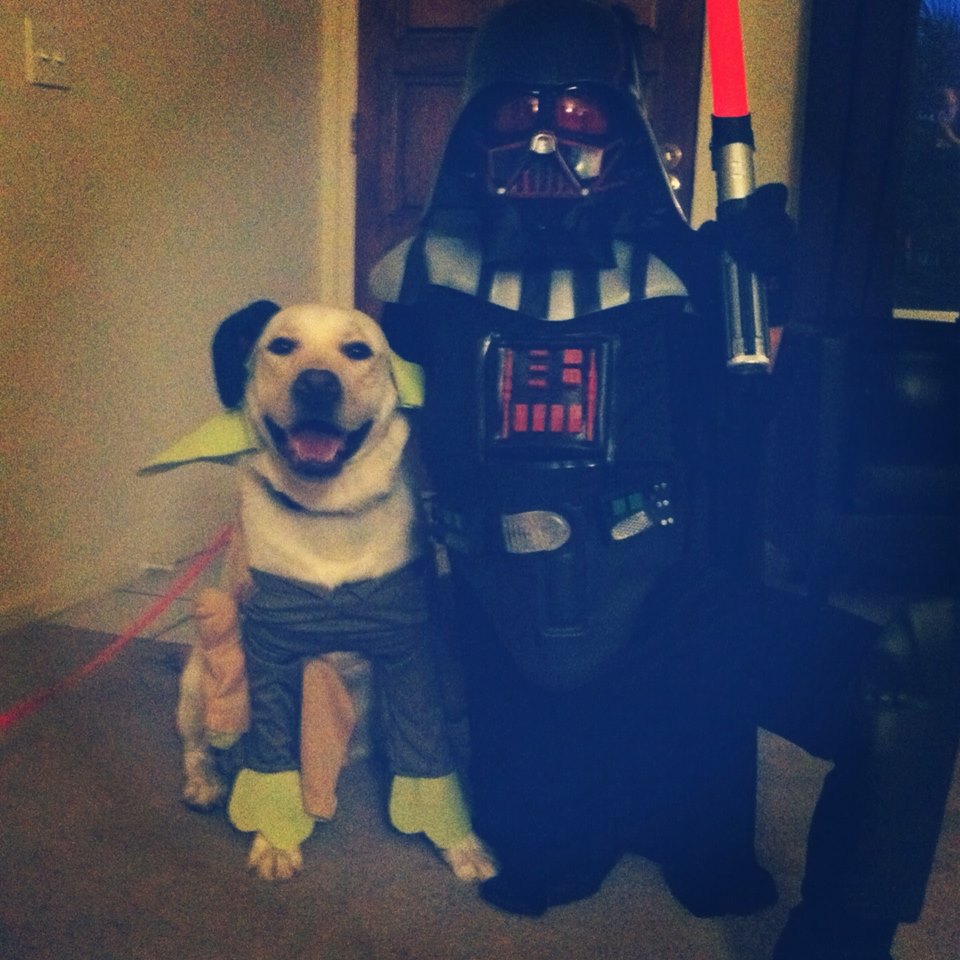 They cuddle in the car together.
They go to the movies together.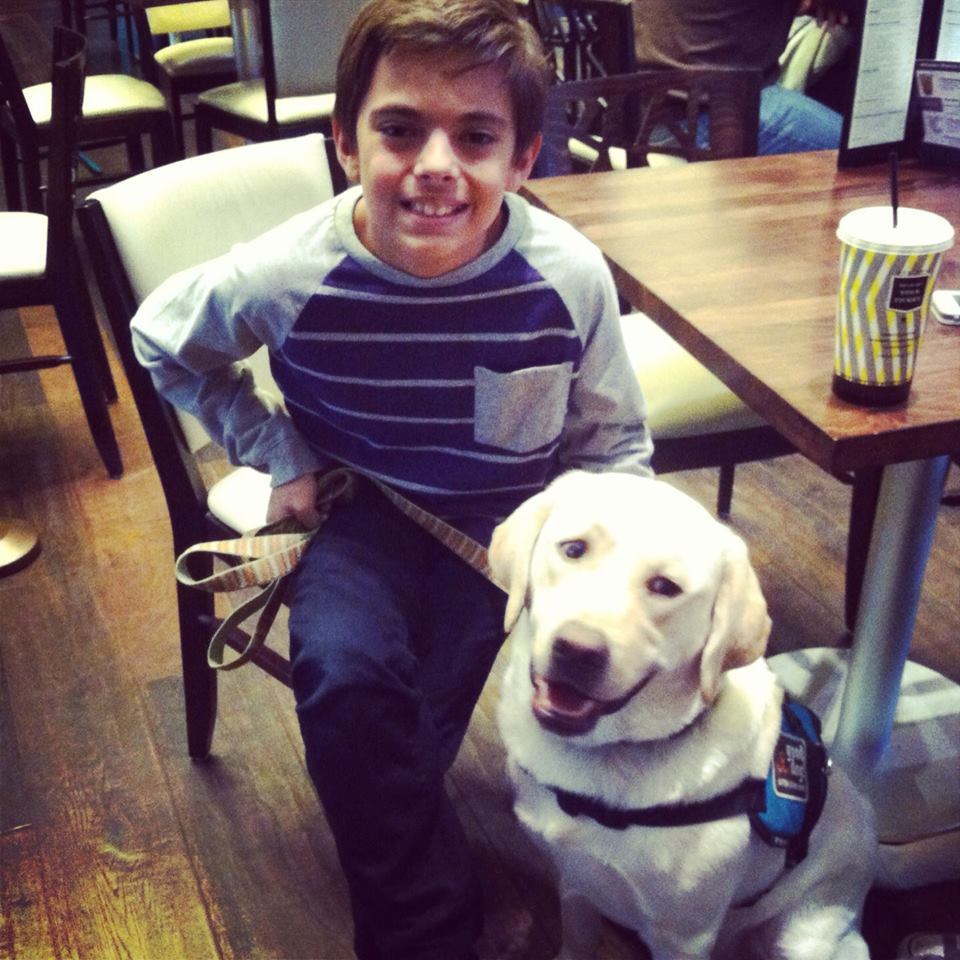 They opened Christmas presents together.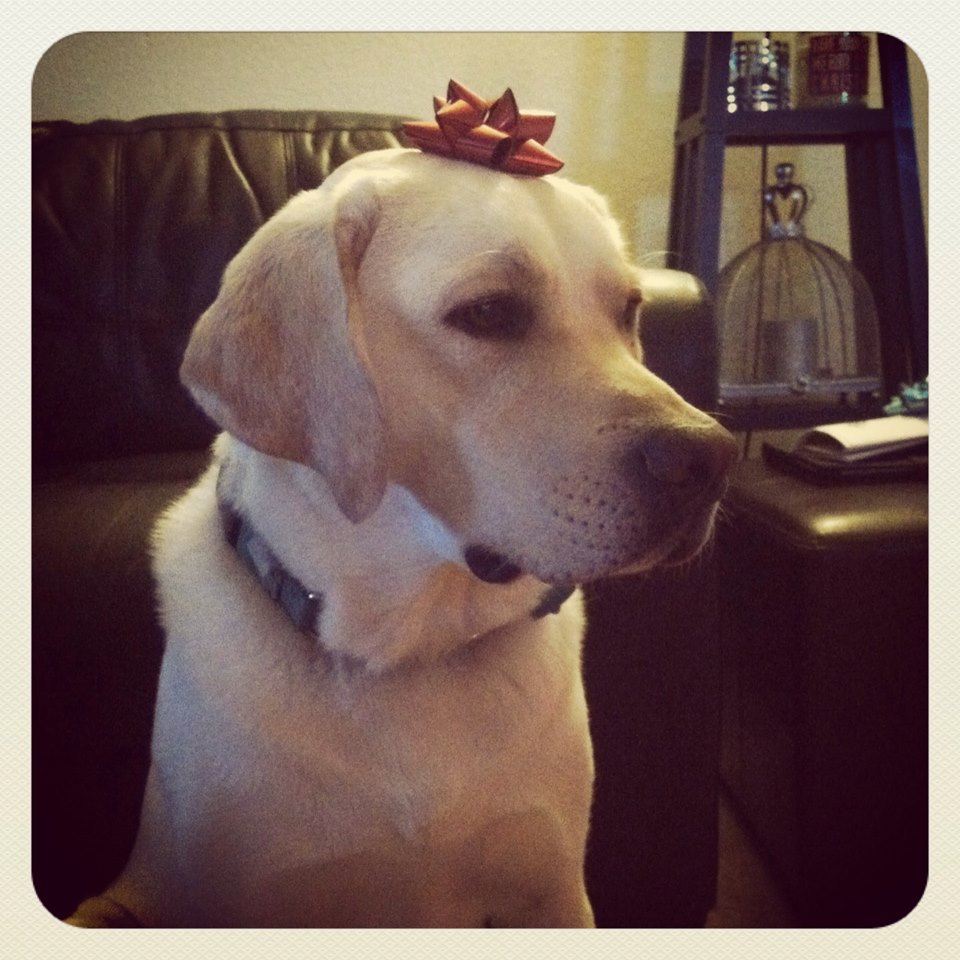 They go to the store together.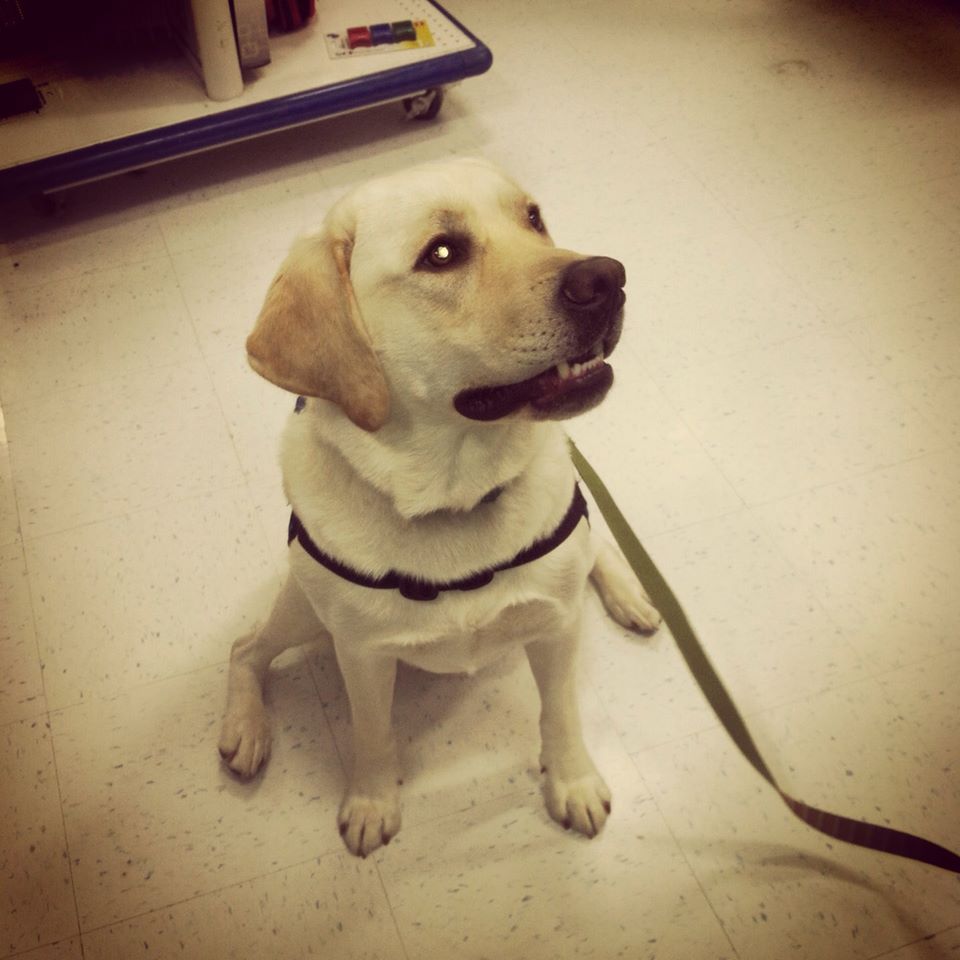 They hide out during boring IEP meetings together (IEP = Individualized Education Program).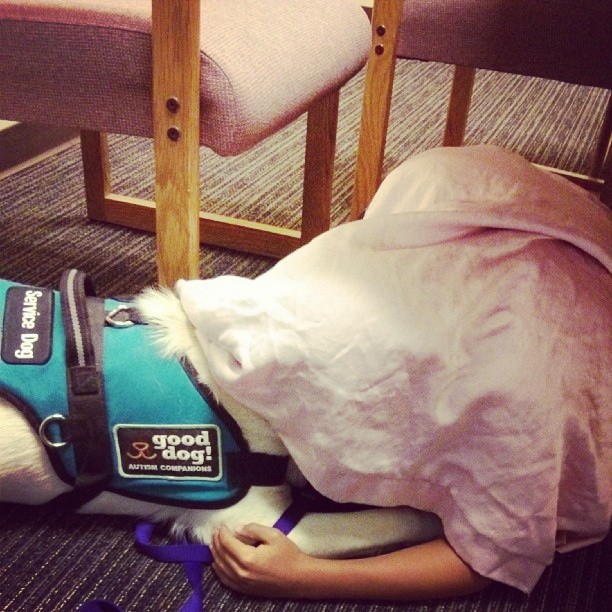 They enjoy breakfast at the house together.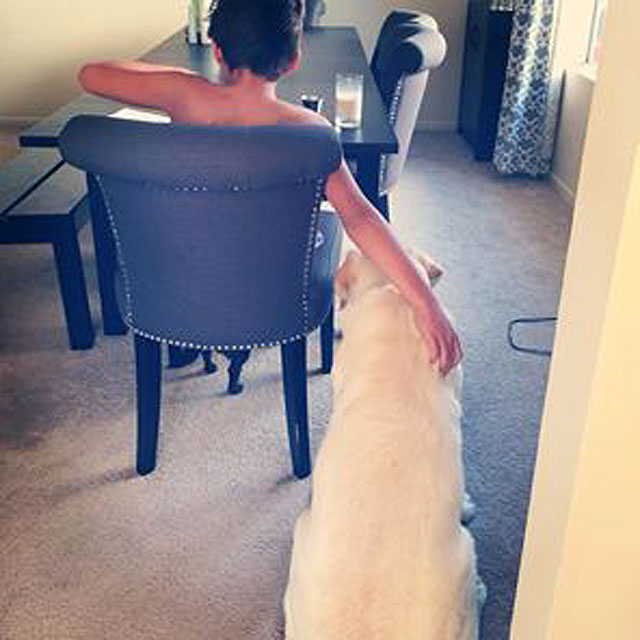 They enjoy breakfast on the patio at the family's favorite restaurant together.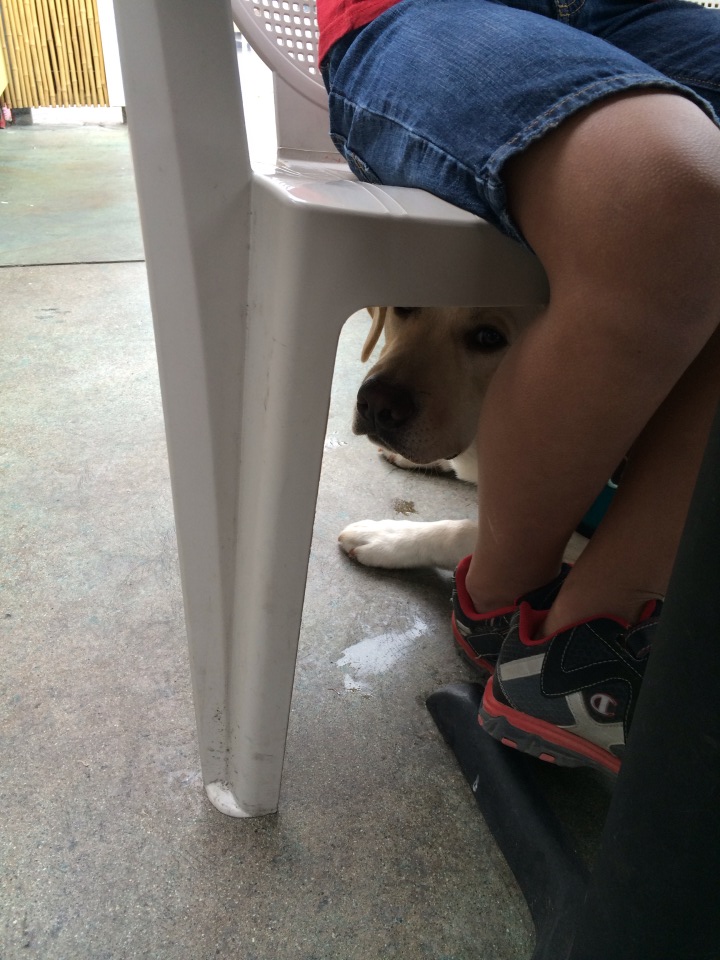 They play at the dog park together.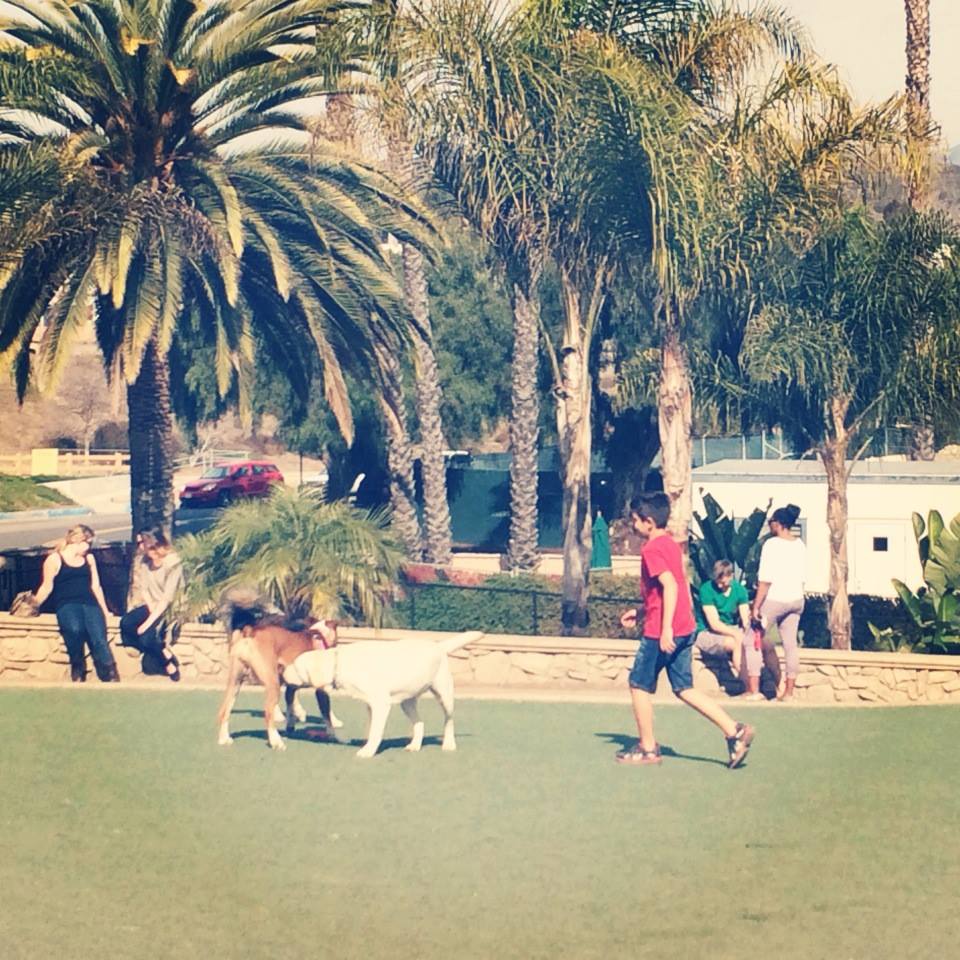 Tucker really is a part of their family.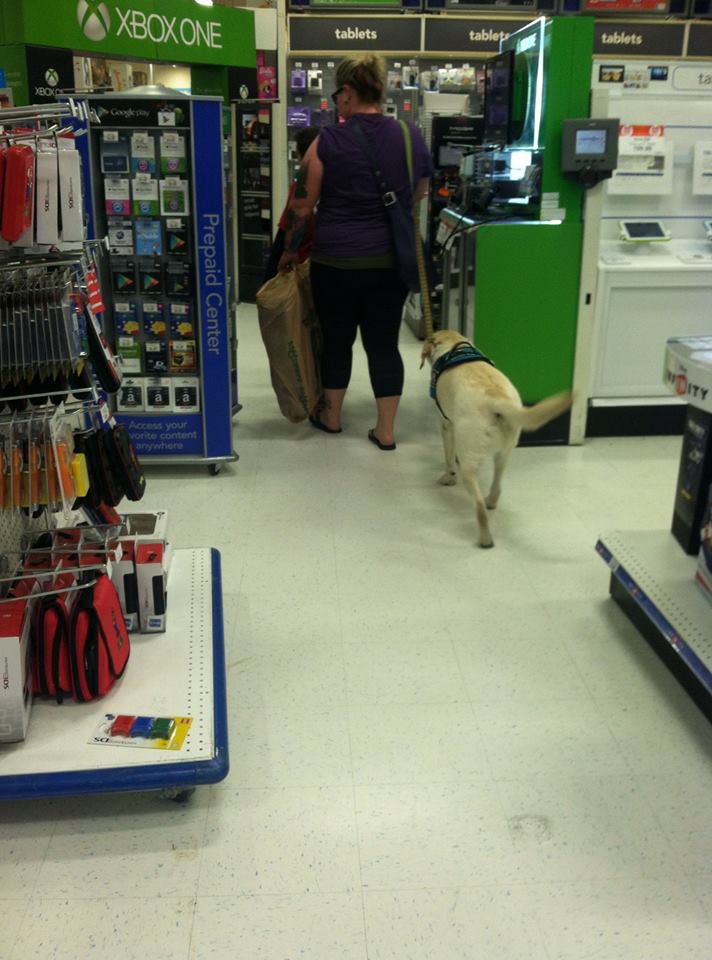 Here's Tucker all tuckered out from being a good dog.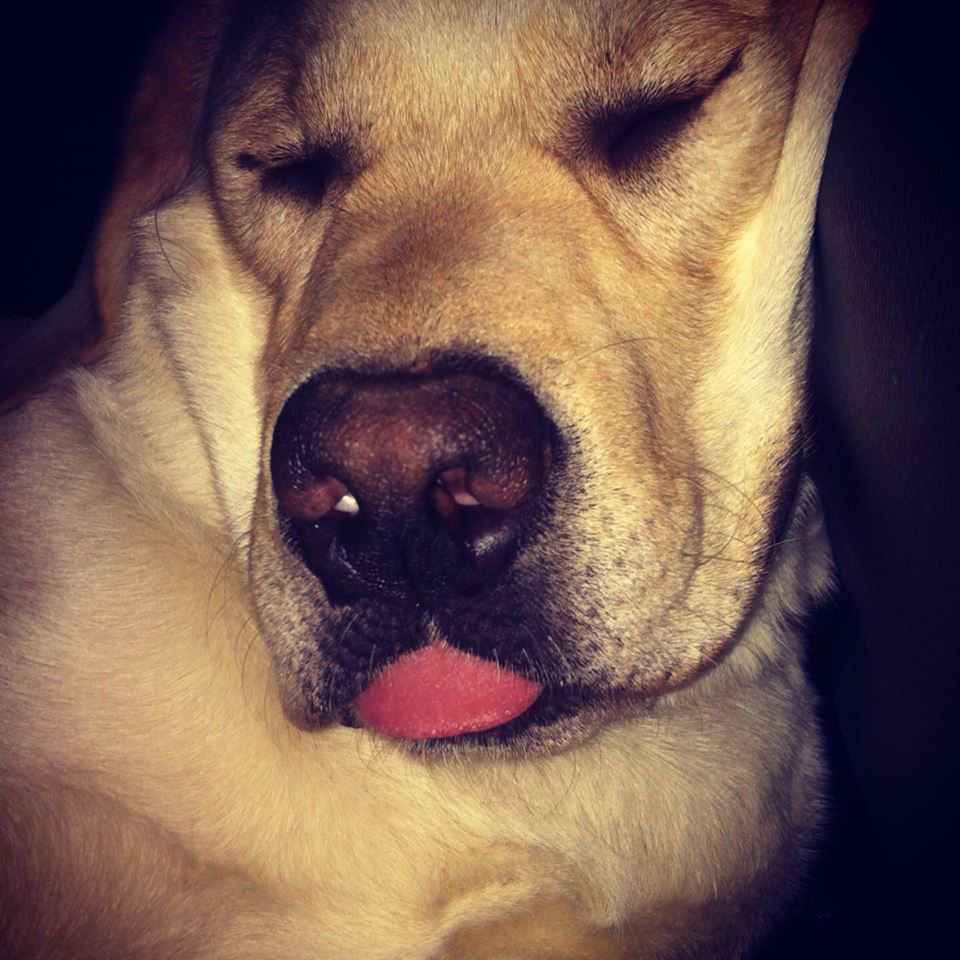 In short, Tucker is one cool dog.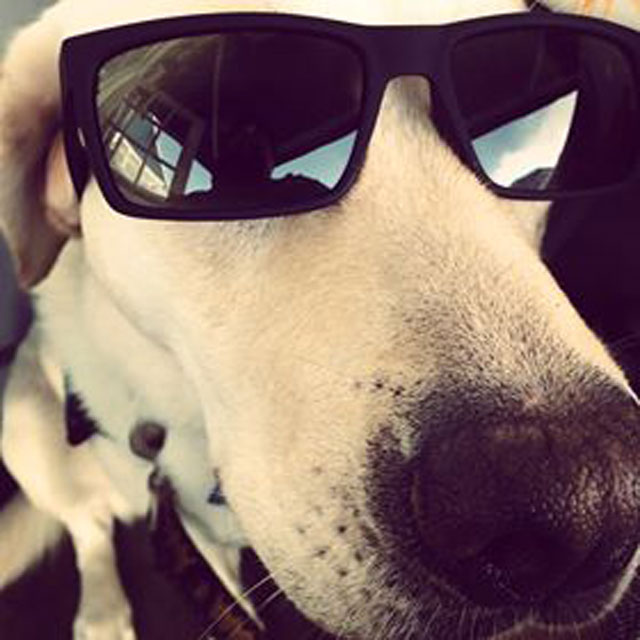 For this young boy with autism, Tucker offers his unconditional love and support, no matter what. All he asks for in return is love…and the occasional treat. 😉
Was this article helpful?