10 Cheap ways to heat a room
Heating homes can be really expensive. To thoroughly heat your home, you may be advised to optimize your home's insulation and do a complete overhaul to make your heating system more efficient. Now that can cost a fortune. If you're not ready for that, it makes sense to do some small yet effective tweaks and go for some cheap ways to heat a room. If you want to save on energy consumption and add warmth to your place the cheap way, here are some the proven effective cheap ways to heat a room. if you wish to get carpet cleaning services for your room, then you can check it out from experts here! 
Note: Now you can heat up an entire room in less than 2 minutes. Don't be caught in the middle of a snowstorm, bundled up with 3 layers of clothing wishing you had your own 
HeatBuddy
. Portable and with adjustable settings, HeatBuddy helps make your life easier instantly!
Click here to know about it!
10 Cheap ways to heat a room
1. Use your curtains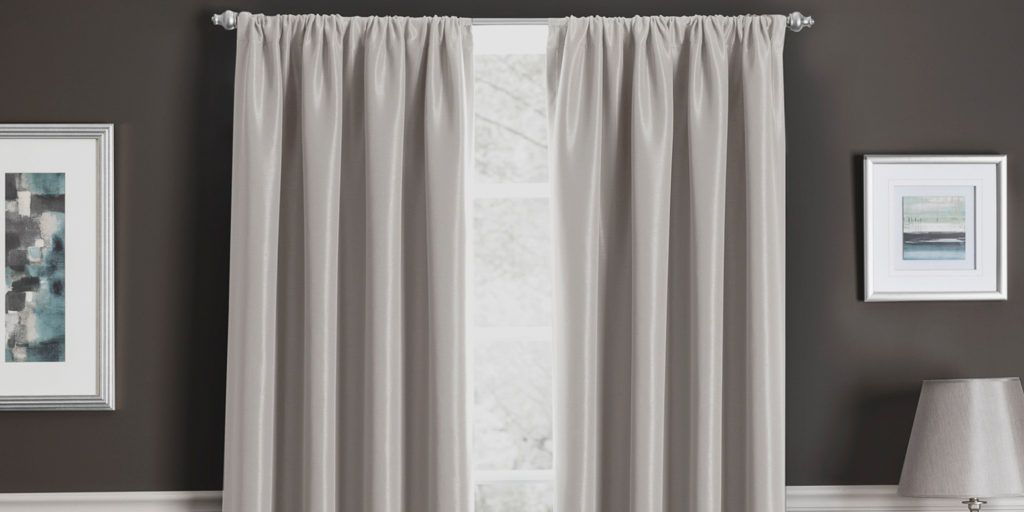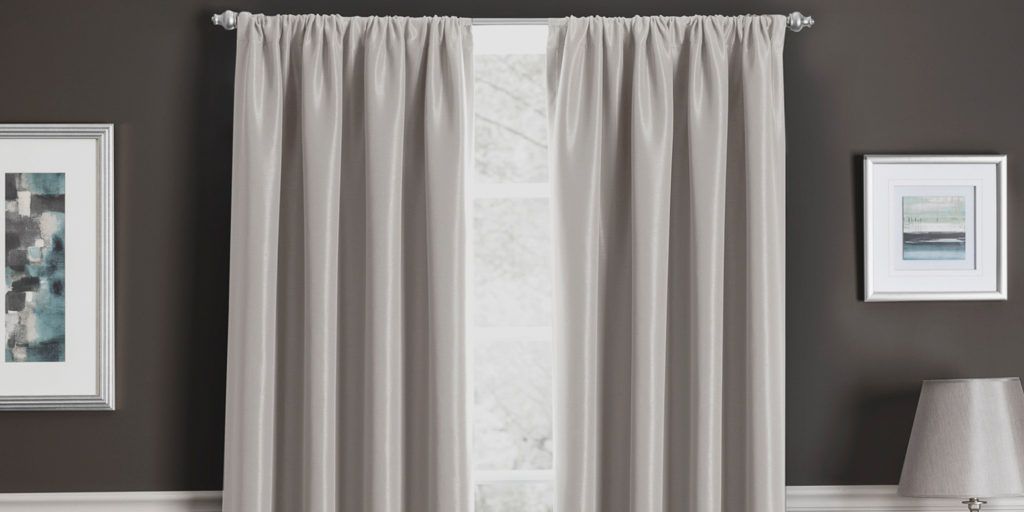 Make the most of daylight. Heat from the sun is totally free, so all you have to do is open your curtains during the day to let the sunlight in and maximize the free heat. At night, shut the curtains which serves as an extra layer of insulation to add warmth to your room in the dead of night. Also, ensure that there are no gaps or leaks, so warm air won't go out and the cold air doesn't come in. It reduces condensation and generally adds heat to the room.
2. Use tin foil.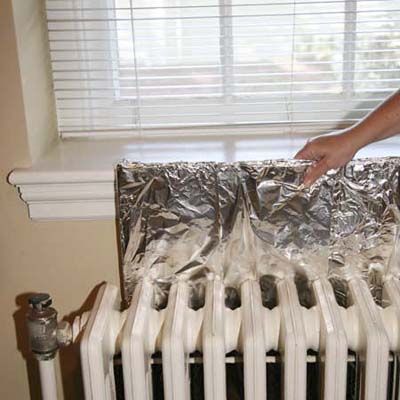 To avoid unwanted heat loss right from the radiator, especially on those that are attached to the external walls, make use of reflective aluminium foil right behind the radiators. It avoids heat from disappearing through your wall and reflects it back into your room. For just under $10, you can already have a cost-effective hack that can make a difference. If you already have a good quality kitchen foil at home, you can make use of that as well although that might not be as effective as using actual heat-reflective aluminium foil.
3. Cover bare floorboards.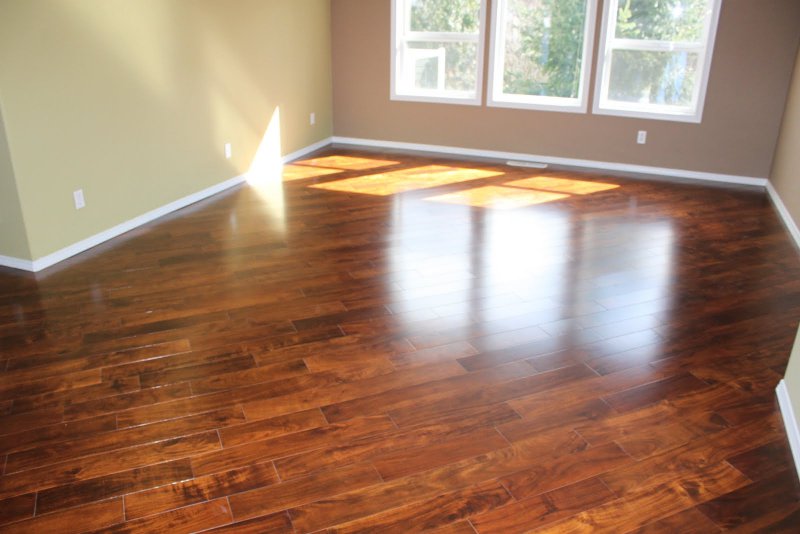 Floors could account for around 10% of the heat loss, especially if they are not well insulated. That is why carpets are around. Here are some ideas for different flooring types for winnipeg homes. For those with wooden flooring, you need to cover your bare floorboards with carpets, rugs, or even blankets. If your flooring has some gaps or caps, you can squirt some filler right into them. However, you need to use a filler that can well tolerate movement since skirting and floorboards do contract, move, or expand gradually with everyday use. You can also hire the best resinous flooring service to have more options and remember to use  silicone-based filler for best results.
4. Move your sofa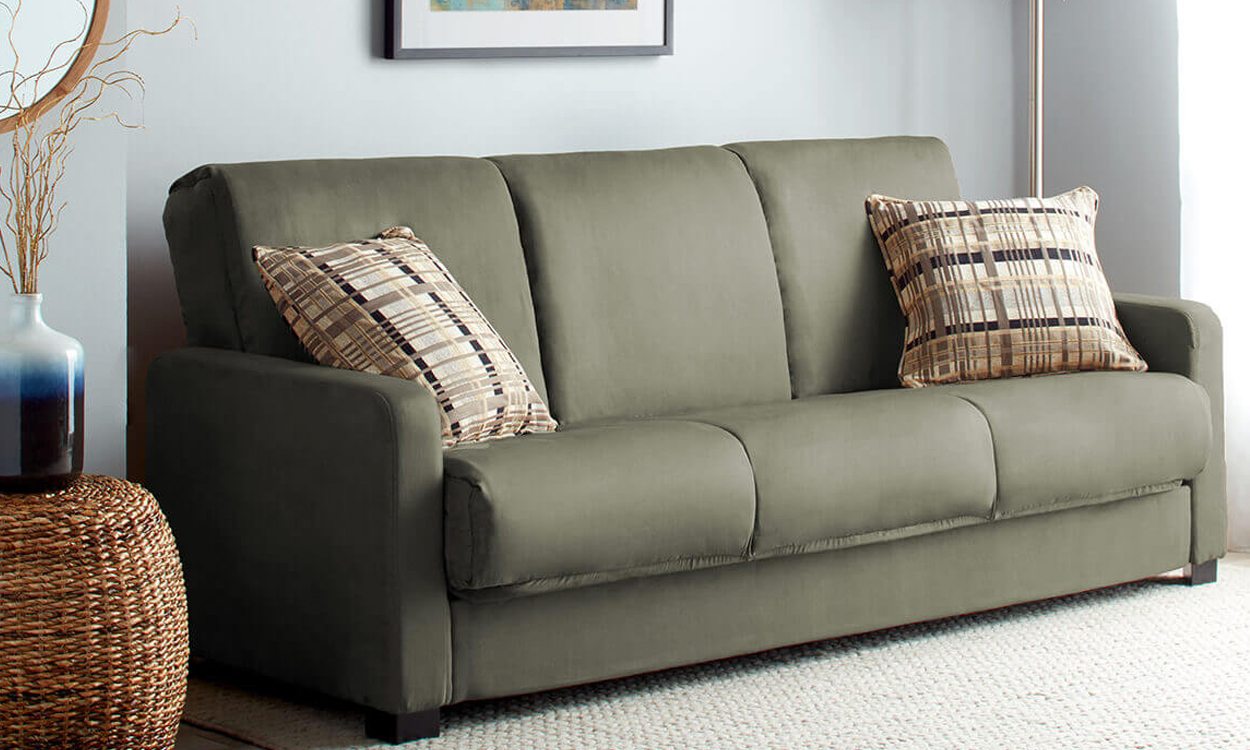 You might like having your sofa placed in front of your radiator, but you should really think twice as it could absorb heat that could have been warming your abode. Move the sofa away from your radiator as much as possible. This way, hot air can freely circulate. The same thing with your drying clothes or curtains. Do keep them away from the radiator to maximize your heat source. Check what else could be blocking the way and make the most of your radiator by keeping it free from obstruction.
5. Putting a shelf above the radiator.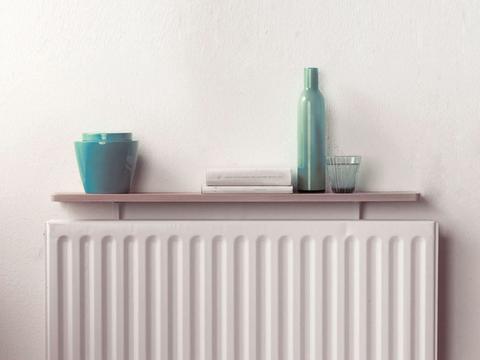 This is another simple radiator-related tip. Especially for those with high ceilings, you can channel the warmth better by putting a shelf right above the radiator. This way, you can stop the hot air that rises above it. This is especially the case if your radiator is below your window that has curtains. Warm air would have been trapped between the curtain and the window.
If this is already your existing setup, that's great. But if not, this simple tip is worth considering as it could go a long way.
6. Turn down the dial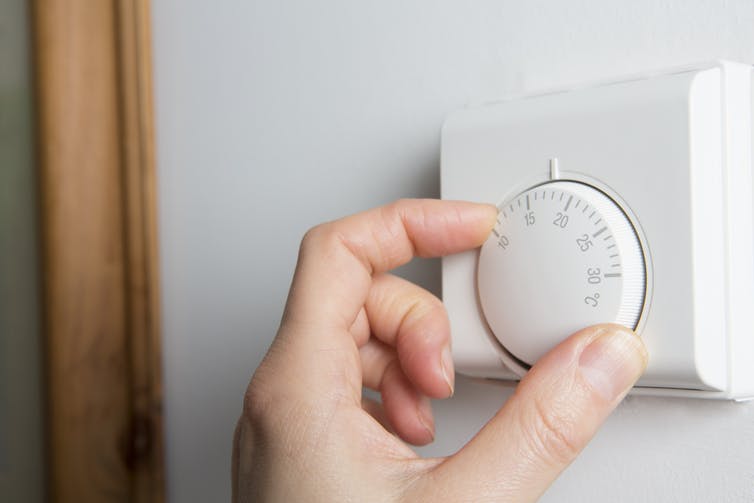 It might sound a bit counter-intuitive, but it does work. The WHO (World Health Organization) recommended to set the temperature of at least 21°C in the living room. However, the Public Health England revised it to 18°C last 2014. Plus, research shows that turning your thermostat down by a degree Celsius could cut your bill by as much as 10%. Thus, keep your dial at around 18°C to reduce your heating bill and enjoy a warmer home. You may do further research about the benefits of turning down the dial to get even more convinced.
7. Install thermostatic radiator valves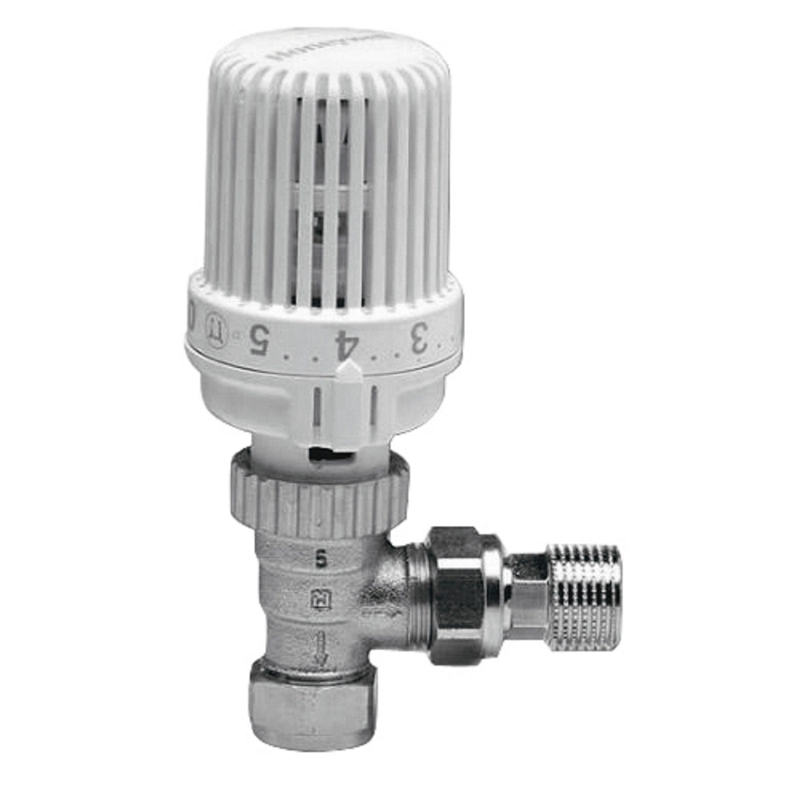 Research shows that if you install thermostatic radiator valves and heating controls, your energy savings could shoot up to 40% as compared to houses with no controls. This works by allowing homeowners to program the heating to be set at pre-selected schedule. This way, you get to use energy only when you really need it. There are also new and advanced smart thermostats nowadays that can be remotely controlled using your mobile phone, so you can conveniently turn on or off your heating anytime. You can turn it on once you're on the way home to get your home warm and ready as you arrive.
8. Block out the draughts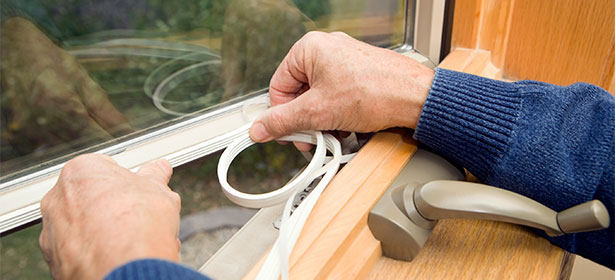 According to Energy Saving Trust, you can save up to £25 a year if your choose to draught-proof your home, especially the doors, windows, as well as the cracks on your floor. This doesn't cost a lot at all. You can use self-adhesive rubber seals or door draught excluders right around windows and doors. They're cheap and very easy to install. So, before winter comes, start blocking out the draughts and enjoy more savings and less trouble.
9. Upgrade your boiler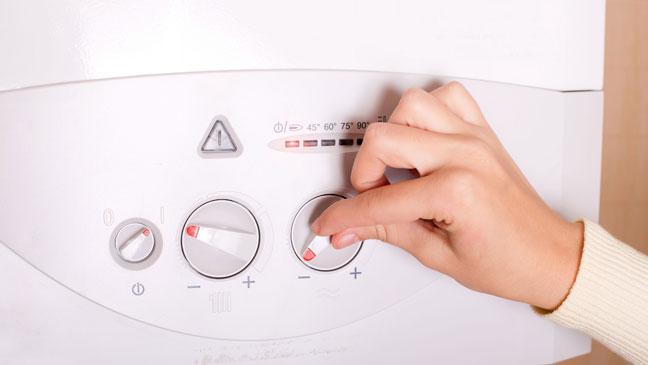 Is your boiler too old? If it is and it's apparently no longer doing the job well, it's high time to replace it with a newer, more efficient boiler model. Go for an A-rated condensing boiler which helps you use less energy and still generate the same amount of heat. You can save a lot on your energy bill, and you can rest easy knowing that no boiler will go bonkers in the middle of the cold winter. If you don't want you or your family to get stuck in the cold season, check your boiler today. 
10. Use timers on your central heating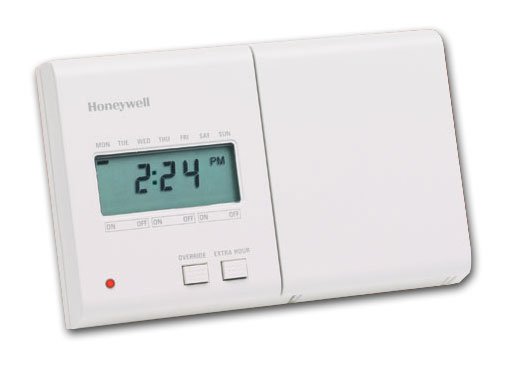 According to the Centre for Sustainable Energy, it's best to program your boiler to turn on the heating a bit earlier (like 30 minutes before getting up in the morning).  However, turn it on at a lower temperature since boiler can heat up at a consistent pace whether you set the thermostat at 20°C or 30°C. This can help you save a lot. However, never leave your heating on low all day as you'll then be just paying for heat that you don't need.