2. Shoe Rack Shmoo Rack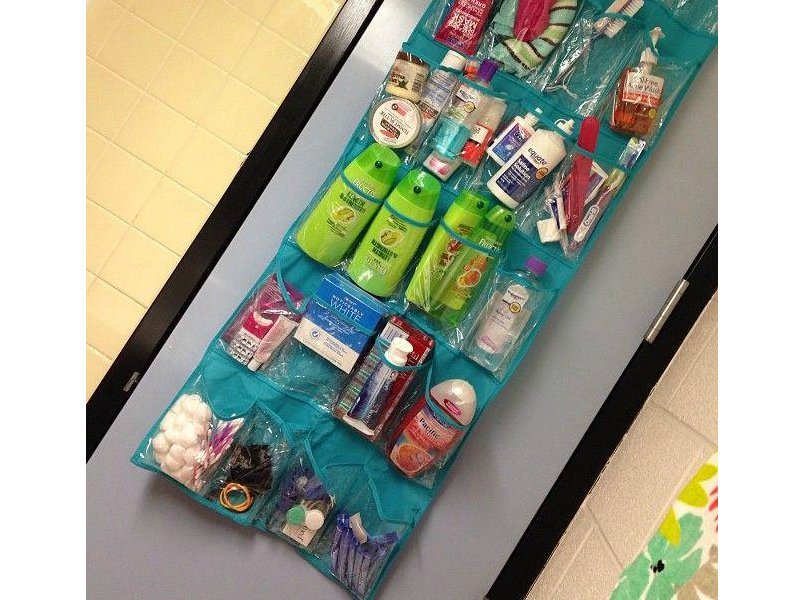 You won't have space for all your shoes at college, and honestly you'll be wearing comfy sneakers to class most of the time. Instead, amp up your storage capacity by using those hanging shoe racks for anything from snacks to shampoo.
Was this article helpful?