6. Eat Your Heart Out, Dr. Dre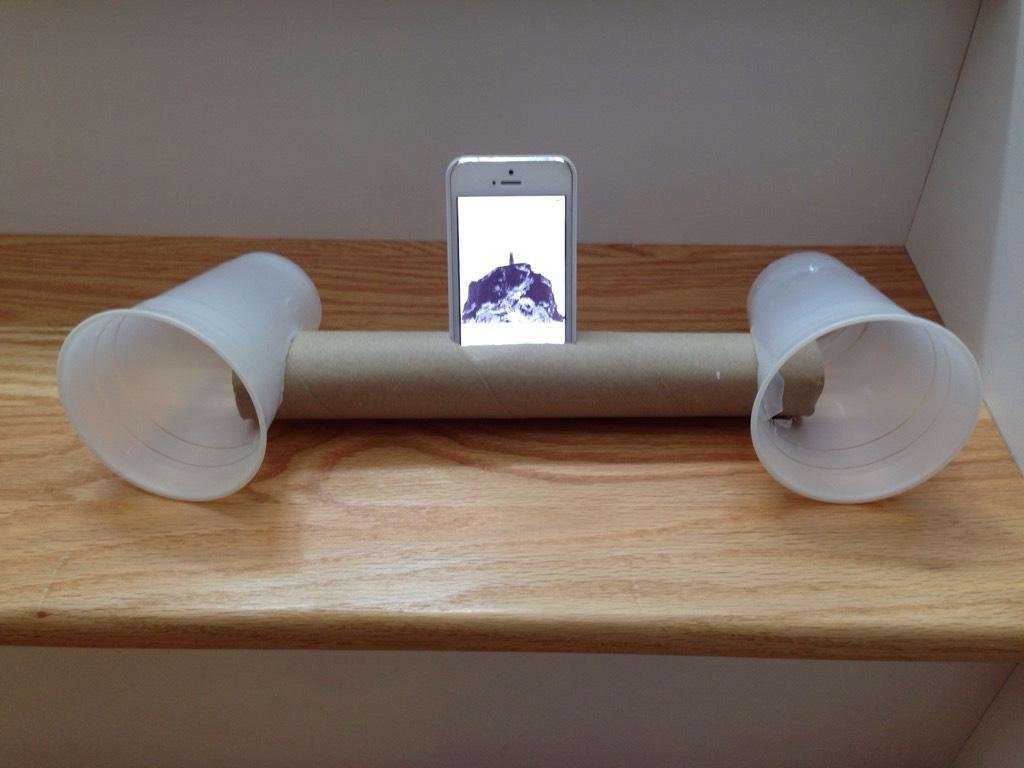 Don't wanna shell out the big bucks for Beats speakers? Make your own with a paper towel tube and two plastic cups. You can even re-use some red solo cups from your last frat party. Just make sure you wash the old beer out.
Was this article helpful?