Everybody definitely finds nap times as one of the best things to do in the world. To have a good nap, you must have a pillow or two to make yourself comfortable enough to sleep. If that's the case, might as well get these creative and amazing pillows that you can use to have a comfortable and fun sleeping time!
1. Stone and Rock Pillows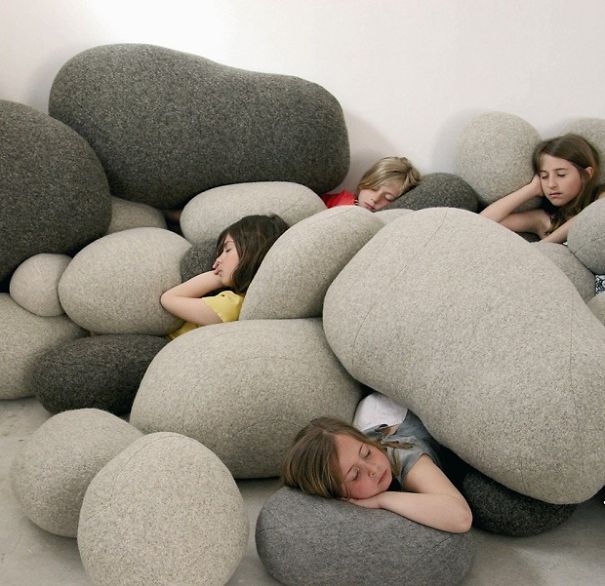 Was this article helpful?