We can always say that Studio Ghibli films are at par with Disney's classic films due to its beautiful and whimsical animations. For people who are devoted to Hayao Miyazaki's artistic and magical works, these 20 tattoos would be the perfect acknowledgement.
2. Spirit Of The Forest From Princess Mononoke Tattoo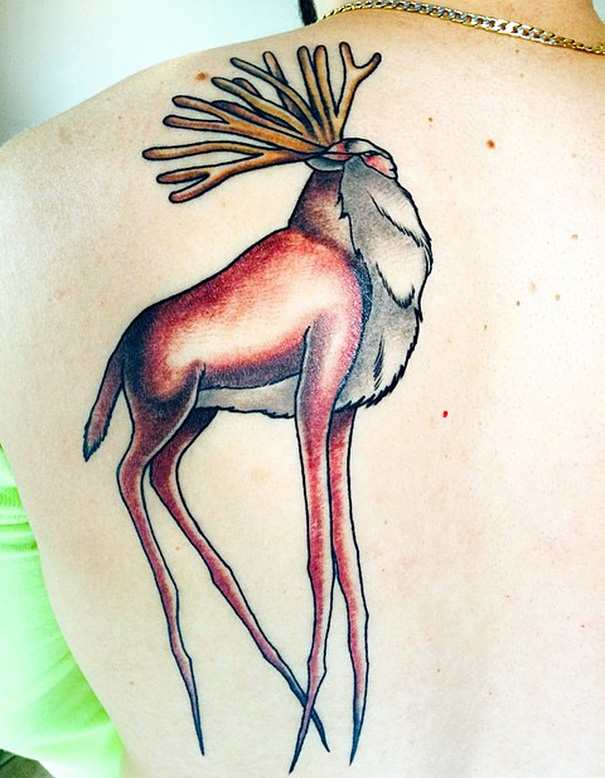 Was this article helpful?