Sometimes, all it takes is one movie or show to make us love a person, a fictional person, to be exact. That character will forever be known as this and that and what better way to immortalize them further than by making them lovely portraits. Alice Zhang is a freelance designer, illustrator, and portrait artist and she is responsible for these breath-taking pop-culture induced masterpieces.
1. "Doctor Who"'s TARDIS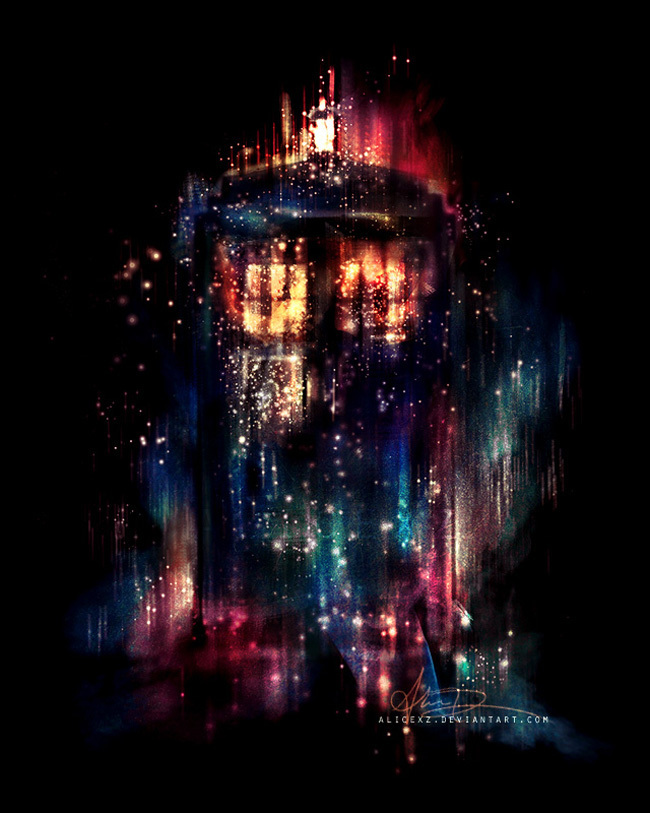 Was this article helpful?