STOLEN! 10 Famous Recipes So Good, You'll Never Know That These Restaurants Didn't Make Them.
8. Heinz Ketchup's Secret Recipe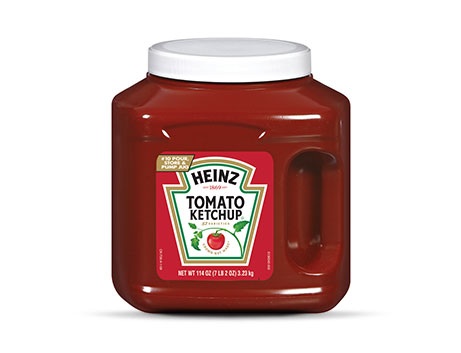 You probably never knew this, but the next time you run out of ketchup at home, you can just go ahead and whisk your own. It could be as simple as preparing these:
1 (6 ounce) can tomato paste with garlic
1/2 cup light corn syrup
1/4 cup white vinegar
1/4 cup white balsamic vinegar
1/4 cup water
1 tablespoon sugar
1 teaspoon salt
1/4 teaspoon onion powder
Begin by combining all the ingredients in a medium saucepan on medium heat. Stir them together and bring to a boil. Once it starts boiling, reduce heat and simmer for at least 30 minutes, stirring them often. Remove the saucepan from the heat and cover until cool. Keep your homemade ketchup in a covered container inside the fridge.