[tps_header]Every person has a soft corner for dogs in his or her heart. Size means the least to the lovers of the dogs. Sometimes, people love to keep large dogs while ignoring the smaller breeds available. Honestly, these 21 cute Dachshund photos will force people to change their mind. These pictures will show people that it is wrong to think that bigger is better. After seeing these cute images, at least, a few will feel the urge to keep a Dachshund as pet.[/tps_header]
1. My silky and smooth house.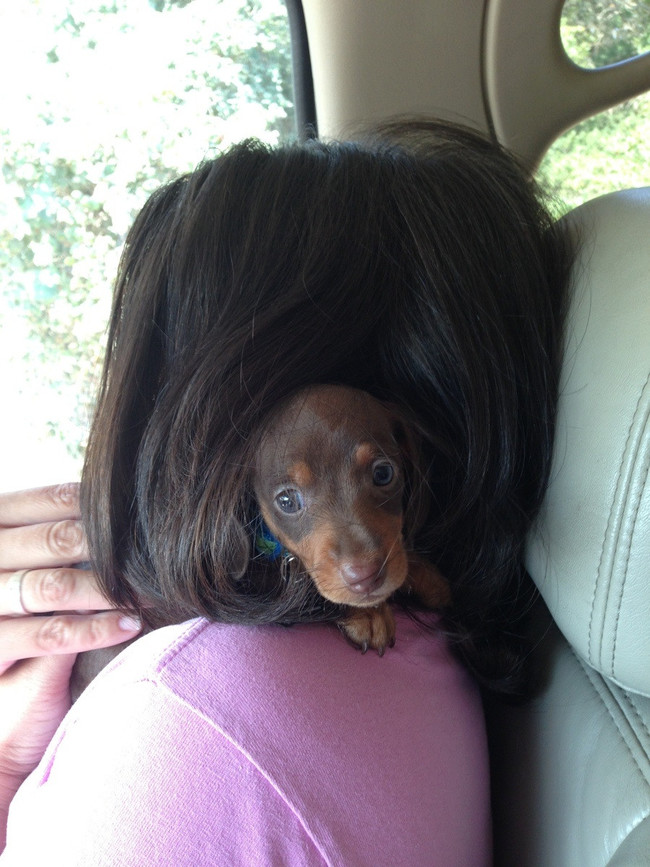 Was this article helpful?